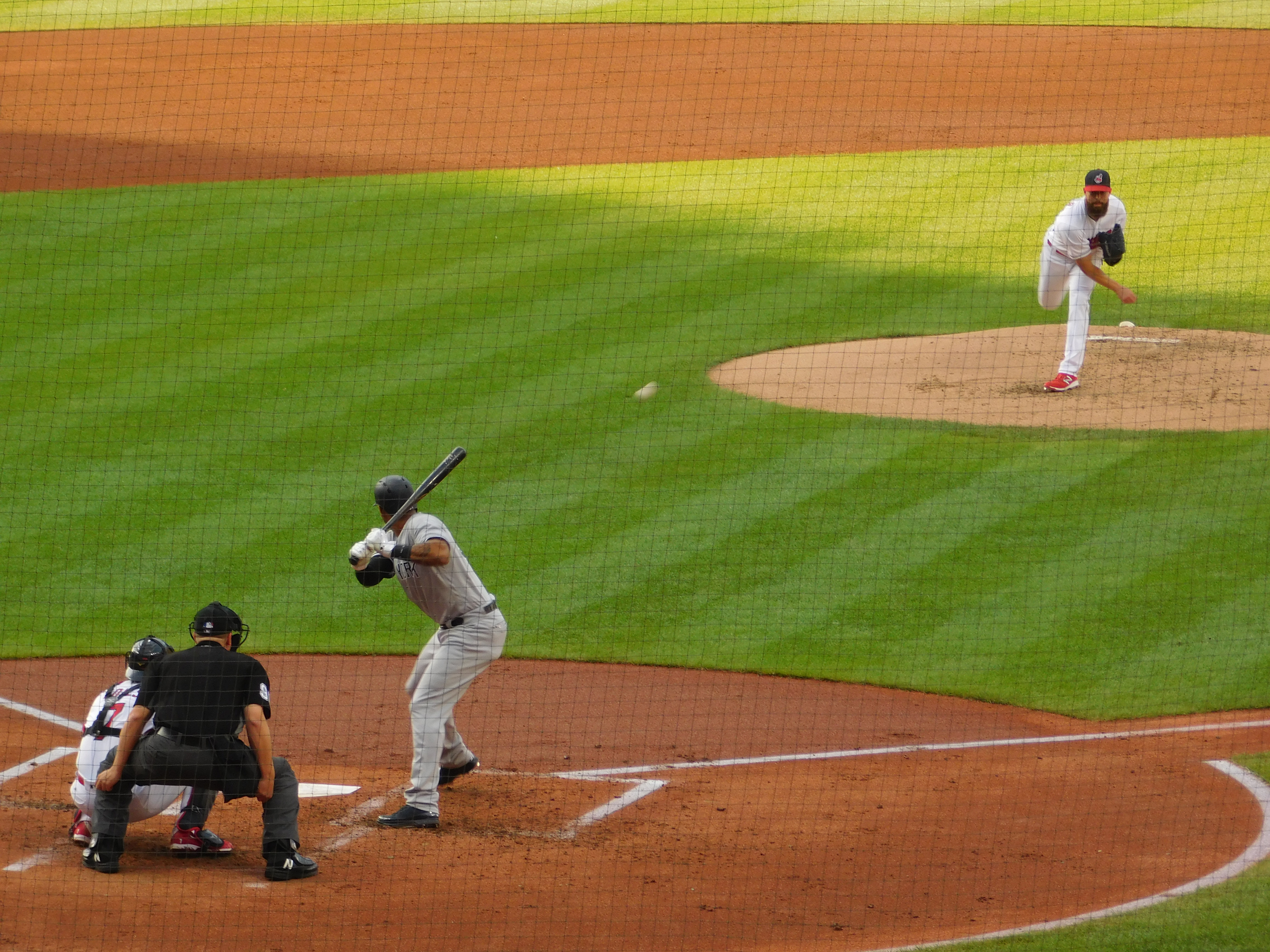 The Indians sent shockwaves to the fan base Monday when it was bantered about that the team was going to have a chat with the New York Yankees about two of their starting pitchers, Corey Kluber and Carlos Carrasco.
The two pitchers combined for 37 wins last year for the Indians as they ran away with the AL Central, only to get swept by the Houston Astros in the ALDS.
Some fans have been calling for a change in the rotation as Kluber has had issues in the last two years in the postseason, and despite two Cy Young awards some think that he's peaked and despite being under team control for three seasons now is the time to try and get a LOT for his services to another team.
Today we take a look at some reasons as to why the Indians have the mindset that they do when it comes to making Kluber available, building a case for the reasons that they are listening to teams for his services.