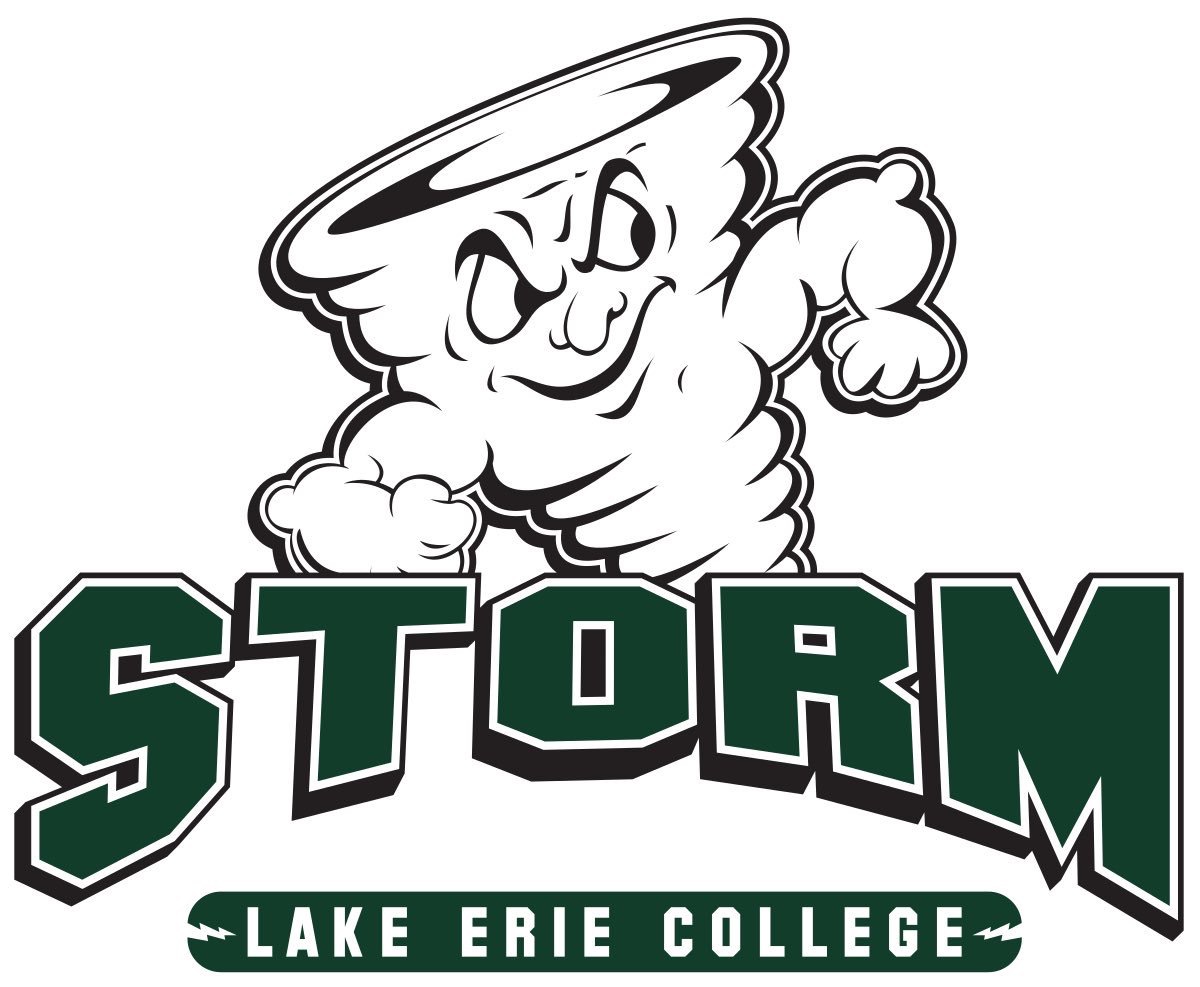 Avon Eagles' Sr. TE/S Vlasi Pappas has received an offer to pursue his career as a student athlete at Lake Erie College next fall.
Pappas, 6'3, 211, an emotional and verbal leader of the 3-0 Eagles is sidelined this season after an unfortunate knee injury the second week of the season vs Olmsted Falls.
The author of undoubtedly the greatest catch thus far this season, a one-handed leaping grab at the goal line, (pictured above) worthy of an ESPN highlight.
Vlasi is still the heart and soul of a team with playoff aspirations as was evident last week, when while in crutches was still very much a part of the Eagles 31-6 thrashing of rival Avon Lake.
Lake Erie will get one of North East Ohio's finest, on and off the field, a true team player and team leader. A true example of what hard work and determination will bring. Congrats to Vlasi and his family.