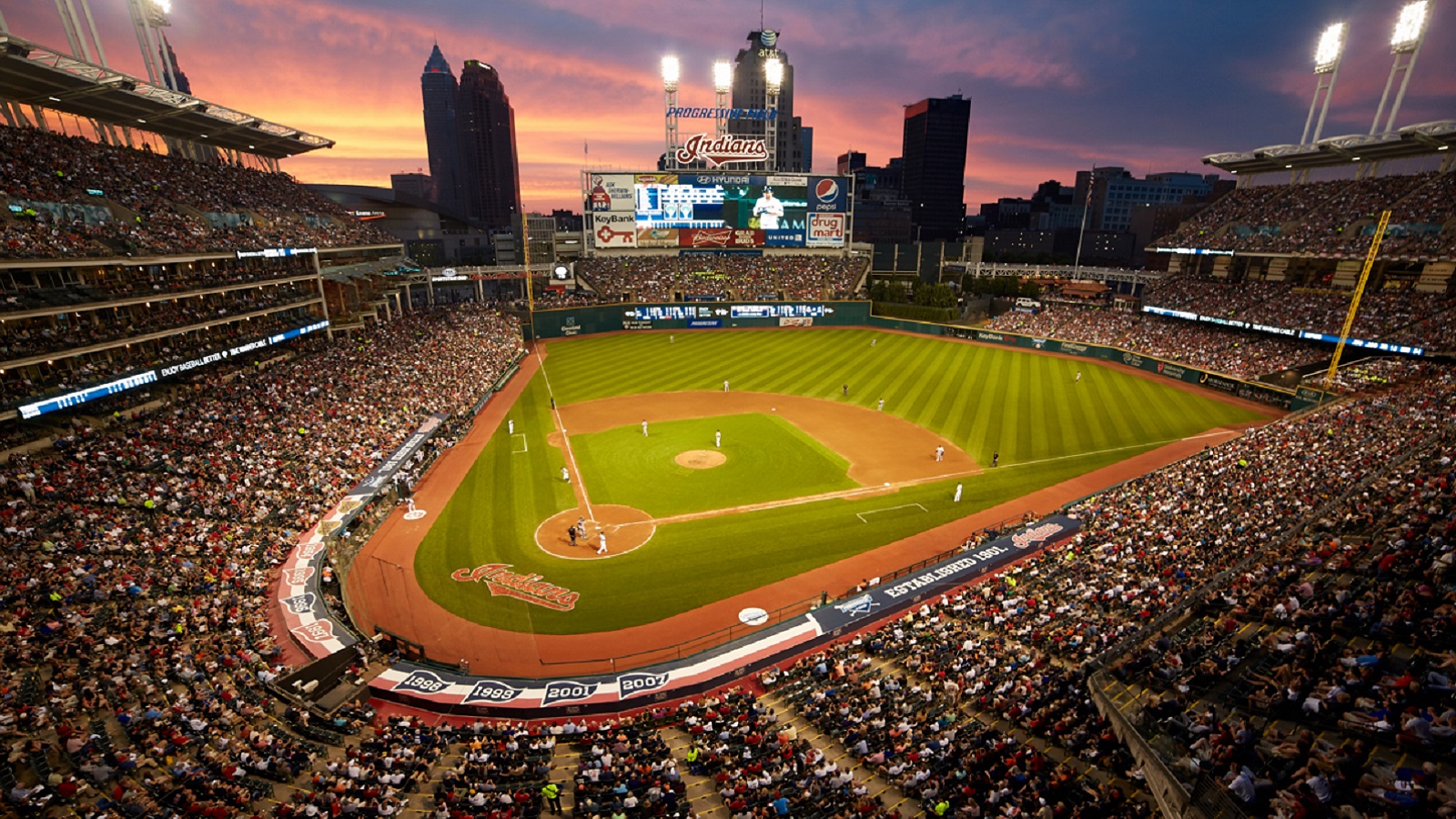 Major League Baseball announced the 2016 postseason schedule, which begins on Oct. 3 with the American League Wild Card game.
The way the Cleveland Indians are playing, many Tribe fans believe the team can reach the World Series, which could create an interesting dilemma for sports fans in Northeast Ohio.
Game 1 of the World Series is scheduled for Oct. 25, which happens to be the same night of the Cleveland Cavaliers home opener, when the team will receive its championship rings and raise the championship banner.
There's still five weeks left in the MLB regular season and each team has roughly 40 games remaining, but the Indians are in the driver's seat to reach the playoffs and are certainly a World Series contender.
Because the American League won the All-Star Game in July, the A.L. team will have home field advantage in the World Series, meaning if the Indians make it, Game 1 will be in Cleveland, right next door to Quicken Loans Arena.
It would be a great problem for sports fans to have in a city that went 52 years without a championship, but could create a conflict of interest for fans of both teams, having to choose which event is more meaningful- not to mention the traffic.
We're still a long way away from the playoffs, so there will be plenty of time to see if that scenario ends up happening.
For the Indians to reach the World Series, the Tribe would have to first get through the American League Divisional Series, which begins on Oct. 6.
The American League Championship begins on Oct. 14.
It's been quite a twist of fate for Cleveland, who spent five decades in search of its first major professional sports championship, and now may end up having to choose between championship events of two beloved teams.
For a full schedule of the 2016 MLB postseason, visit MLB.com
*Mike Coutee contributed to this story*

NEO Sports Insiders Newsletter
Sign up to receive our NEOSI newsletter, and keep up to date with all the latest Cleveland sports news.