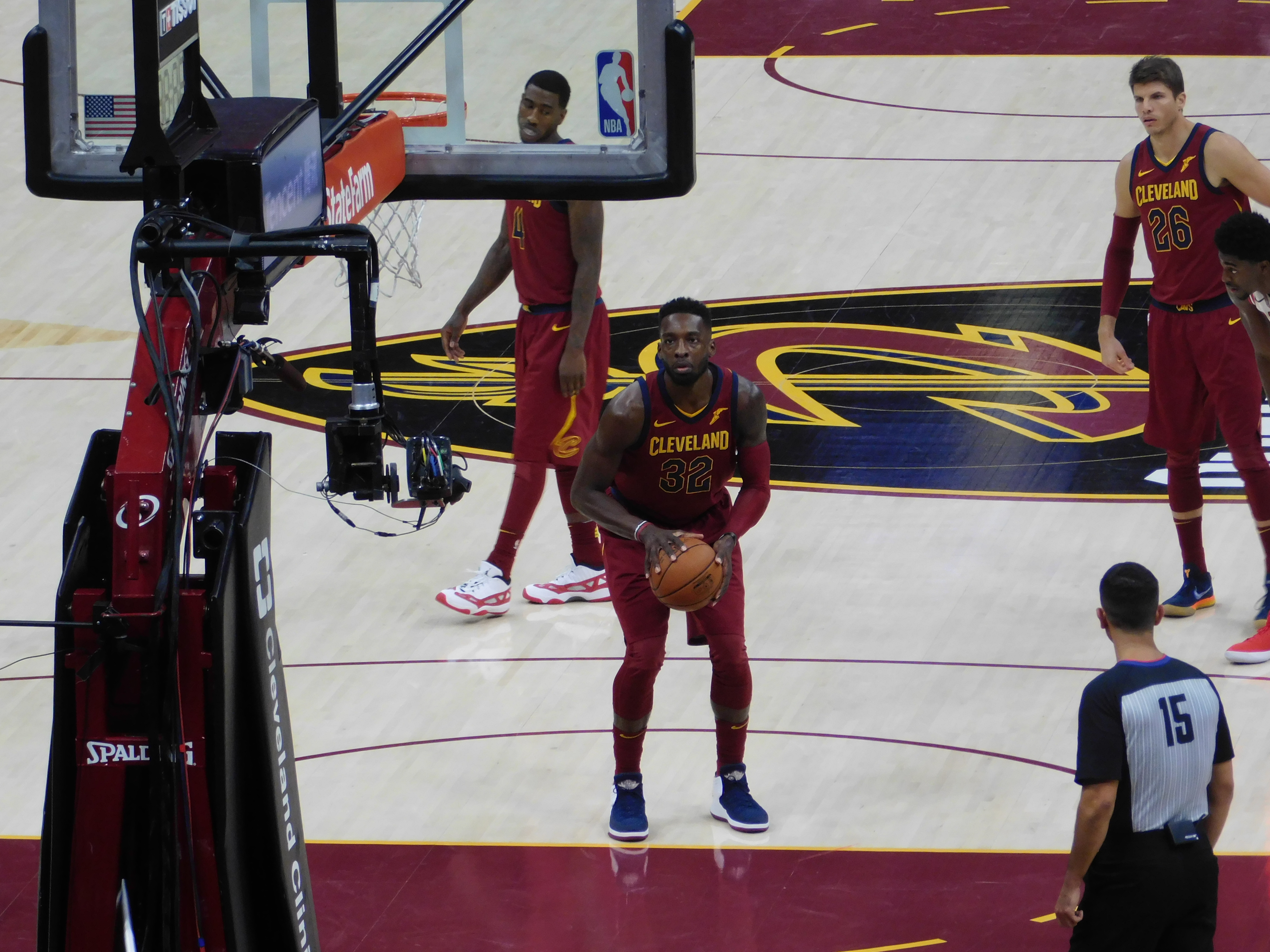 CLEVELAND– With LeBron James now gone, the Cavs realistically have two big-picture options when it comes to the future of their franchise: They can either try and remain a playoff contender or they can start dealing away current assets to the best of their ability to focus on youth.
Of course, over the past four years the Cavs have prioritized acquiring vets, such as  Jeff Green. But now with rebuilding a very real possibility, Green, an unrestricted free agent, is drawing interest from the Washington Wizards, according to a new report from David Aldridge.
Wizards, needing to replace bench production of @mikescott after he agreed to terms with Clippers, have contacted Cavs' UFA @unclejeffgreen, per sources.

— David Aldridge (@davidaldridgedc) July 3, 2018
Green averaged 10.8 points and 3.2 rebounds with the Cavaliers this past season.
It wouldn't be surprising to see Green walk this summer. It's arguable that next season, a lot of his reps would go to someone like Cedi Osman as the Cavs will need to focus more on youth out of necessity in a slow rebuilding process that is a natural part of life after LeBron James.