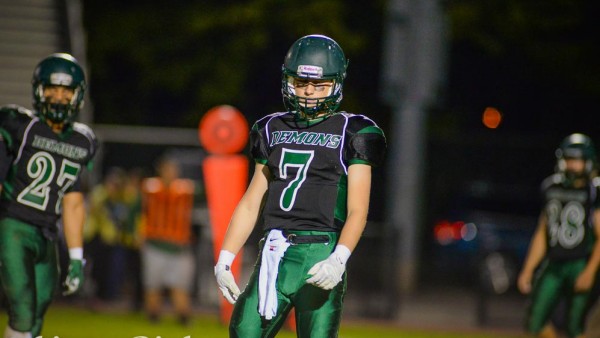 Westlake head football coach Jason Hall has stepped down.  This announcement comes only two years after going 7-3 as head coach of the Demons in 2016, complete with a run to the playoffs, .
The past two seasons didn't go very well, as the Demons had a combined 1-19 record.  The Demons did not record a win in 2017, and managed just one win this season against North Olmsted. 
Even more frustrating for the Demons was the fact that they accounted for the Lakewood Rangers only win's in both of the last two seasons.  The Rangers have gone 2-18 in that same two year stretch.
Westlake athletic director Tony Cipollone has yet to comment on the situation, or name a replacement.