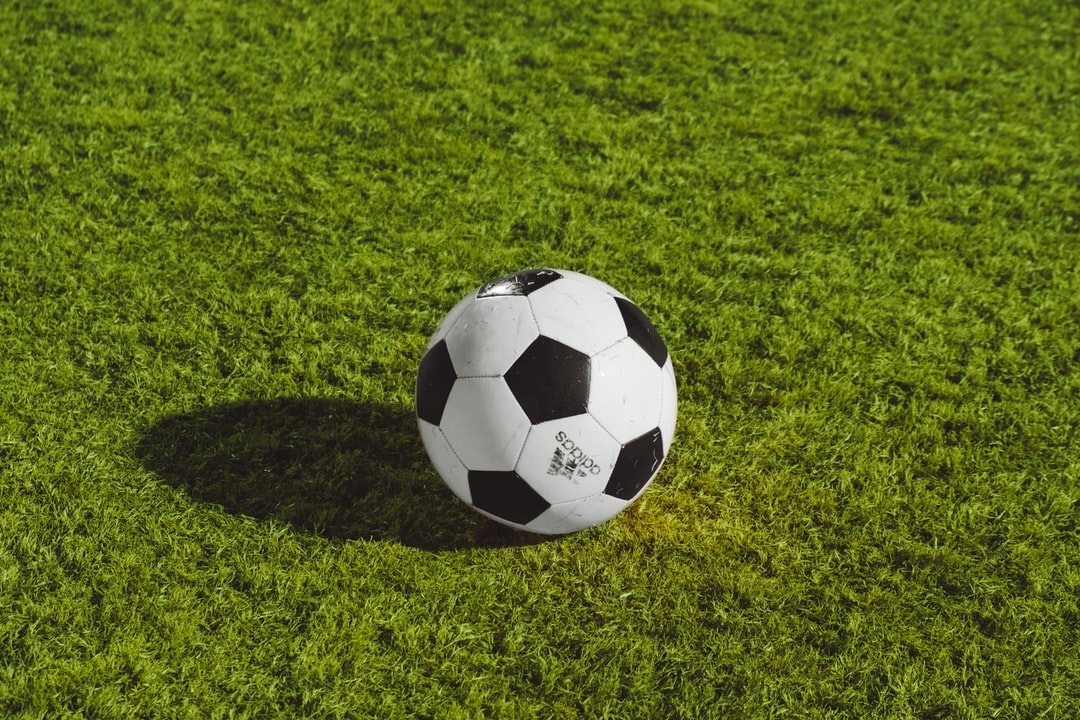 News and Notes: FROM THE PITCH…All Ohio Soccer, professional and other.
Cleveland SC
Saturday, May 14th will be the opening game for the NASL Cleveland SC. They begin their quest to make the semifinal game again this year against FC Buffalo at George Finnie Stadium. Kickoff is set at 7 pm EST. Newly appointed coach, Vlad Muresan, leads the club toward their 2022 season. This will be an exciting summer on the shores of Lake Erie. We hope to have a story on the new coach soon.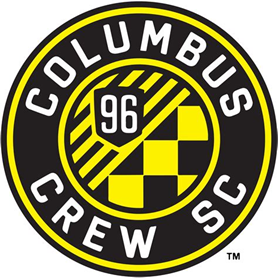 Columbus Crew 
The Crew have been struggling to find form lately but might be close. Their shocking loss in the Lamar Hunt US Open Cup third round versus Detroit City FC, their draw to Kansas City, the loss to Orlando, and finally a win over DC United have seen the club ride a crazy wave. Saturday's draw with New England was just another example of this club's slow improvement.
What a draw it was. The Men from CBus turned a potential loss into a vital point. In the 27th minute, the Crew scored first with a good finish by Miguel Berry. That goal was set up by Pedro Santos with a nice ball out for a cross that Berry buried. The Crew kept the lead late in the second half until the Revolution scored two goals in twelve minutes.
The first was in the 70th minute as right back DeJuan Jones, running the entire way from his right back spot, drilled in the equalizer. Then, Adam Buksa headed a second goal for New England and all they had to do was hold. Caleb Porter (more on him below) substituted Hurtado for Aidan Morris immediately after the second goal. Derrick Etienne Jr., who slid back into his not normal right back spot after a Marlon Hairston injury during the warmups, delivered yet another outstanding cross where the late sub, Hurtado, pushed it past the Revs and USMNT goalie Matt Turner for the tying goal in the 89th minute.
April was a brutal month. The Crew had a stretch of over 360 straight minutes without scoring. They traded Gyasi Zardes, where they have declared the striker position open for business. They lost their US Open Cup match to third tier Detroit, and they have suffered more nagging injuries. But April 23rd saw their first points (but still no goals) with a draw over Sporting KC. That draw was followed by the defeat of DC United. May has been a bit more kind to the men in yellow.
Their next match is a battle at Yankee Stadium against NYCFC. Another playoff caliber team.
Tough results lead to tough decisions. Hand it to coach Caleb Porter, who switched the team from the usual 4-2-3-1 formation to a stout 4-3-3 during that April stretch.
More from the Coach Porter on the change:
            "Let's just start from a strong foundation of defending and being tough to play against.  By doing that, also you open up transitions, you can score goals with 15-20 passes breaking down 10 guys, but it's difficult. It's a lot easier just to defend well and play in transition when the space is there … what I'm learning right now is this system is really suiting our team."
FC Cincinnati
If I told you right now that FC Cincy was in sixth place in the Eastern Conference ahead of teams like the Crew, Atlanta, Charlotte, Miami, would you believe it? Coach Pat Noonan has this club looking as solid as ever. With four wins (and really should be five or maybe six…thanks to marginal refereeing, supporters will tell you) and a draw, this club is generating a slow buzz in the Queen City. If the Reds continue the way they are going, FC Cincinnati could be the hottest ticket in town. Their goal differential is not great but take out the 5-0 loss in week one to Austin, they are a +1. Their schedule takes them out of the state for much of May.
Three wins in a row for Cincinnati. Unbelievable as they've been dealing with injuries and tired legs. This was their third game in fifteen days.
The beginning of the game seemed slow for the club. Minnesota controlled most of the first half versus the tired Cincy side, but Cincinnati had chances. In the 18th minute, Luciano Acosta struck a blow that Minnesota goaltender, Dayne St. Clair, had to dive to push it aside. Shortly thereafter, Brandon Vazquez, FCC's leading scorer, hit the woodwork to St. Clair's right and Minnesota cleared the carom. 
In the second half, the replacements Noonan sent in were more offensive, trying to get those three points. In the 93rd minute, they struck gold. Calvin Harris, a late sub, made a great pass to Vazquez who touched it home from close range. Minnesota's last gasp almost found the back of the net, but Cincinnati took their third straight win.
Besides Vazquez, the other man of the match had to be back up, rookie goaltender Roman Celentano (who replaced injured starter Alec Kann five matches ago) making some impressive saves to get a second consecutive clean sheet on Saturday.
Their US Open Cup game is next Wednesday in New England against the Revolution. Next, they play New England again in 10 days in a regular MLS season match.
Finally, if you have a club team (boys or girls) or are competing in a national competition, drop me a line and I'll include you in our next…From The Pitch.  Why not? We need to promote our quality soccer players in the LAND.

NEO Sports Insiders Newsletter
Sign up to receive our NEOSI newsletter, and keep up to date with all the latest Cleveland sports news.