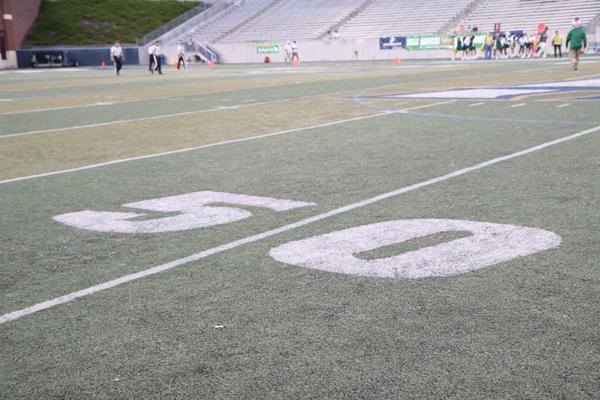 What a week. Week Five far surpassed the hype and we have a big shakeup in the NEOSI Top Five. After a top five matchup and a top team falling on the road, where did the dust settle? Which team takes claim to the number one spot and who falls from the rankings? Let's get to it, the NEOSI Week Six Top Five.
1. Archbishop Hoban Knights (5-0, Last Week: 28-7 vs St. Ignatius, Previous Rank: 2)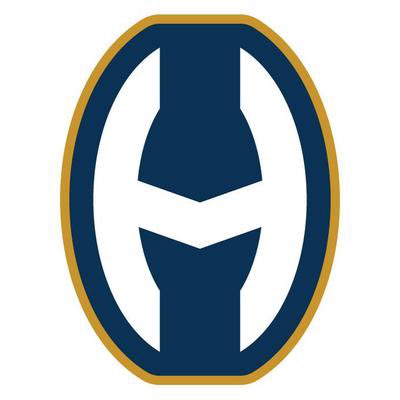 Holding steady to the number two spot all season long, the Knights took down Ignatius in convincing fashion, 28-7. Lamar Sperling further solidified his case for best player in the state with a 232-yard, three touchdown performance against a stingy Wildcats defense. Hoban hits the road this week for a matchup with Walsh Jesuit (4-1), a game the Knights won 35-34 in overtime last season.
2. Edward Eagles (4-1, Last Week: 28-31 @ Massillon Washington, Previous Rank: 1)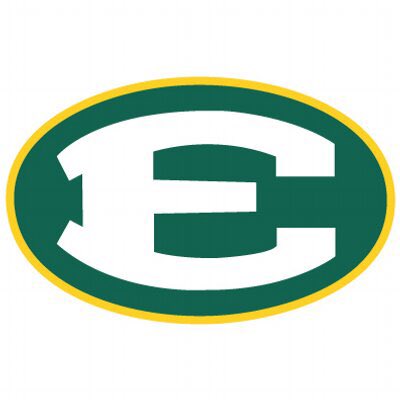 The Eagles suffered their first loss of the season in a last second heartbreaker to the Tigers 31-28 at Paul Brown Tiger Stadium. Despite the loss, it's tough to knock St. Edward down any farther. Massillon is one of the best home-field advantages in the state, and the Tigers took the lead with 11 seconds. The Eagles will look to get back on track this week when they host Rock Creek Christian Academy (MD) (2-2).
3. Glenville Tarblooders (5-0, Last Week: 44-0 @ Collinwood, Previous Rank: 4)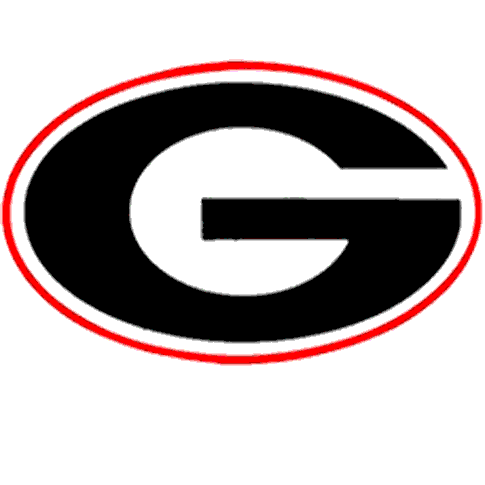 The Tarblooders continued their dominant start to the season with a 44-0 victory over Collinwood. As was mentioned last week, Glenville has a very easy remaining schedule on paper and should be undefeated by the time playoffs roll around. Up next for the Tarblooders is a home matchup with the Rhodes Rams (2-2).
4. Avon Eagles (4-1, Last Week: 48-6 vs Elyria, Previous Rank: 5)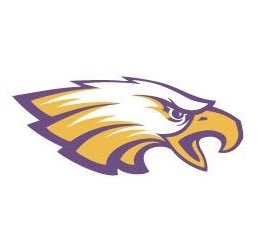 The Eagles took care of the visiting Pioneers 48-6 to improve to 4-1. Avon finished the game with a 34-0 shutout after leading 14-6 midway through the third. Sam DeTillio finished with 184 yards and a touchdown and Jakorion Caffey had 70 yards and two scores. This Friday the Eagles host North Ridgeville (4-1) in a Southwestern Conference showdown.
5. Massillon Washington Tigers (4-1, Last Week: 31-28 vs St. Edward, Previous Rank: NR)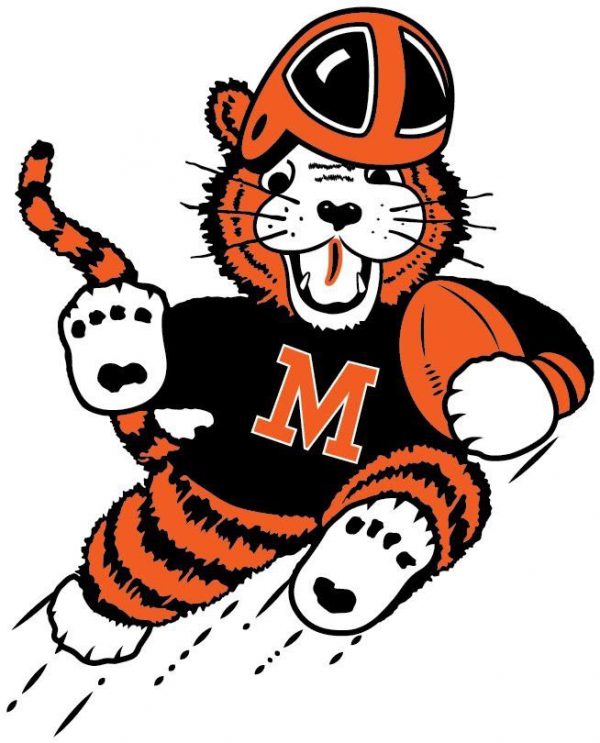 After falling to Moeller in Week 1, the Tigers haven't been seen in our rankings. After beating the top team in the state, you can't not have them near the top five. Jalen Slaughter threw for 295 yards and three touchdowns. His favorite target on the night, Ardell Banks, had five catches for 164 yards and two touchdowns. This week, the Tigers play host to the Austintown-Fitch Falcons (5-0).
Just Missed
Highland Hornets (5-0, Last Week: 35-0 @ Barberton)
Highland continued to plug away behind a strong defense in their 35-0 victory on the road at Barberton. Lukas Stiles ran for two touchdowns and the defense held Barberton to 120 yards. Up next for the Hornets is a home matchup with Kent Roosevelt (2-3).
St. Ignatius Wildcats (3-1, Last Week: 7-28 @ Hoban, Previous Rank: 3)
The Wildcats took a tumble after falling to Hoban 28-7 on the road. St. Ignatius struggled all night offensively, only managing 60 yards of offense in the first half while the defense gave up 232 yards to star RB Lamar Sperling. Ignatius will look to get back on track this week with a road trip to River Rouge (MI) (3-0).
Follow me on Twitter @devinlowe123 for more high school football coverage!

NEO Sports Insiders Newsletter
Sign up to receive our NEOSI newsletter, and keep up to date with all the latest Cleveland sports news.