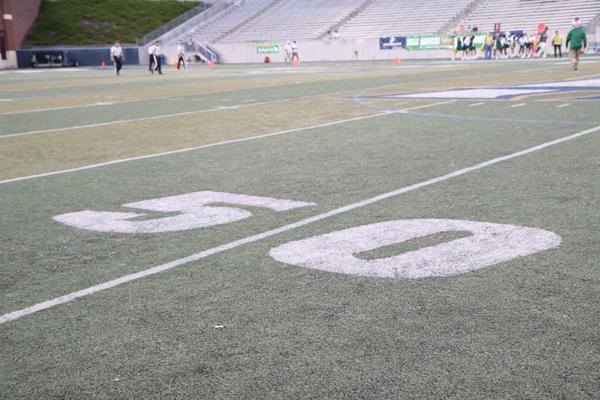 Just four games remain before it's time for the playoffs. Things are heating up across Northeast Ohio as the top squads look to separate themselves from the pack. With the Holy War between St. Edward and St. Ignatius set for Saturday night, things are bound to get shaken up in the NEOSI Top 5. Where does everybody stand going into Week 7? Let's get into it, the NEOSI Top Five.
1. Archbishop Hoban Knights (6-0, Last Week: 32-20 @ Walsh Jesuit, Previous Rank: 1)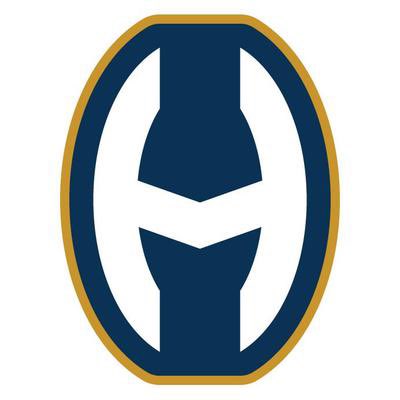 With the toughest matchup of Top Five teams, Hoban hit the road and took down rival Walsh Jesuit 32-20. Lamar Sperling continues to wreak havoc as he carried the ball 27 times for 158 yards and four touchdowns. Sophomore RB Caleb Jones also crossed the 100-yard mark with 114. This week, the Knights play host to the St. Francis Red Raiders (NY).
2. St. Edward Eagles (5-1, Last Week: 37-6 vs Rock Creek Christian (MD), Previous Rank: 2)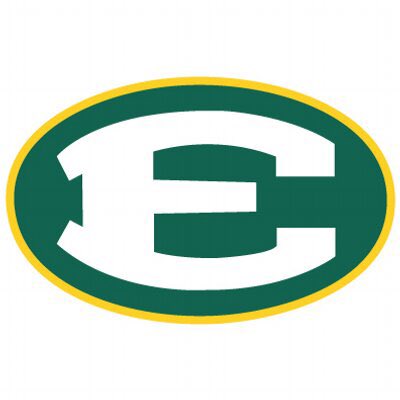 The Eagles got back to their winning ways last week, taking down Rock Creek Christian 37-6. After their Week 5 shootout with Massillon, the defense came alive again and shut down the visiting Eagles all game long. Marvin Bell led St. Edward offensively with 79 yards and three touchdowns while Kyan Mason hauled in 6 catches for 56 yards and a score. All eyes will be on Byers Field Saturday night as the Eagles take on rival St. Ignatius in the Holy War.
3. Glenville Tarblooders (6-0, Last Week:40-0 vs Rhodes, Previous Rank:3)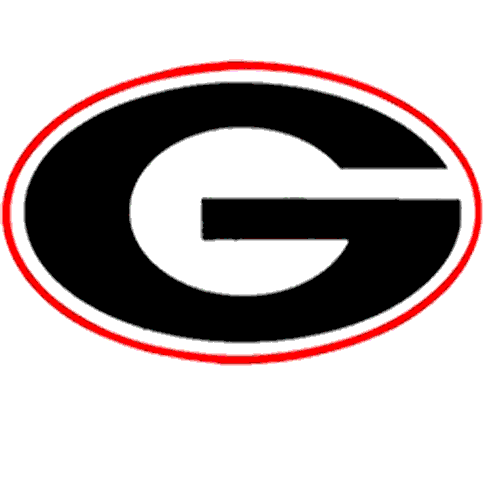 Another week, another Tarblooders win, this time 40-0 over the Rhodes Rams. Glenville continued its Senate Conference dominance, outscoring their opponents 139-0 so far in league play. The Tarblooders will look to extend their shutout streak to four in this week's showdown with Cleveland JFK (1-4).
4. Avon Eagles (Last Week: 63-7 vs North Ridgeville, Previous Rank: 4)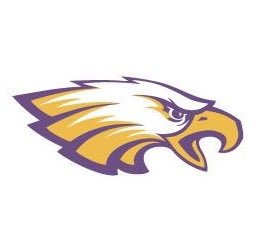 The Eagles starters only needed one half of football to dispatch of the Rangers, as Avon took down North Ridgeville 63-7. In the first half, senior QB Sam DeTillio went 12-16 for 312 yards and four touchdowns. Riding a three game winning streak, the Eagles hit the road this week for a SWC showdown with Olmsted Falls (5-1).
5. Massillon Washington Tigers (5-1, Last Week: 49-28 vs Austintown-Fitch, Previous Rank: 5)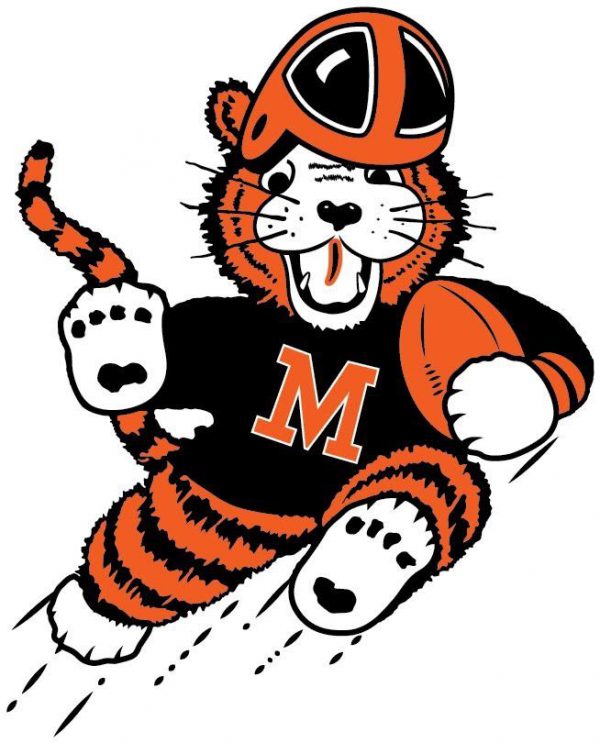 After handing St. Edward their first loss of the season, the Tigers followed it up by doing the same to Austintown-Fitch, downing the Falcons 49-28. Senior RB Willtrell Hartson led the way offensively with 274 yards and four touchdowns on 40 carries, his 6th consecutive 100-yard game. This week the Tigers host the Middletown (DE) Cavaliers (2-1).
Just Missed
Highland Hornets (6-0, Last Week: 69-0 vs Kent Roosevelt)
Outside of their Week 1 matchup with Berea-Midpark, the Hornets defense has allowed 13 points in their last five games, outscoring opponents by 186 points. Highland continues their undefeated march this week in a matchup with Revere (2-4).
Medina Bees (5-1, Last Week: 48-7 @ Euclid)
After graduating last year's Mr. Football, the Bees haven't missed a beat, taking down Euclid 48-7 last Friday night. QB Danny Stoddard continues to be on fire as the junior threw for 364 yards and four touchdowns. Up next for Medina is a big GCC showdown with Mentor (3-2) Friday night.
St. Ignatius Wildcats (4-1, Last Week: 21-14 @ River Rouge (MI)
The Wildcats took a trip to Michigan and came away with a 21-14 victory over a tough Panthers squad. Senior Eugene Gibbons set the school's single game sack record with six in the win. Ignatius will have a chance to break back into the Top 5 this week as they take on St. Edward this Saturday night.
Follow me on Twitter @devinlowe123 for more high school football coverage!

NEO Sports Insiders Newsletter
Sign up to receive our NEOSI newsletter, and keep up to date with all the latest Cleveland sports news.