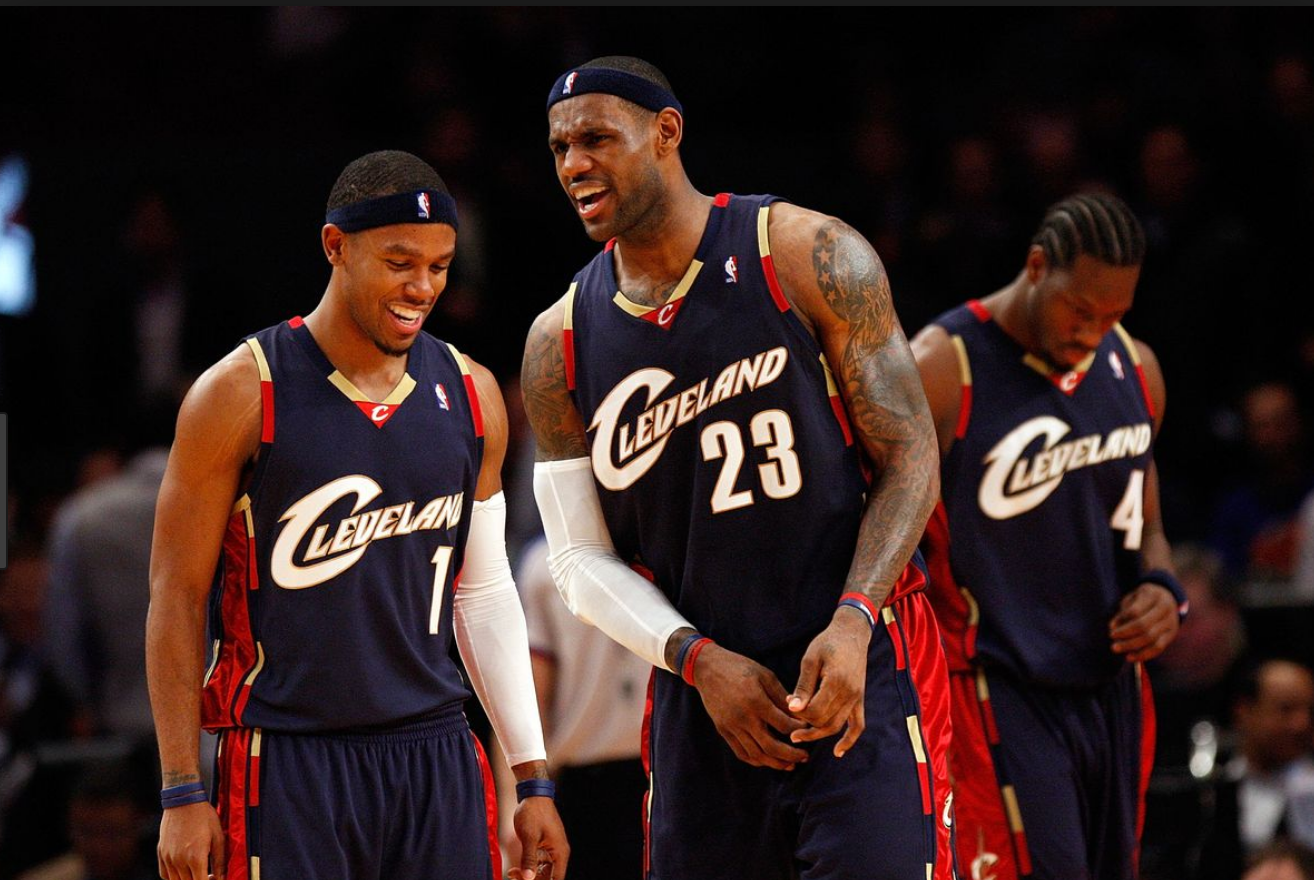 CLEVELAND– After falling behind in their Eastern Conference Finals series with the Boston Celtics, two games to none, the Cavaliers stormed back with a vengeance on Saturday night with a 30-point win.
The Cavs have overcome 2-0 playoff deficit two other times: the 2016 Finals against the Golden State Warriors and the 2007 Eastern Conference Finals against the Detroit Pistons.
It's only fitting that one of the members of that 2007 squad was in attendance for Game 3 on Saturday night, as the Cavs try and dig themselves out of another hole.
Former Cavaliers guard and fan favorite Daniel "Boobie" Gibson sat behind the Cavs' bench for the game. Gibson spent seven seasons in the NBA, all with the Cavaliers. During his rookie year in 2006-07, he was part of the team that went to the NBA Finals.
One of his career highlights came during Game 6 of the Eastern Conference Finals that year against the Detroit Pistons, when he went 5-for-5 from 3-point land and had 31 points to help the team advance.
Now, as the Cavliers look to dig themselves out of another 2-0 hole, it's only fitting that Gibson was recognized on Saturday on the humongotron:
Boobie Gibson getting some love from the crowd. He's seated right behind the Cavs' bench. pic.twitter.com/PyoCdrL5yn

— Ashley Bastock (@AshleyBastock42) May 20, 2018