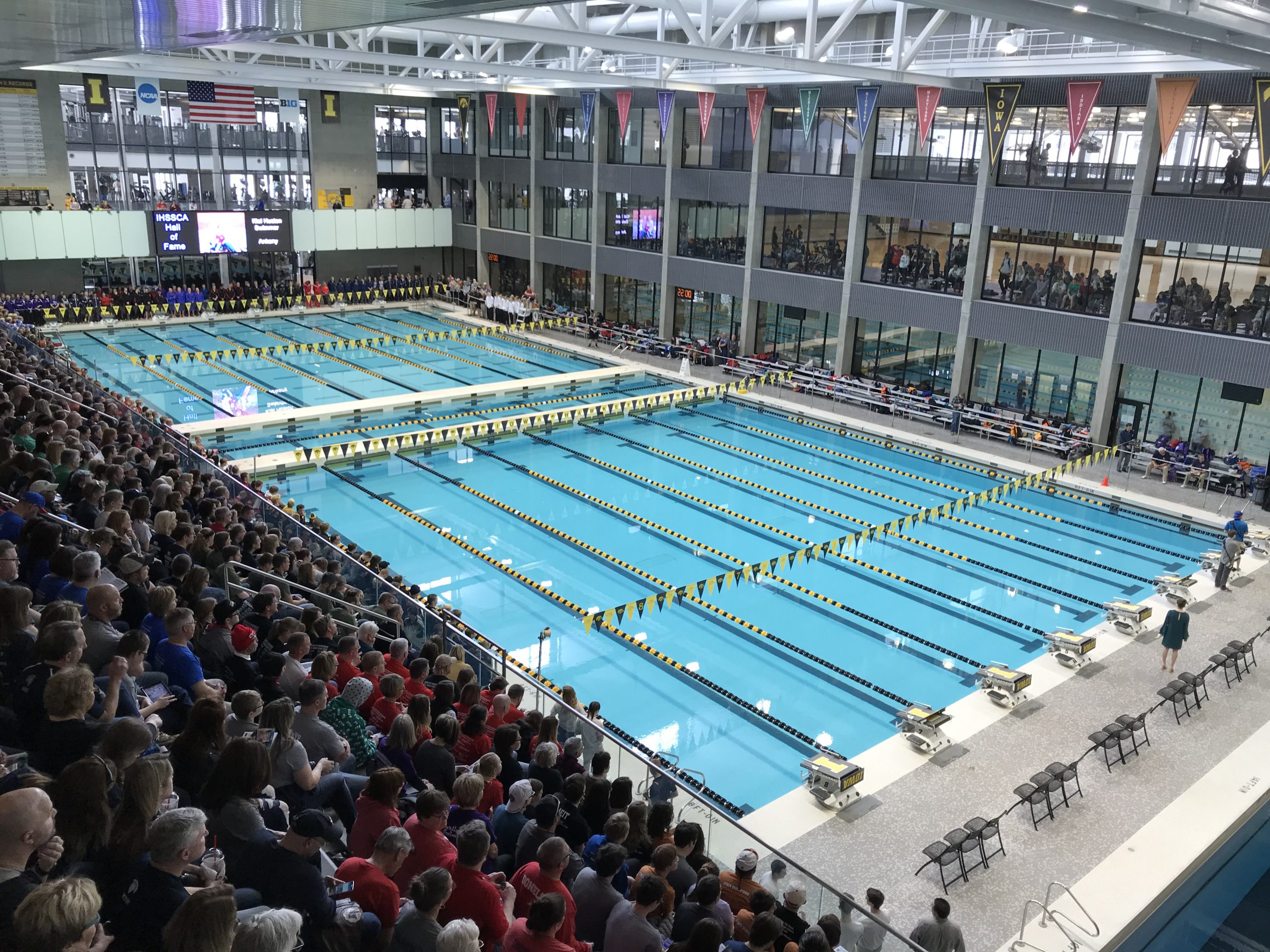 Last week over 500 fans voted in our 'NEOSI Jenny's Old Fashioned Popcorn HS Player Of The Week' award for week two, and the fans voice was heard as North Ridgeville wrestler Jacob Dunstan won the award, taking home 43 Percent of the Votes for the win.
With the holidays firmly upon us, a lot of student athletes are getting some well deserved time off, but many will also be competing this week in various league matchups and holiday tournaments around the area.
Today we take a look at last week, and give you some of the top performances around the area as we want your voice to be heard for our week three 'NEOSI Jenny's Old Fashioned Popcorn HS Player Of The Week' award.
Don't forget for all your holiday and popcorn needs, you can visit Jenny's by clicking HERE
Here are the rules
1 – You can only vote once a day by leaving the players name you want to win in the comment section at the bottom of the article. Again, only one vote per IP address will count.
2 – All votes are due Saturday night by midnight and the award will be announced shortly after.
3 – If you don't see a player you feel is deserving, send his or her name and stat line to us at our NEOSI Twitter account @NEOSportsInside
Here are the candidates for Week THREE
CVCA Royals Hockey Forward Christian Beckett who scored seven goals and three assists in Friday and Saturday wins for the undefeated (6-0-0) Royals, last three games 8 goals and six assists, averaging 2.27 goals per game this season
Julie Costas of the Fariview Warriors, scored 19 points, 8 rebounds, 9 steals, 4 blocks in a 45-27 win over Oberlin last Monday, and Saturday scored 12 points in a loss to Independence
Parma hockey Junior captain Matt Higginbotham, who had a hat trick in the first period and scored five goals overall to lead Parma in an 11-2 win over Mayfied Tuesday. He is 2nd overall in the GCHSHL Blue Division with 32 points.
Gilmour junior Swimmer Matt Vanone, a double individual-event champions at the Hilltopper Invitational at SPIRE Saturday, as he was first in 50-yard backstroke and 50 butterfly.
Olmsted Falls senior hockey player Mike Kirth-Gruszczynski, who had 4 goals and an assist in last 3 games, including game tying goal with :14 seconds left against Avon lake
Kenston goalie Jason Hildebrand as he stopped 70 shots, allowing just two goals in wins Friday and Saturday over Hudson and Amherst
Kyle Goessler All-Ohioan of the Brunswick Blue Devils, he scored his 1,000th point of his career Friday as the Blue Devils beat Medina 71-63. Goessler scored 20 points in the victory.
Gina Adams of the Westlake Demons, she led Westlake with 24 points and 10 rebounds in a comeback 59-51 overtime win over Bay Saturday evening. She's helped Westlake to a 7-2 mark thus far this season.
Allan Eason of the Parma Redmen played well as the sophomore led PSH to victories over arch rivals Normandy and Valley Forge this last week, he put up 25 points against Normandy (7assts., 5 rebounds, 2 steals) and 15 points against Valley Forge.

NEO Sports Insiders Newsletter
Sign up to receive our NEOSI newsletter, and keep up to date with all the latest Cleveland sports news.