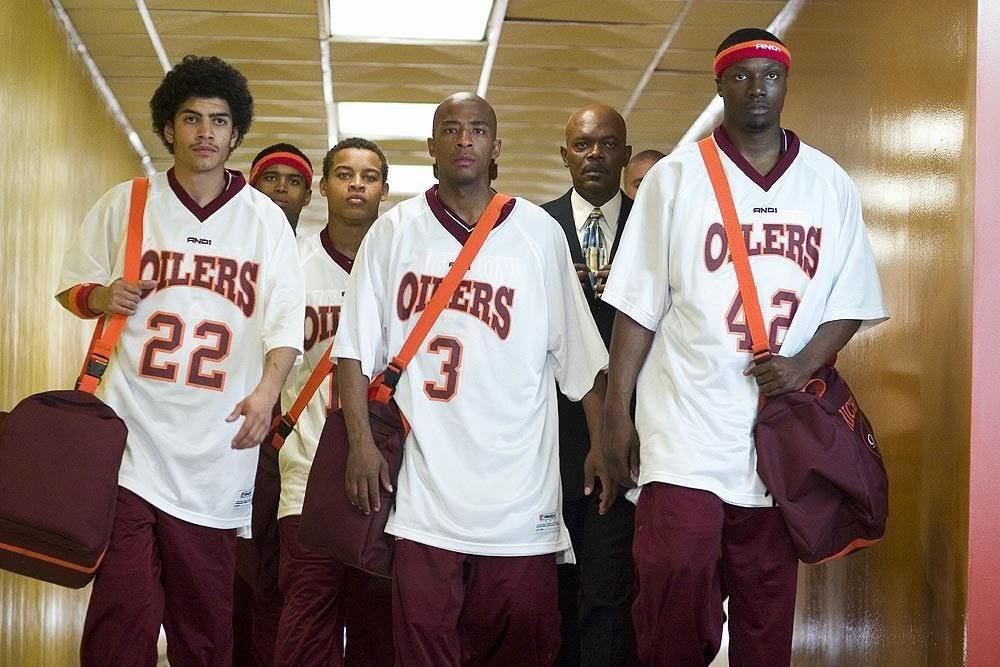 NEOSI's most popular column is back. You know it, you love it, and the Jenny's Old-Fashioned Popcorn Player of the Week has returned. High School football season may be over, but basketball, bowling, swimming and hockey have arrived and the competition for player of the week is as hot as ever.
You can visit Jenny's here https://www.jennyspopcorn.com/
Here are the rules
1 – You can only vote once a day by leaving the players name you want to win in the comment section at the bottom of the article. Again, only one vote per IP address will count.
2 – All votes are due Tuesday night by midnight and the award will be announced shortly after.
3 – If you don't see a player you feel is deserving, send his name and stat line to Vince McKee via twitter at @VinceTheAuthor
Here are the candidates for Week One
Josh Finkovich of Berea-Midpark with 19 points against Westlake.
Jared Strong of North Olmsted with 20 points against Avon Lake
Jack Maxwell of Bay Village with 21 points against Valley Forge
Aaron Wrost of Brooklyn with 6 goals against Elyria Catholic. (10 goals on the week)
Zack Benner of Medina Bowling with a 404 two game series against Euclid
Jordan Garland of North Royalton with 23 points against Strongsville
Sarah McKee of Medina with 17 points against Mentor
Madison Ross of Buckeye with 20 points against Firelands
Arianna Negron of Avon Lake with 15 points against Midview