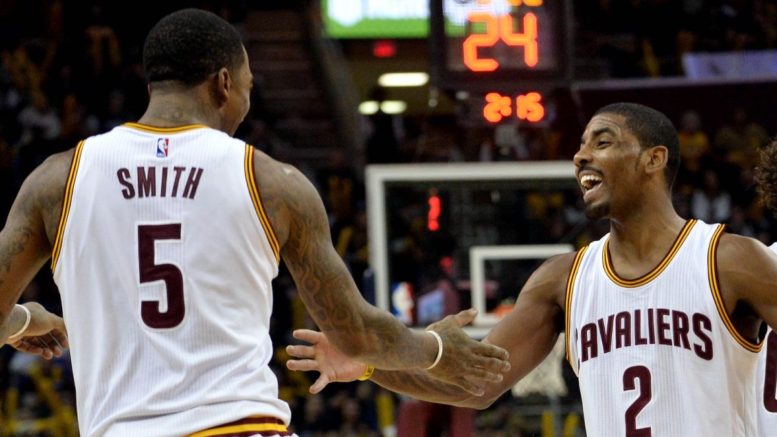 The Cavs are a game away from their second straight NBA Finals appearance – here's a couple videos to get you ready for tonight's game, as Cleveland looks to close out the series in Toronto against the Raptors at 8:30pm EST.
EJ, Charles, Kenny and Shaq preview Game 6 of the Eastern Conference Finals between the Raptors and Cavaliers.
Coach Nick broke down how Kevin Love got back on track in Game 5, and also how LeBron facilitated so well, showing off more of his passing skills.
Stephen A Smith & Skip Bayless chat on ESPN's First Take about tonight's game in Toronto