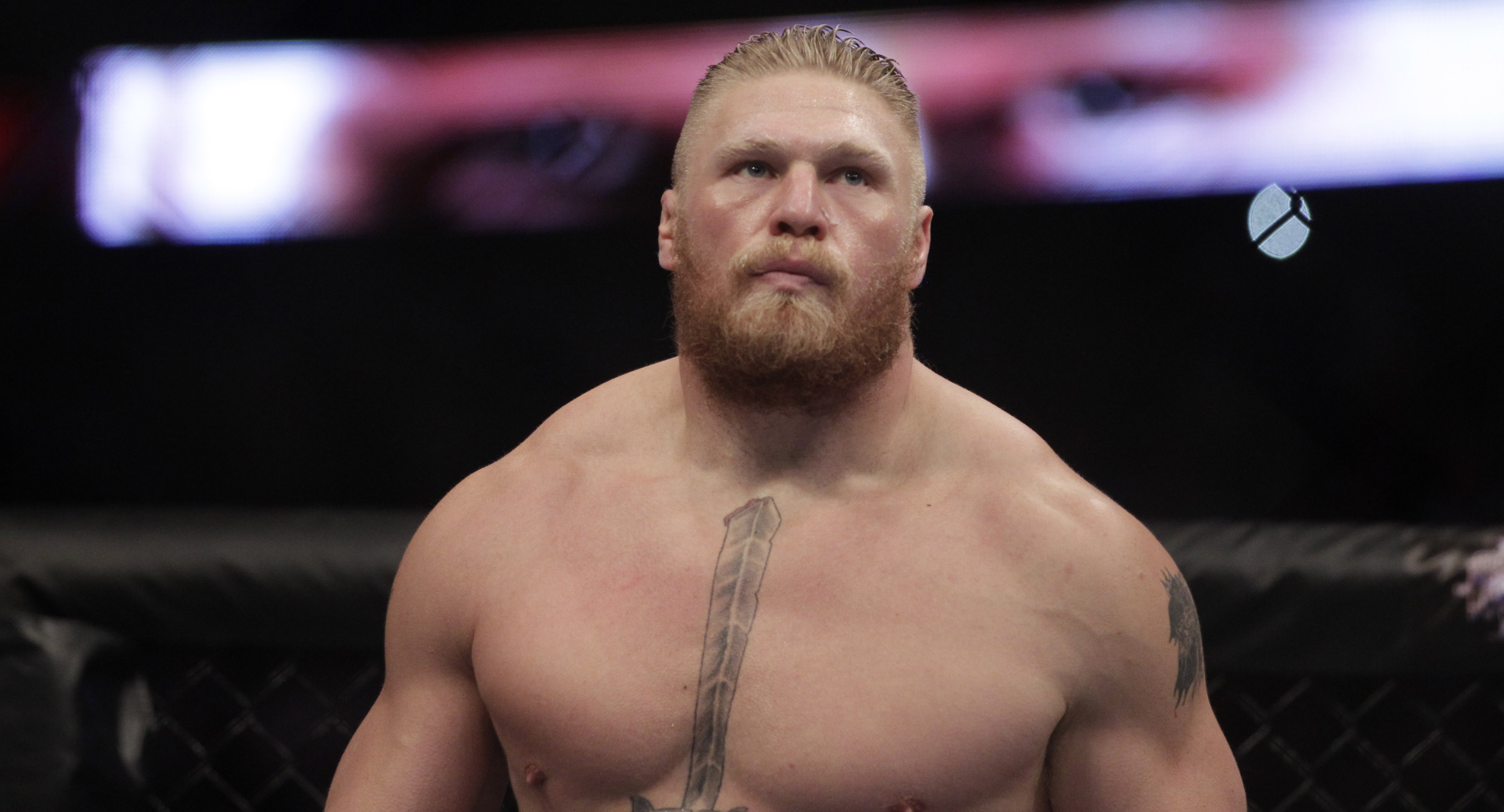 LAS VEGAS, Nevada – UFC 200 is right around the corner, July 9th from the T Mobile Arena in Las Vegas. Nevada. It is set to be the biggest card in UFC History because of a stacked card. We here at NEO Sports thought it would be a fun idea to break each match down one blog at a time. Because the card is so loaded we felt each match needed more than a few sentences. So over a 12 day stretch, you will see a breakdown of all 12 GIGANTIC matches. Enjoy!
Today's matchup is Mark Hunt vs Brock Lesnar

Hunt is an all or nothing fighter. His 12-10-1 record would normally never be good enough to fight this high on the card. But when you factor in that his 12 wins have come by way of devastating knockouts over the likes of Frank Mir, Bigfoot Silva, Dan Bobish, Stefan Struve, Ben Rothwell and Roy Nelson amongst others. Hunt hits and hits hard!
This a dangerous fight for Brock Lesnar to come back from a 4 year plus layoff against. Lesnar has proven he doesn't have any standup game, and a bit of glass chin. Factor that in with the ring rust, and Lesnar is in big trouble.
Brock has one chance to win this fight, he has to avoid getting hit and get the fight to the ground instantly. He needs to take Hunt down and use the ground and pound. I feel he will and he will walk away victorious in his return with a brutal three round decision beat down victory.
You can follow Vince McKee on Twitter at VinceTheAuthor
Be sure to check out our great sponsors at https://www.neosportsinsiders.com/sponsors/