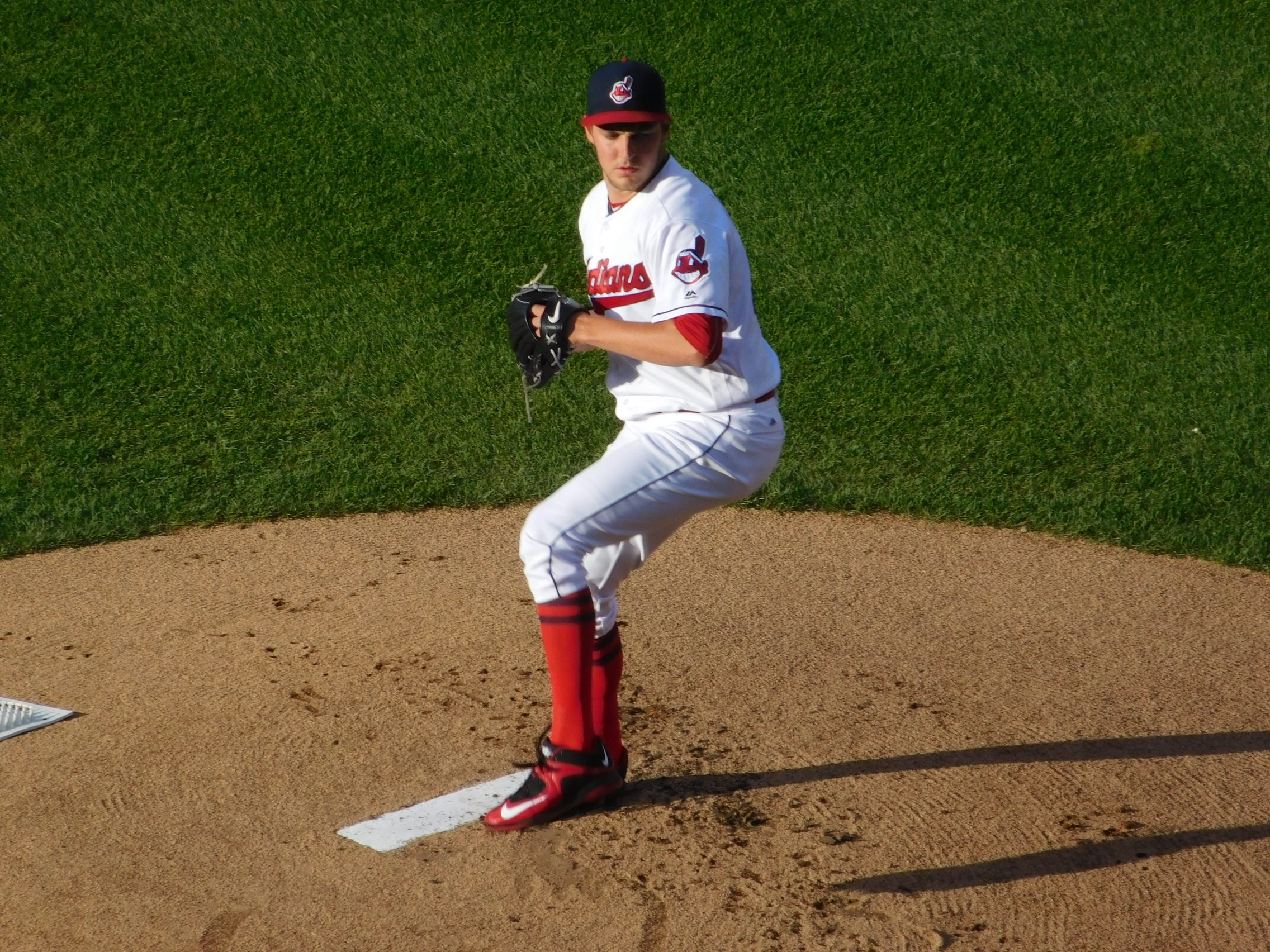 The Indians scored four runs in the fifth and sixth innings to blow the doors off of the White Sox in a 10-4 victory as they cut their magic number to only three games to capture an AL Central Division Title.
Trevor Bauer had a rough start to his night allowing a two-run shot in the first inning to Melky Cabrera but other than another two-run blast from Avisail Garcia in the fifth the righty lasted 7.2 innings for the Tribe. He finished the night allowing four runs (all earned) on seven hits, two walks and six strikeouts.
"He made a couple of mistakes that he paid for," skipper Terry Francona spoke of Bauer, "But other than that he was really pretty good. It not only allowed our offense to kind of come back, tie it and then spread it out but he really did pitch pretty good."
Coco Crisp had his best night in an indians uniform since the acquisition going three-for-four with a double and three RBIs.
Mike Napoli got back on track for the Tribe with three hits and two RBIs, snapping an 0-for-21 skid at the plate.
Jose Ramirez continued his big season at the plate with a two-run homer in the fourth and would later add a two-run double in the sixth.
The Tribe will look to shave their magic number down to two tomorrow night when they send Cody Anderson (2-4, 6.24) to the bump to face off with Jose Quintana (12-11, 3.26) of the White Sox. First pitch is slated for 7:10.