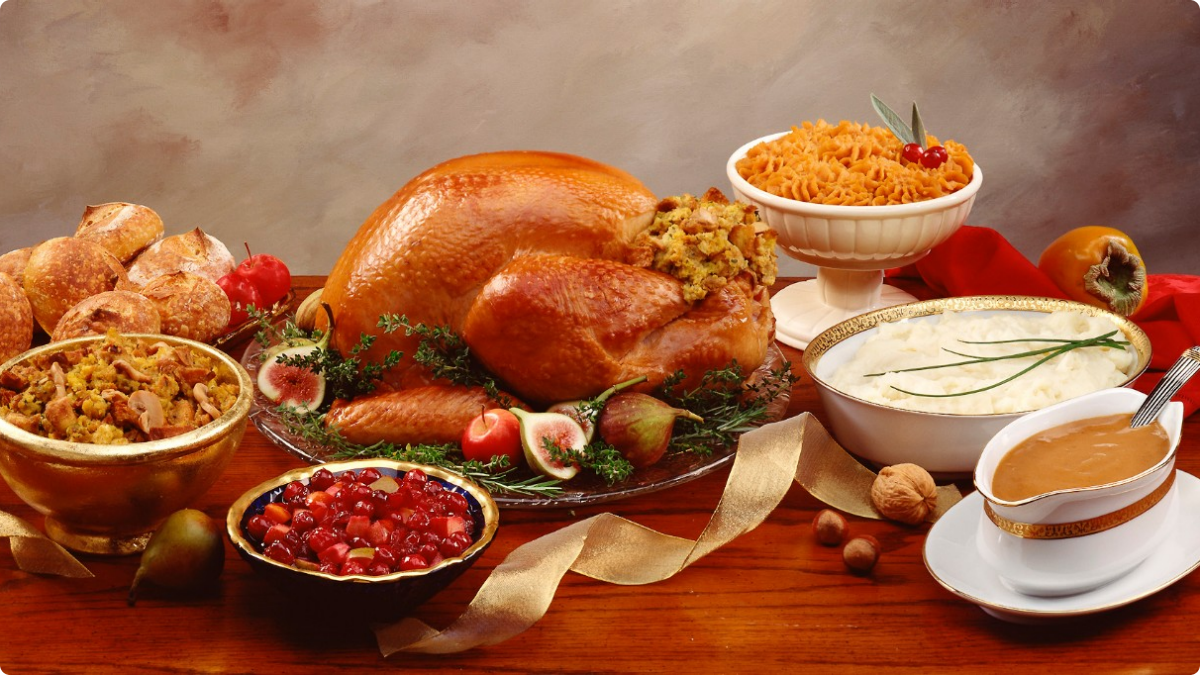 It's that time of the year when we all sit around a huge table and eat till we have to unloosen our pants and find ourselves taking an afternoon nap before we head out with the intensity of a UFC Fighter to try and land a TV or computer that is being sold for 60-70 percent off it's normal price at Walmart or Best Buy.
Yes, it's Thanksgiving – the holiday that officially kicks off the 'holiday season' that ends with hoisting a glass celebrating a New Year dancing the night away.
It's a joyous time of the year, and sports is all around, with college bowl games, the NBA, MLB Winter Meetings and free agency, and teams (well, not the Browns) getting set for the postseason.
Today we put the focus on our hometown of Cleveland, as we kickoff the holidays with our list of the 'Top 5 Things Cleveland Sports Fans Should be Thankful For.'
Feel free to comment with your suggestions!
5. Terry Francona
Remember when the rumors started late in the 2012 season that former Red Sox manager Terry Francona was going to return to the dugout and two teams – Cleveland and Detroit were showing interest in bringing him in? We all thought there was no waychoosing that Francona would pick Cleveland, as it made sense that he would go to an established Tigers team that was a World Series contender.
Well, less than four years later the Indians with Francona have made two playoff appearances, made it to game seven of the World Series, and Francona himself has been AL Manager of the Year twice. It was a godsend that Francona chose to come to the place where his dad once played, and he's completely turned the culture of the Indians around.
Looking ahead to 2017 there's no doubt the Indians again are going to be a favorite in the American League, as they are still solid in starting pitching, and while there's work to do in terms of the offense if they lose Mike Napoli, expect the Indians to not stand pat in adding a bat.
Having Francona here in Cleveland has made them a contender every season since his arrival, and we should all be thankful for his choosing of coming to our city to run our baseball franchise.

NEO Sports Insiders Newsletter
Sign up to receive our NEOSI newsletter, and keep up to date with all the latest Cleveland sports news.