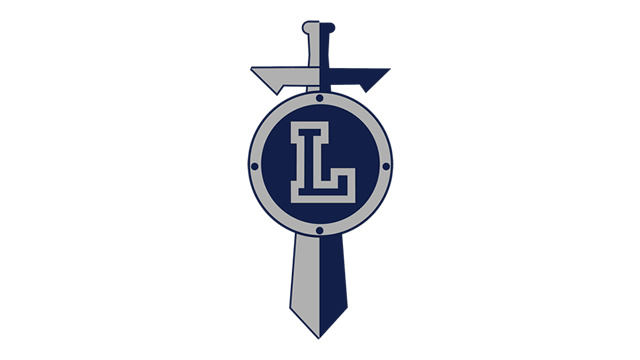 By David Rivera
LORAIN, OHIO– The Lorain High Titans came out the gates firing on all cylinders with great shooting by junior guard Devon Grant who scored the first 10 points to set the tone, and a stifling full court press that had the Bearcats struggling to get going early. The first conference game of the year went to the Titans easily beating Bedford 81-43.
The Titans opened up with a man to man defense that gave the Bearcats trouble all night. Turnovers were key early for the Titans in getting off to a quick 14-2 lead. Once the full court pressure was applied to the inexperienced Bearcat ball handlers, it was 21-2 to end the first quarter. Veteran point guard Devon Grant provided the offensive hot hand as he scored 15 points in the first quarter alone on his way to a team high 26 points on the night. The Bearcats started two freshman to begin the game in Chaze Harris and Malik Simmons, to go along with two sophomores and a junior. One positive about the young Bearcats is that the future is definitely bright.
Taevon Pierre-Lewis came out dunking on the Cats early on in the second quarter with a two hand jam to get the crowd on its feet.Timely sharp shooting by Jaiden Sledge behind the arc and the pesky Titan defense were on a roll. Pierre-Lewis drained a three at the buzzer to give Lorain a commanding 39 -11 lead at the half.
Malik Simmons and Chaze Harris did all they could in the third quarter to put points on the board for Bedford. The freshman duo combined for half of the point production for the Bearcats. Simmons finished with thirteen while Harris chipped in with ten. Carlos Hall provided seven respectively. Lorain answered with two thunderous dunks back to back to get the fans on their feet. Pierre-Lewis and Jodeci Crite were credited with the momentum swing those dunks provided. Essentially the game was over after that as Lorain put in the bench bunch to seal the deal. Two young Titans were called up to the varsity roster this week as freshman Jaevon Manning and Kameron Thomas saw their first action on the hardwood.
Coach Rositano was happy with the way his team came out, "In terms of energy and effort and the way we shared the ball to the open man." "Anytime you can get young kids more core time at the varsity level they get more confident especially when your winning." With the win Lorain improves to 3-0 on the season as for the Bearcats they remain winless at 0-4 on this young season.

NEO Sports Insiders Newsletter
Sign up to receive our NEOSI newsletter, and keep up to date with all the latest Cleveland sports news.