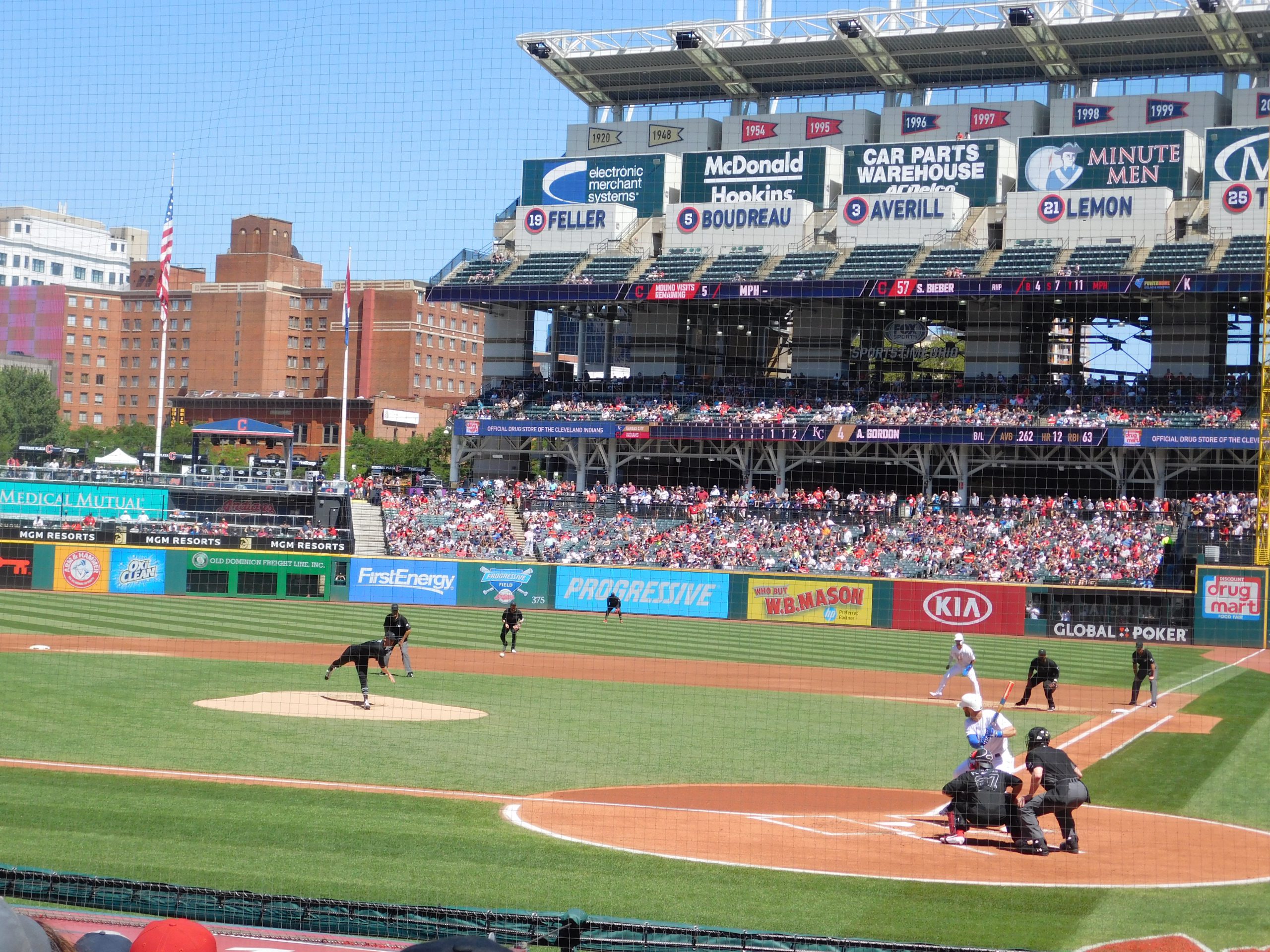 Students have to complete all kinds of written assignments in college. Naturally, though, some assignments can be more fun than others. Thus, many students may test their skills in writing sports reviews. Indeed, it's a rare opportunity to attend a sports event and call it homework. Yet, it's true. However, don't be fooled by such a task. It is still a serious assignment that will go through evaluation and grading. So you better do it right on the first try.
Keep in mind that writing a sports review is a little different than completing your regular academic paper. So, you better learn about the writing variations beforehand. Here are some tips on how to complete a strong sports event review on the first try.
Research the sports event you are reviewing
First of all, all students should approach writing a sports review as any regular academic assignment. Hence, you won't start writing a paper without research and reading, will you? The same goes for the review assignment. You have to know what you are dealing with, how to approach it, what the stats and other important data are, etc. Being fully educated about the writing topic is basically the first step to your success.
Of course, completing research on sports events is somewhat different from regular academic topics. You won't find the information you need in the academic or university library. Yet, you may find it on the news sites or official web pages of the teams and athletes. So, start your search there.
You should learn the current stats, team's record, prognosis, future matches, etc. Find relevant information to help you understand the game/competition better and enrich your text. Completing all these steps before the event will help you enjoy and understand it more while maintaining professional interest and taking efficient notes.
Take notes during the event
You want to leave the event with plenty of material to write about. However, it shouldn't only be memorized and stored in your brain. It should also be on paper in the form of notes, sketches, and any other ways to help you recall the events correctly. When watching an event, you may have sudden inspirations, interesting ideas, and observations, as well as questions (about the game, rules, or else). Now, you don't want all the goodness to disappear and be pushed to the back of your mind.
Sports events are exciting and action-packed. Unfortunately, your emotions can take over your memories, making them blurry and unreliable. Hence, you better prevent that by taking notes as you go. Keep track of everything that's happening by writing down the most important moments. Later, you can recall the entire chain of events just by looking at your notes. Such preparations will greatly improve the quality and trustworthiness of your review. Moreover, it will make your writing process much easier, as you have a proper foundation for the work.
Follow basic writing rules
Unlike academic writing, sports reviews call for plain language. It should be simple and precise. As per usual, you shouldn't use filler words or sentences, add unnecessary information, or use jargon. Each phrase should have a purpose and be in the right place. Focus on clarity and easy flow.
Next, follow the traditional paper structure. Thus, you should have an introduction explaining what this review is about. Next, you have the main body, where you share the main points and occurrences of the game. Lastly, you end with a conclusion where you reflect on the results of the game, analyze their meaning, and briefly outline the future events in this sport.
Of course, the sections should have smooth transitions and deliver full information on the topic. Meanwhile, you better look at your paper instructions one more time to see if you are not forgetting anything and meeting all the requirements. If anything, you can collect all your notes and drafts and go to scamfighter.net for help. This review platform will show you how to analyze services and professionals.
On the other hand, you can also find needed writing help for your tasks. For example, professional writers will be able to bring order and sense to your notes, making the perfect sports event review you'd love to read.
Stay neutral
The last thing you want when reading a review is to find biases and clear favoritism towards one of the teams/players. That's an absolute violation of any writing rules, academic or not. So do your best to stay as neutral as possible throughout the entire text. Speak facts, not emotions. Share only things that had actually taken place on the field.
Don't add any of your opticians, desires, or expectations. The event should have provided you with enough information on the topic. Use it as your primary, if not the only, source material. Deliver a comprehensive, helpful review to those who've missed the event but want to learn what has happened.
In conclusion
Writing a sports event review can be quite fun and simple as long as you know what you are doing. So prepare beforehand, learn the sport's rules, revise your writing techniques, and read the instructions one more time. Use these tips for help, and good luck.

NEO Sports Insiders Newsletter
Sign up to receive our NEOSI newsletter, and keep up to date with all the latest Cleveland sports news.