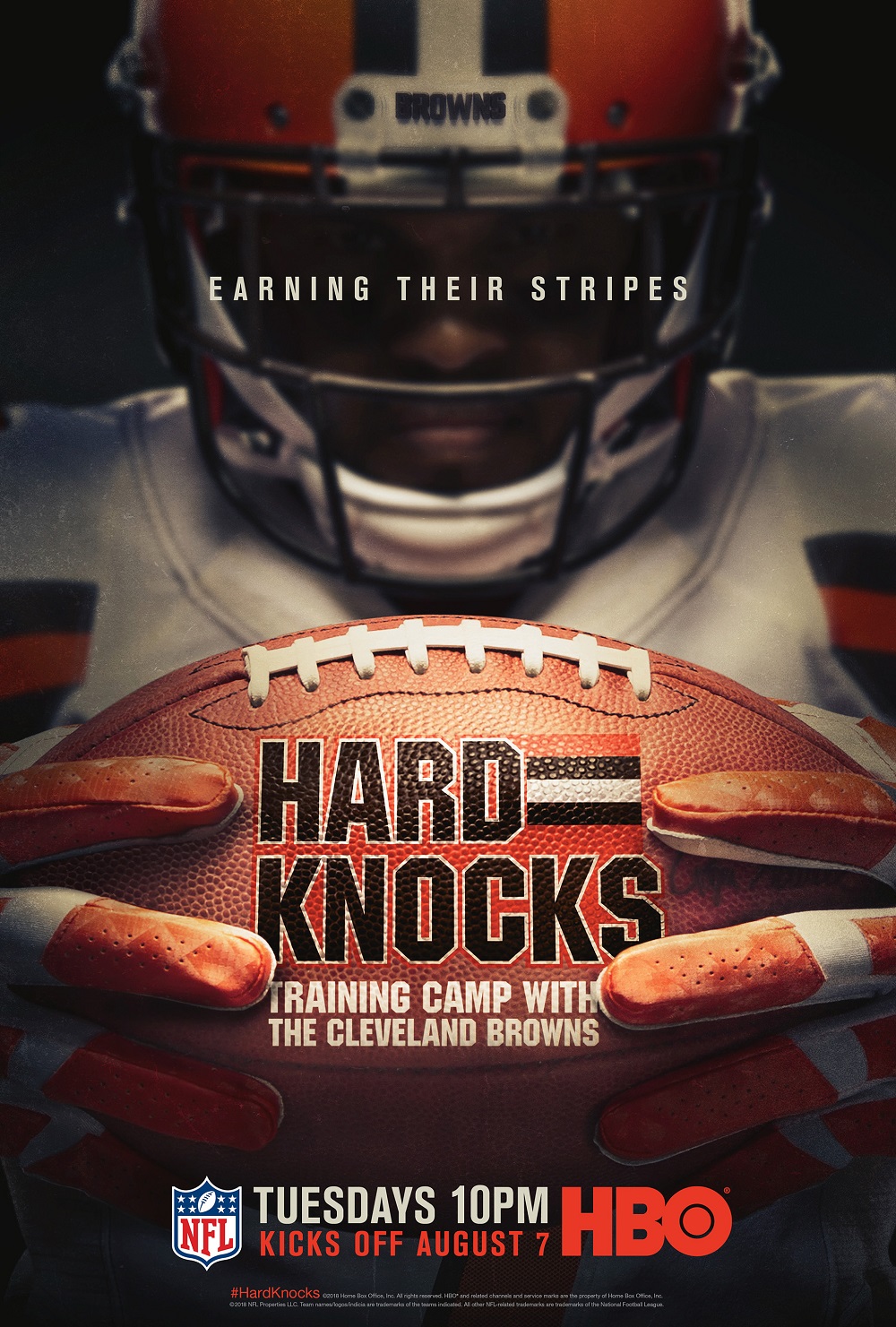 There is no debate that last week's episode of Hard Knocks had everyone talking with its riveting drama and plenty of hard hits. Highlights included an emotional speech by Jarvis Landry and a spirited debate between Hue Jackson and OC Todd Haley about veteran rest days during camp.  This week's episode is sure to have even more drama after what has been a chaotic last 8 days in Berea.  These are just three of the storylines we expect to garner the majority of the episode.
Corey Coleman gets traded
So this one would have to be a sure thing considering the simple fact they mentioned it in last week's preview. Coleman was shown in Jacksons office during the closing credits.  Coleman, a first round bust never achieved anything as a Brown, and with the signings of Landry and drafting of Antonio Callaway, it was only a matter of time.  It will be interesting to see how it all played out behind closed doors and his reaction to the move.  One can only hope that it was all caught on camera.
Antonio Callaway gets busted for driving without a license and having drugs in the car.
It was no secret he had major skeletons and a long rap sheet when they drafted him. However, the Browns were willing to give him a second / fifth chance to clean up his act.  Wouldn't you know it, it was only hours after trading Coleman that the news of his getting pulled over broke.  How soon did the Browns know?  How did they handle it internally?  We will find out tonight!
What is going on with Todd Haley?
In the last week there have been reports (later retracted) about Haley stating that Baker Mayfield should start. Then just yesterday an argument at practice between him and fiery defensive coordinator Greg Williams over the play at practice being too physical near the QB. Long gone are the boring days of Brian Dabol, and other snooze fest offensive coordinators, welcome in the nonstop drama of Todd Haley.
We didn't even mention the impressive 20-10 win over the Giants on the road to kick off preseason. That is also sure to get some attention.
That's it for now, but remember to check back in after tonight's episode for our Three Takeaways.

NEO Sports Insiders Newsletter
Sign up to receive our NEOSI newsletter, and keep up to date with all the latest Cleveland sports news.