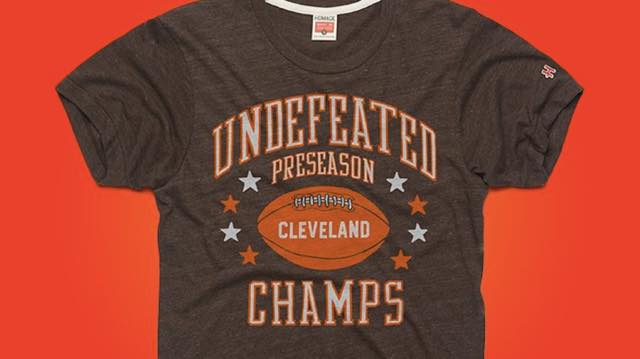 It is hard to believe the Browns could be any worse this season then the 1-15 effort they are coming off of.  But, it can happen.  The 2008 Detroit Lions went 0-16, so it is possible.
As bleak as that would be, after a strong offseason with some key signings and what seems to be positive momentum from a 4-0 pre-season, it almost seems impossible to think they won't be better, much better!
Here are Three reasons alone that the future is finally looking bright for Cleveland Browns fans this season!
The Future is Now at Quarterback!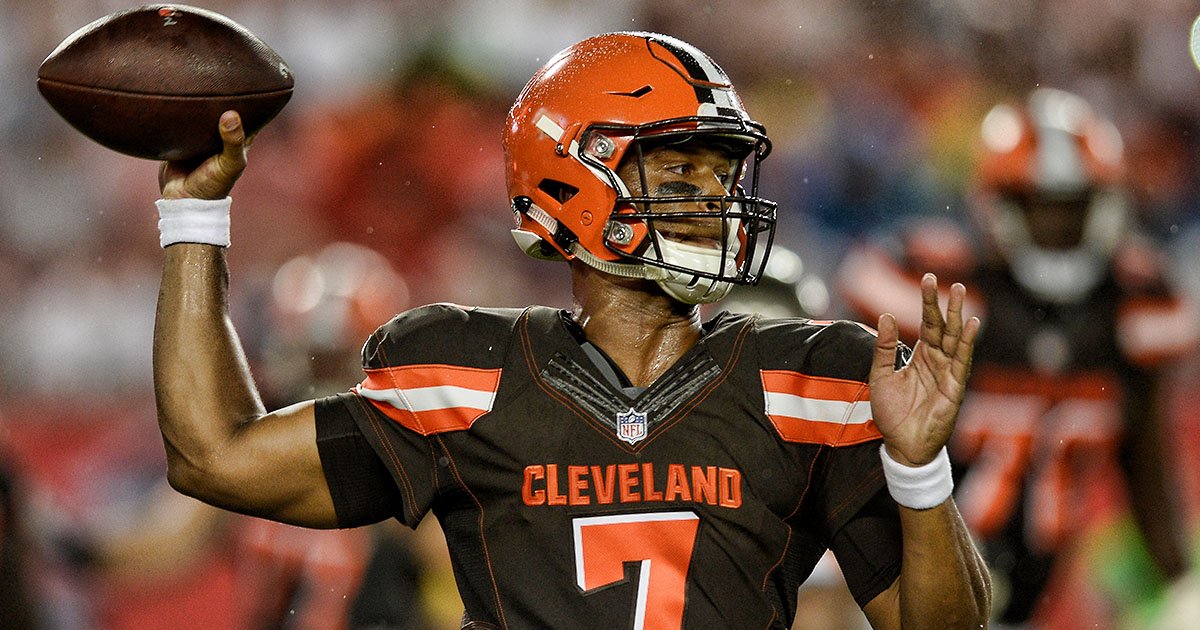 No more waiting around hoping a journeyman QB (Hoyer, McCown, RG3 ) could once again catch fire or some youthful magic they once had.  No more banking on an undersized rookie QB with some potential, but clearly more hype then talent. ( Quin, Manziel, Couch, Fyre).  Finally, a player out of college with a pro ready arm, mind and body.
If Kizer  isn't the real deal, then the Browns are in a bigger hole then they have ever been in.  However, I'm led to believe he is.  He looked strong and poised in pre-season.  The Pittsburgh Steelers have a shaky defense, and Kizer can get 2017 off to a hot start by stepping up with confidence week one, and making an early statement that the Browns brass finally got it right!
A much improved offensive line and other big moves March 10, 2017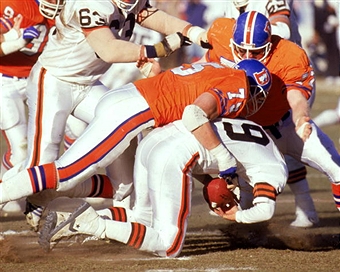 If the Browns front office wanted to prove they were all in for winning now, they did so with the moves they made on opening day of Free Agency.  On March 10th they Signed G Joel Bitonio to a five-year contract extension.  Claimed OL Marcus Martin off waivers from San Francisco. Agreed to terms with WR Kenny Britt, OL J.C. Tretter and OL Kevin Zeitler.
The re-signing of Bitonio came only a year following the heat they took from not resigning Mitchell Schwartz  and Alex Mack.  Not only that, but then they went out and spent a boat load of money on Tretter and Zeitler.  The message was clear, they would be drafting a young quarterback with a strong arm and they were going to do whatever they could to keep him standing upright!
A Hungry and Aggressive Defense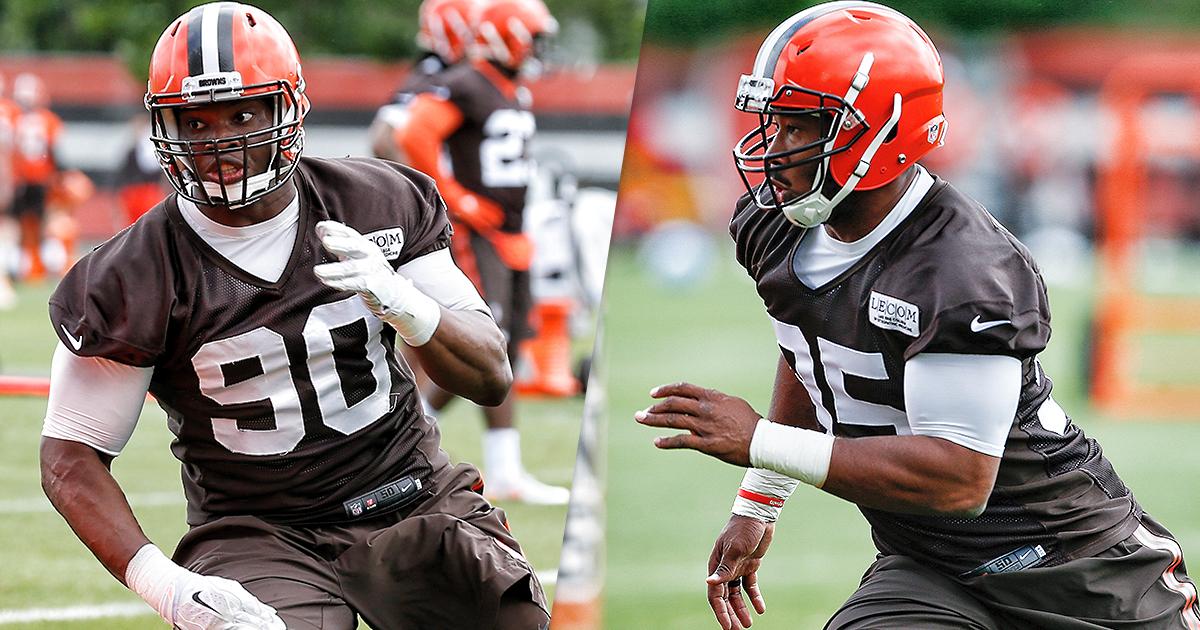 It is an old saying but continues to stand the test of time.  Defense wins championships!  For years the Browns have been unable to stop the run, unable to get off the field on third down and unable to rush the passer.  Granted, it is only pre-season, however they have shown the ability to do that thus far.
The key to this defense will be how do the young players fit into the scheme of Veteran Defensive Coordinator Gregg Williams who will be looking to blitz as much as possible.  With fast and strong rookies Myles Garrett and Jabril Peppers to fly to the ball, they should be in good shape.  Not to mention, I would highly expect good sophomore campaigns from a healthy Carl Nassib and Emmanuel Ogbah.  They will also have strong veteran leadership on that side of the ball as well with former Pro Bowler Jamie Collins along with rising star and last years leading tackler Christian Kirksey.  For the first time in years, they have a defensive other teams will actually have to game plan for.
Time will tell how they do and if this will pan out, but at the very least, they will have plenty of hope!