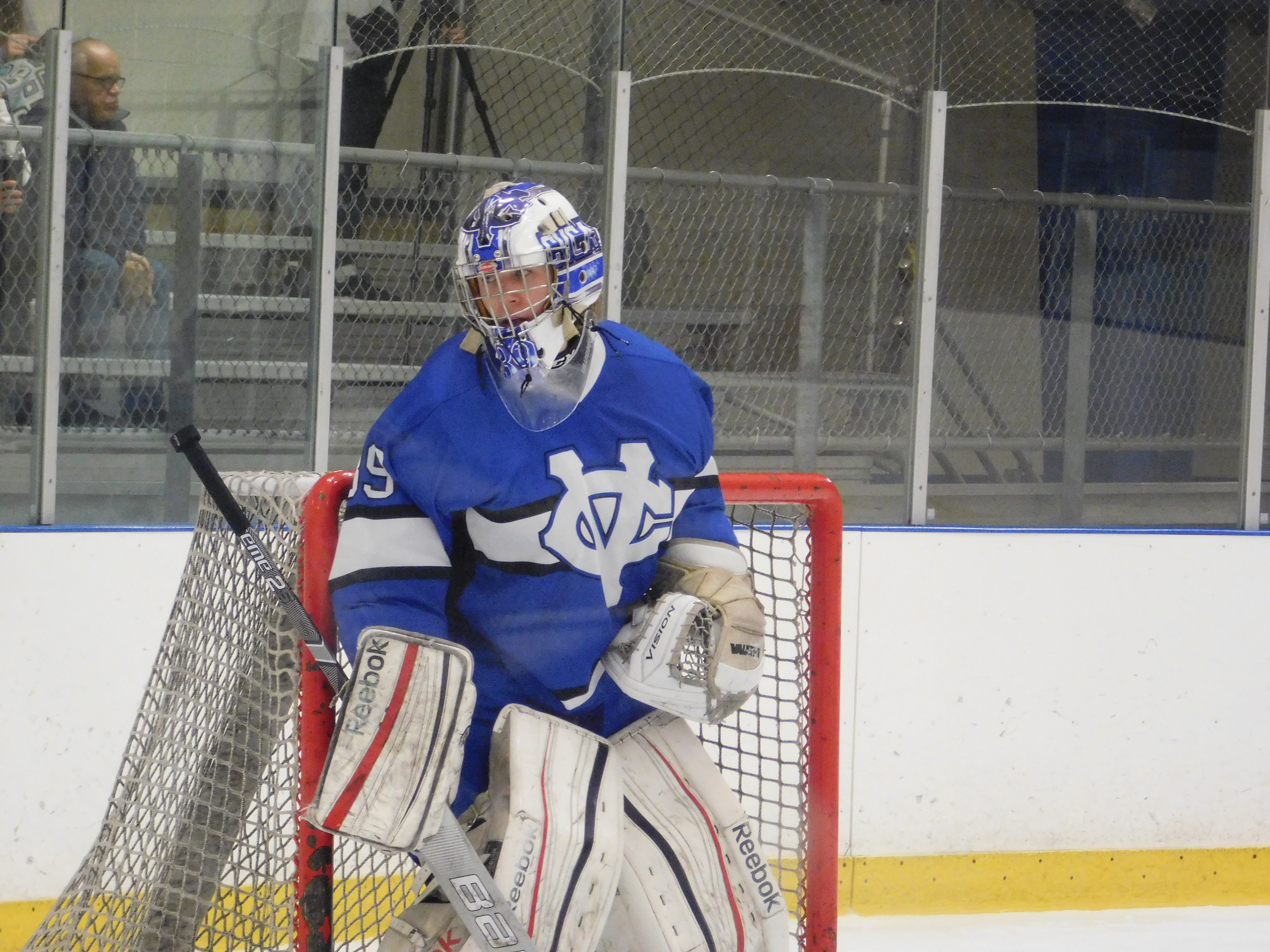 The Baron Cup is a few weeks away and many teams around the area are getting ready for the annual event down in Brooklyn, Ohio.
With students back in class and the weather in Northeast Ohio turning cold, hockey is on the minds of many, and there was a lot of great action on the ice this past week in the GCHSHL.
Today we take a look at the schedule for the games to be played in the area, make sure to clear your schedule to be able to see some of the great hockey action.
Let's start out this week with the Blue League, followed by the white and red for all the GCHSHL league games.
Blue League
Thu 1/17/2019
7:00p Aurora at CVCA Kent
7:30p Bay at Brooklyn Brooklyn
Sat 1/19/2019
6:00p Elyria Catholic at Twinsburg Garfield
Click Next Page to See the Week's Slate for the White League