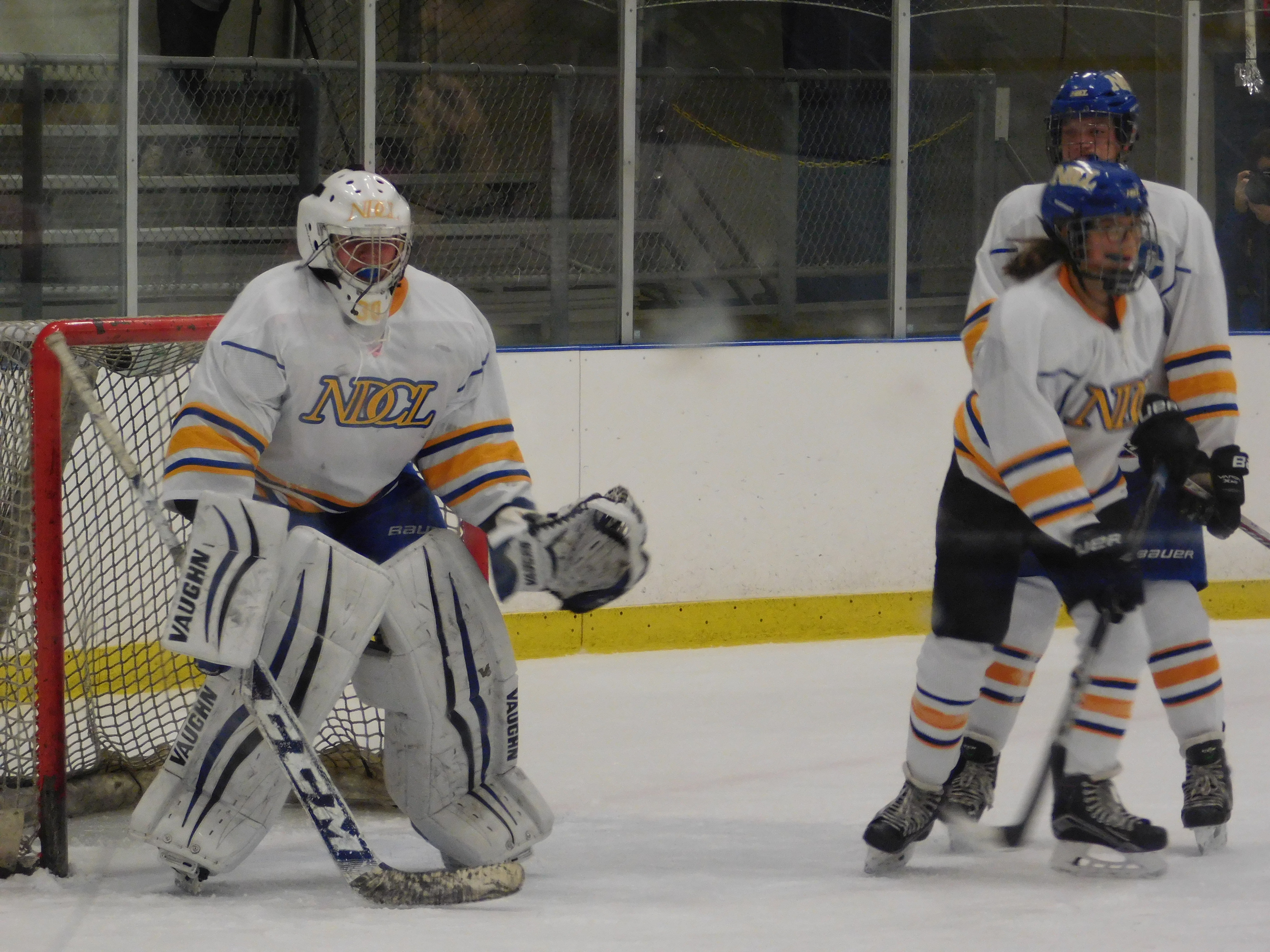 The calendar has turned officially from 2018 to 2019, and area hockey teams from the GCHHSL are starting to gear up towards the Baron Cup, which will begin on Monday, February 4th in Brooklyn.
Teams are done with the holiday tourneys and there's a lot of area games this week for fans to get to, and today we take a look at the red, white and blue and who will play where.
Let's start out this week with the Blue League, followed by the white and red for all the GCHSHL league games.
Blue League
Tue 1/8/2019
7:00p Mayfield at Normandy Ries

Wed 1/9/2019
8:00p Westlake at Elyria Catholic Elyria
Thu 1/10/2019
7:30p Brush at Brooklyn Brooklyn

Fri 1/11/2019
7:00p Lakewood at CVCA Kent
8:30p Parma Sr. High at NDCL Mentor
8:50p Brecksville at Aurora The Pond
Sat 1/12/2019
3:30p Aurora at Mayfield Gilmour R1
4:30p Nordonia at Elyria Catholic Elyria
5:00p Garfield Heights at Brush Cleveland Hts. South
6:00p Bay at Twinsburg Garfield
6:15p CVCA at NDCL Mentor
7:00p Normandy at Lakewood Serpentini
Sun 1/13/2019
3:15p Bay at Westlake North Olmsted
6:45p Parma Sr. High at Brecksville Brooklyn
7:10p Garfield Heights at Nordonia Gilmour R2
Click Next Page to See the Week's Slate for the White League