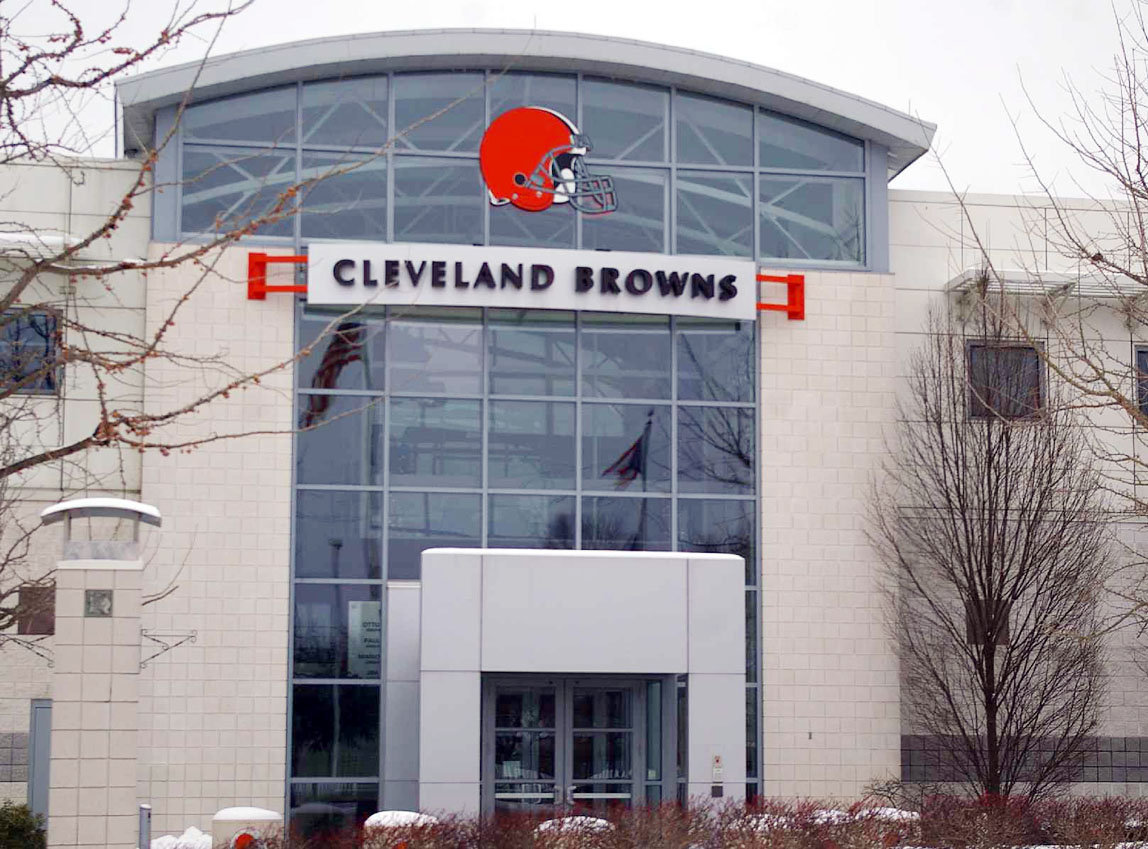 BEREA, Ohio – Still digesting the 21-point loss to the Jets, the Browns already start the process of looking forward to the home opener in six days against rookie QB Marcus Mariota and the Tennessee Titans.
The question that will be on the minds of everyone until it's settled for the Browns is what player will be under center when the ball kicks off at First Energy Stadium Sunday.
In one series before getting hurt Sunday, Josh McCown was 5-for-8 with 49 yards with three rushes for 23 yards. Johnny Manziel took his place, and went 13-for-24 for 182 yards with a touchdown and an interception. He led the team with 35 yards on the ground.
Head coach Mike Pettine spoke about the QB situation on Monday at his press conference, and still seems to be on board that McCown will be the starter once he passes the concussion protocol, but for now the team will start their preparations with Manziel as the starter for Sunday.
"I think that is accurate to say when your starting quarterback is in the (concussion) protocol," Pettine said.
"Even in an ideal situation, that Josh will be back at the end of the week, but we have to plan otherwise, meaning he won't be available at least early for practice. We will have to see how it plays out. Johnny will get, early in the week, the starting quarterback reps."
Players confirmed on Sunday after the game that Manziel didn't take one snap this past week with the number one unit, something that is a head scratcher based on the fact that the backup QB is always just a play away from being the starter.
For now it appears it's going to be a wait and see when it comes to McCown, and if he's going to be able to take the field on Sunday. Pettine confirmed that the QB was in the facility on Monday in Berea.
"He was here. He watched the film. He had his evaluation this morning," Pettine said.

NEO Sports Insiders Newsletter
Sign up to receive our NEOSI newsletter, and keep up to date with all the latest Cleveland sports news.