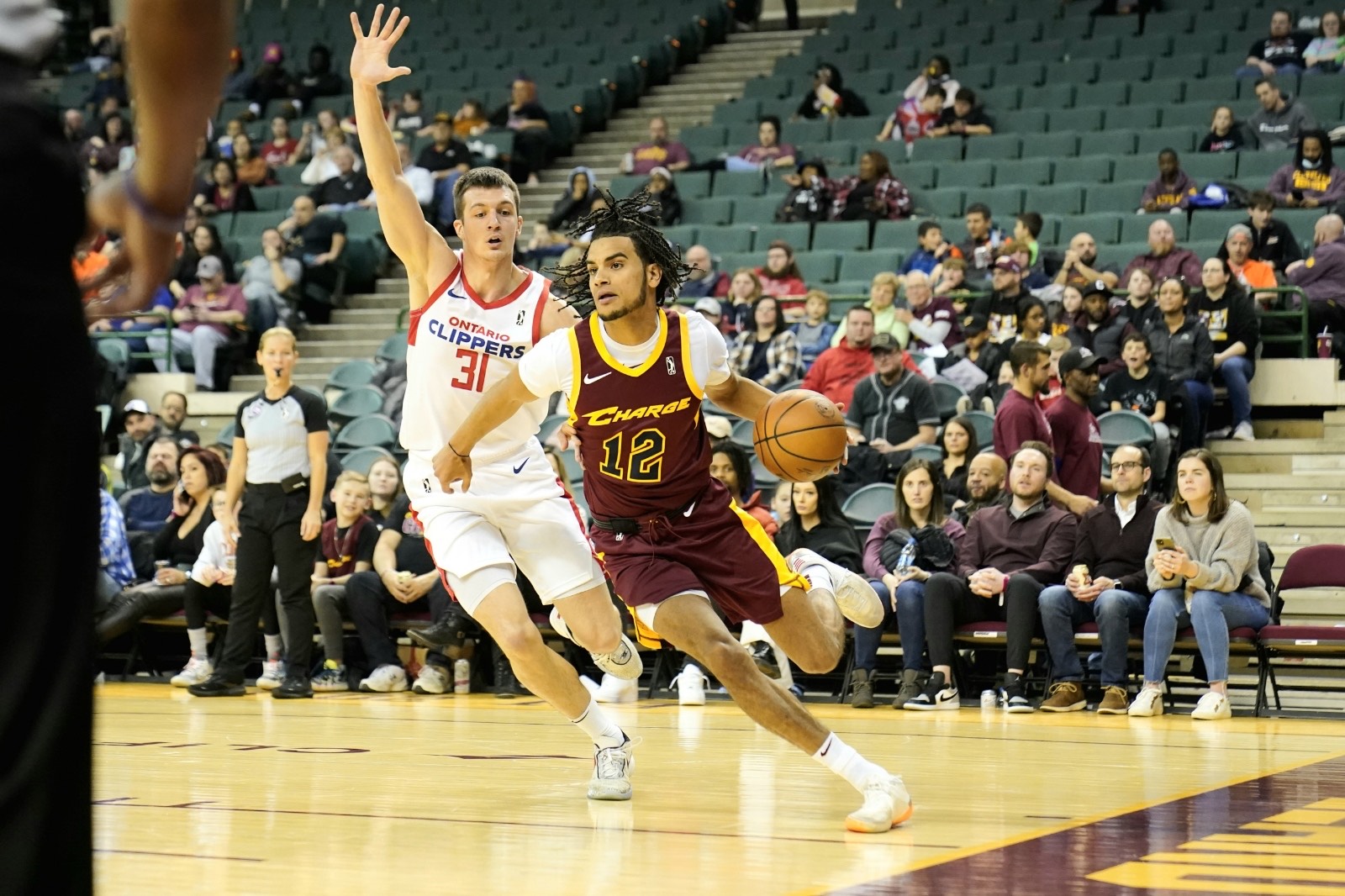 Cleveland- Every once in a while, there's a game that just isn't really something you want to talk about. You want to burn the tape and move on to the next because… it just wasn't good. That is what the Charge went through Friday. The Ontario Clippers came in on the first night of a back-to-back. They completely demolished the Charge 117-102 in a game that wasn't as close as the final score indicated.
The Charge were led in scoring by Jamorko Pickett with 17. Isaiah Mobley and Devontae Shuler each chipped in with 16 points.  The Clippers were led by Xavier Moon, who has been hot over the last five games. He continued the hot streak with 31 points on 17 shots.
Jamorko Pickett is rockin' the rim in Cleveland 💥 @ChargeCLE pic.twitter.com/RQRAav6H7p

— NBA G League (@nbagleague) March 11, 2023
The game never really was close. The Charge came out flat which is something coach Mike Gerrity has been trying to get them out of all year.
"As a team, we've struggled with starts to the game. We dig ourselves a hole, and we give the other team confidence, and we make it difficult on ourselves…… we want to be the first to throw the punch to start the game."
The Charge simply dug themselves to big a hole Friday night. Whenever the Charge would try to muster up a run, the Clippers responded and would push the lead out further.
Not many positives coming from this game, however, the bright spot is the Charge are still in the playoff race and have an opportunity to split the home series. With six games remaining in the regular season, the Charge will need to let this one go, maybe watch the film, but understand, this game needs to be forgotten. Move on and come back strong the next game and beat the Clippers.
Saturday's game is "Bibblehead" night where the first 1500 fans will receive a Mayor Bibb "Bibblehead". Game starts at 7pm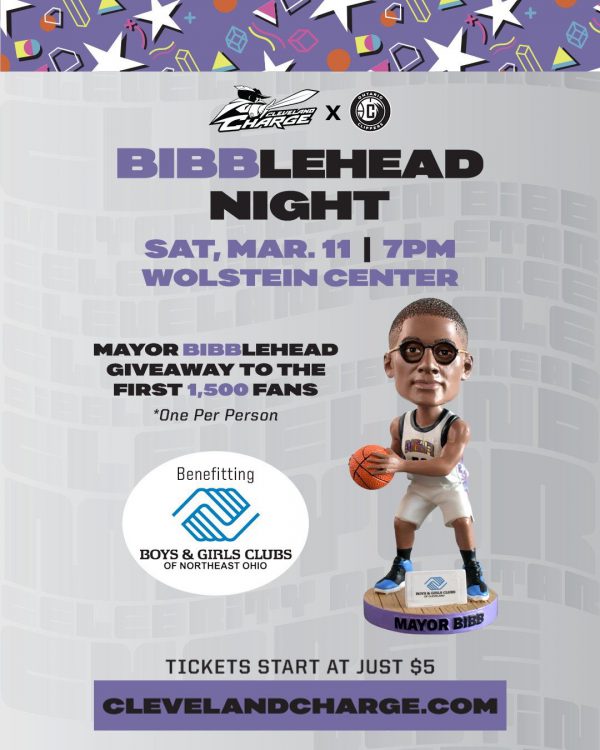 NEO Sports Insiders Newsletter
Sign up to receive our NEOSI newsletter, and keep up to date with all the latest Cleveland sports news.