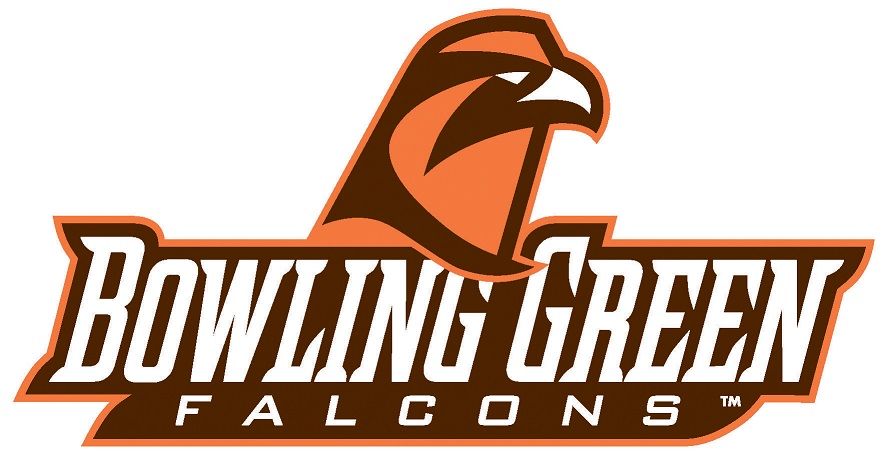 By: Ryan Strodtbeck
How did it happen? How it just two short years has Bowling Green State University football fallen off so much. Just two short-lived seasons ago, the Falcons were competing in the Mid-American Conference Championship for the third straight year and looking to take the rubber match between the Northern Illinois Huskies. The Falcons took the game and the trophy back home to Bowling Green. That was the highest of highs and since the team has fallen off tremendously.
How the tumble began. Well shortly after the 2015 season ended, Head Coach Dino Baber bolted for Syracuse. In addition to the loss of the Coach Babers, the Falcons talent on the field would take a huge hit as well. Matt Johnson, one of the best passers in BGSU history graduated. The receiving corps which was once a strong point for the Falcons fell off as well. Roger Lewis decided that he wanted to go to the NFL latching on with the New York Giants. Gehrig Dieter decided that his talents could better be served on another team and transferred to Alabama and Ryan Burbrink and many others graduated, ending their historic careers at BGSU.
Shortly after Baber's notified BG, he wasn't coming back the search for the new head coach was on. All of this done by former athletic director Chris Kingston. Spending just a short two years under Kliff Kingsbury at Texas Tech as a running backs coach and 8 years as head football coach in Texas, Mike Jinks was dubbed the new head coach of the Falcons. With high hopes and coming off of one of the best seasons in BGSU history, Jinks was ready to take on the challenge. It seemed like a great fit for the Falcons. They gave him plenty of years and Jinks was committed to the Falcons for a good period of time. Jinks at Texas Tech ran the same offense that propelled the Falcons to the championship that year.
The Falcons came in with high hopes and a new coach. Behind the center though was a familiar face in James Knapke, who just two season before was the starter due to an injury to Matt Johnson. Having a quarterback who has started games before and having running backs who could handle the workload, as well as having receivers who saw some time on the field a season ago, it seemed as though the Falcons were set up for little regression, but still expected to compete.
In Jink's first game as a head coach, he faced a talented Ohio State but got blown out 77-10. From there on out it was a lot of trying figure how to be a head coach fro Mike Jink. After starting 1-8 the team fished the season on a three-game win streak and Jinks seemed to inject people who were critical of him with some hope going into this season.
James Morgan who took over as the starter for Knapke last year after the season seemed to be in a downward spiral played well as a redshirt freshman and Bowling Green once again thought they had the quarterback situation figured out coming into this season.
How quickly these can turn though for Mike Jinks and his staff. After a bad start to the 2016 season, somehow it seems as though they are off to even a worse start this year.
They currently sit at a 0-5 record after their loss to Akron on Saturday. A lot of fans are unhappy and asking for the resignation of Jinks or for him to be fired. There is little reason for either of those to happen considering there would be a buyout of about $2 million.
So how did it all go down so fast in so little time? It could be Jinks is unconditioned, it could be the player's lack of exciting, it could be Babers left the team in disarray. But more than likely it is a combination of a lot of factors from Babers leaving and turning over an inexperienced team to an inexperienced head coach. With a 0-5 start, Bowling Green fans are left wondering when it will get better? I may not have that answer, but if they are unhappy with the play of their football team there is a volleyball team that is in first place in the conference and the hockey team that lost in double overtime last year in the WCHA Championship game is starting once again. I suppose fans of the football to just hang in there because the Falcons are in for a long season.

NEO Sports Insiders Newsletter
Sign up to receive our NEOSI newsletter, and keep up to date with all the latest Cleveland sports news.