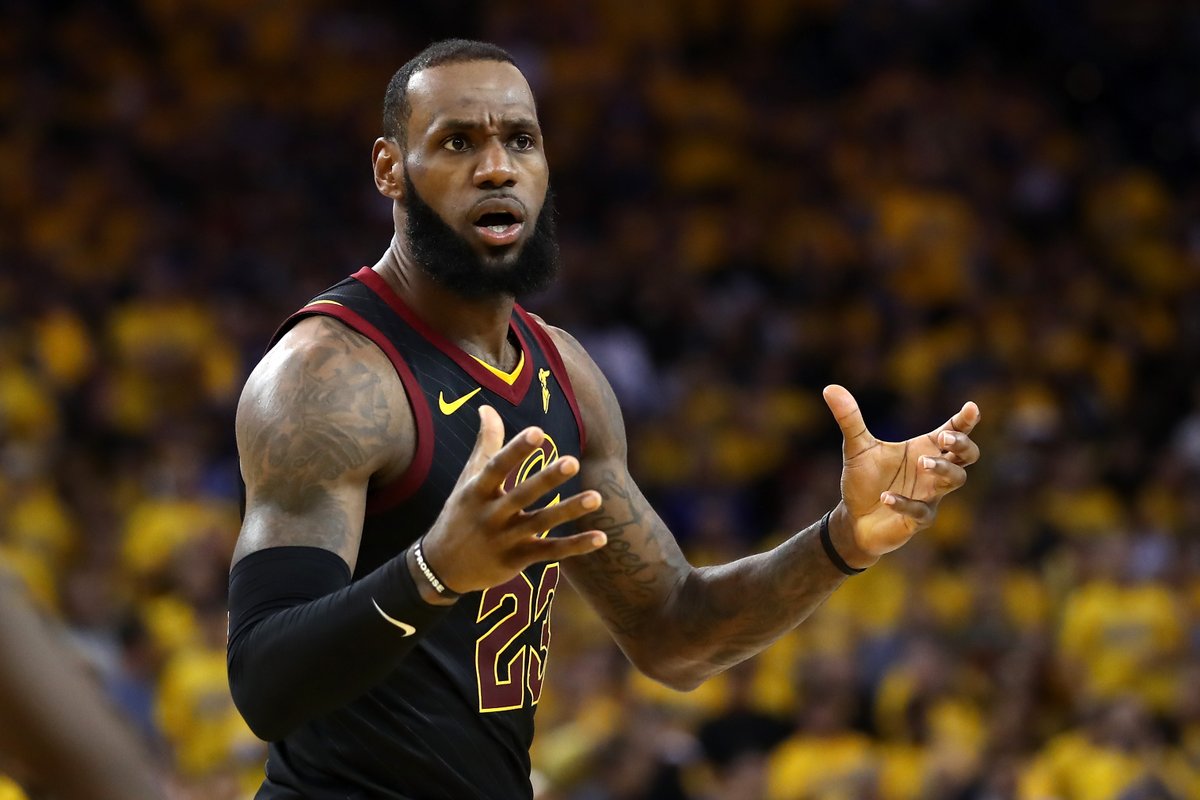 Are you a Cavs fan – or a LeBron James fan?
Seems like quite a few 'Cavs fans' are bailing on the team now that James is gone, as a recent study conducted by Qualtrics found that 23 percent of fans who viewed half or more of the Cavs' games during the 2017-18 season will no longer be tuning in next season now that James is out in Hollywood.
To some the outcome of the study might not be all that surprising, as a Jamesless Cavs team didn't exactly light it up the first time he left the team back in 2009, as the club went a combined 97-215 with no playoff appearances in four seasons until his return.
There's already been study on how Cavs ticket prices are going to be in the tank for next season, and that even with a new look to Quicken Loans Arena it's likely that there's going to be plenty of empty seats come mid-season for the wine and gold.
Another interesting aspect to the study found that 33 percent of those surveyed said they believe James was fully justified moving to Los Angeles to play for the Lakers.
14 percent consider what James did leaving the Cavs a cop-out.
No matter how you cut it, there's going to be plenty of growing pains for the Cavs as they face the future without James.