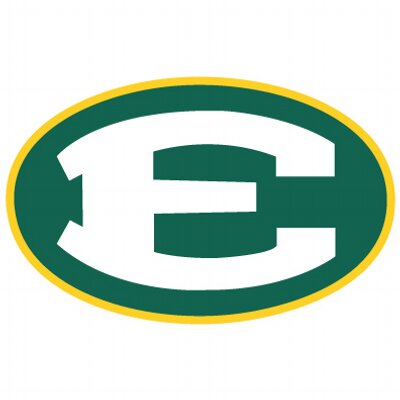 By Patrick Kennedy
The St. Edward Eagles beat the Lakewood Rangers 6-2 Saturday, thanks to a seventh inning rally.
Watch video highlights via Ohio Sports Net below:
Logan Wiggenhorn went 5+ innings giving up two runs on one hit, striking out seven for the Eagles.
The Eagles were winning 2-0 going into the bottom of the sixth inning.
A single and a walk and that was it for Wiggenhorn.
Kyle Clegg came in for St. Ed's, inheriting three baserunners.
Clegg, a left handed pitcher had his back to third and a Ranger took advantage of that and broke for home.
Clegg balked and the run scored to tie the game.
Kyle Clegg then proceeded to strike out his third Ranger of the inning to get out of the jam.
To start the seventh, Clegg hit a ball that one hopped the fence in right-center for a leadoff triple.
After three straight walks, an RBI groundout, and a sacrifice fly it was 6-2 Eagles.
"In four games we have gotten better every game, and today was definitely our best game so far.  It was a really good complete team win,"  St. Edward Coach Matt Rosinski said following the victory.
"How about Kyle Clegg, comes in with the bases loaded and nobody out, strikes two guys out.  He had a chance to get out of the inning and they pulled off a nice play, could get frustrated then he gets a strikeout to keep it at a 2-2 game and then he leads off the next inning with a triple to get our rally going in the seventh."
Lakewood rallied late on a night where hitting was a premium for the Rangers one could understand if Coach Rosinski were to be nervous.
However, he went on to say, "Not concerned at all (in the sixth).  We want to play in those types of situations to figure out what kind of team we have, and it was great to see our guy's rise to the occasion.  It's always fun playing here.  These games are always so close between these two teams, it's a good I  environment and I know the kids enjoy it."
St. Edward improves to 3-1 on the season and will play Avon at Sprenger Stadium, home of the Lake Erie Crushers with first pitch scheduled for 4 pm Sunday.
Lakewood falls to 1-1 and will begin a stretch of seven games in six days on Monday.