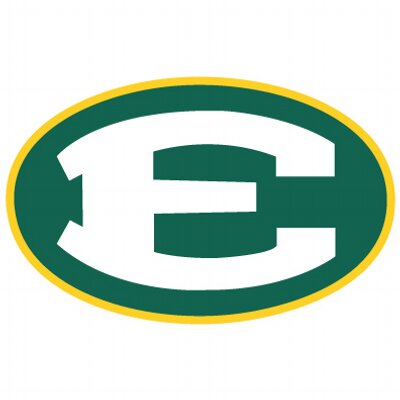 BROOKLYN, Ohio- The St. Edward Eagles and Rocky River Pirates took the ice for their semifinal game on Saturday, with the winner taking on St. Ignatius in the Brooklyn District Final.
St. Edward would jump out to an early lead, as Stephen O' Sullivan would find the back of the net off of a rebound attempt at the 5:43 mark. That would be the lone goal of the frame, as St. Edward would head into the break leading Rocky River 1-0.
In a super physical middle stanza, both teams would be locked in a stalemate for the majority of the frame. The Eagles would capitalize on one of their opportunities, as Curtis Szlesta skated past two Rocky River defenders and sent the puck top shelf with 6.7 seconds left in the second frame of play.
The Eagles would ice the game late with 6:01 left in the game, as Neil Corrigan would fire a shot past Ryan Dunning for the 3-0 lead at the 8:59 mark. River Whitnable would get Rocky River on the board with a one-timer goal off of a Teddy Stueber pass in the closing seconds to make it 3-1. St. Edward would advance to the Brooklyn District Final against the defending State Champion St. Ignatius following their 3-1 win over the Rocky River Pirates,