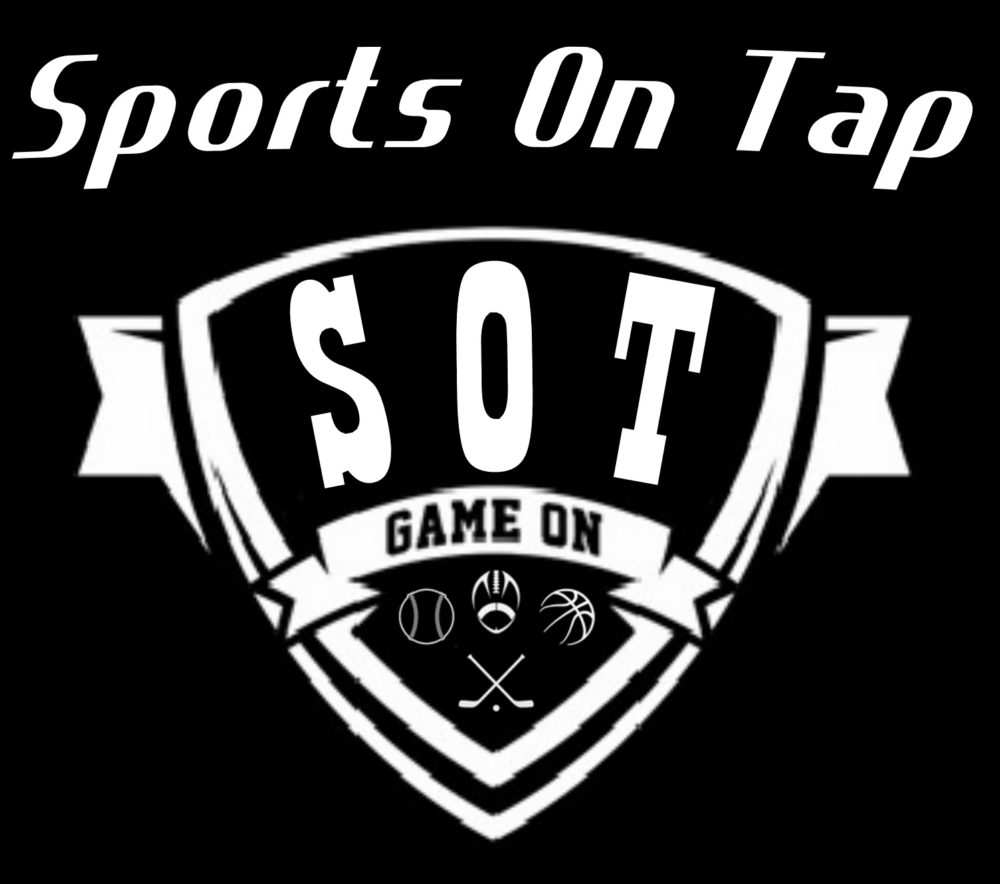 By: Sean Duffy
BARBERTON, OHIO– It is Week 6 in the 2017 high school football season, and many teams are jockeying for positions both in their conferences and in the playoff picture.  Our Week 6 game of the week features two teams who want to take control of their destiny in the Suburban American Conference, as well as make a case for the playoffs, as the Aurora Greenmen travel to Barberton to face the Magics.
The first quarter was a off to a fast start for the Magics as senior QB Zane Ries scored on an 82-yard TD run to give Barberton a 7-0 lead.  Barberton was on the march late in the first quarter until a strip sack from Aurora stalled the Magics drive. Aurora could not take advantage of the turnover thanks to a great performance by the Barberton defense.  The first quarter ended with Barberton leading 7-0.
The defenses on both sides were the story of the second quarter.  Aurora'  defense was able to keep Ries and favorite targets running back Keye Thompson and wide receiver Garrett Turnbaugh.
Barberton's defensive unit was able to dominate the Greenmen offense, and put points up on the board thanks to a 37-yard interception return for a touchdown from linebacker Malcolm Boyd. The first half ended with Barberton leading, 14-0.
Barberton opened the third quarter with an 80-yard drive that was punctuated by a 14-yard touchdown pass from Ries to Garrett Turnbaugh, giving Barberton a 21-0 lead to end the third frame.
The fourth quarter started with Aurora threatening deep in Magic territory, but an interception by Turnbaugh stalled the scoring opportunity.  Turnbaugh hauled in another TD Pass from Ries, this time for 27 yards, and Barberton's lead swelled to 27-0.
Magics running back Jeff Parker added another TD for Barberton, the lead now 34-0.  Aurora was able to get on the board late in the fourth quarter with a 65-yard touchdown run from Drew McVay, but it was too little too late for the Greenmen who fell to the Magics with the final score, 34-7.
Aurora falls to 2-4 overall and 1-1 in the conference, and will travel to Highland in Week 7 .
Barberton is 6-0 and 3-0 in the conference.  They were led by Ries, who finished with two passing touchdowns and a rushing touchdown.
The player of the game was Garrett Turnbaugh who had two touchdown receptions, and a drive stopping interception. The Magics will host St. Vincent-St. Mary in Week 7.
Listen to Week 6 recaps this Monday at 7:30 p.m., or come visit the guys at Z's Cream and Bean in Hinckley (2706 Boston Rd).

NEO Sports Insiders Newsletter
Sign up to receive our NEOSI newsletter, and keep up to date with all the latest Cleveland sports news.