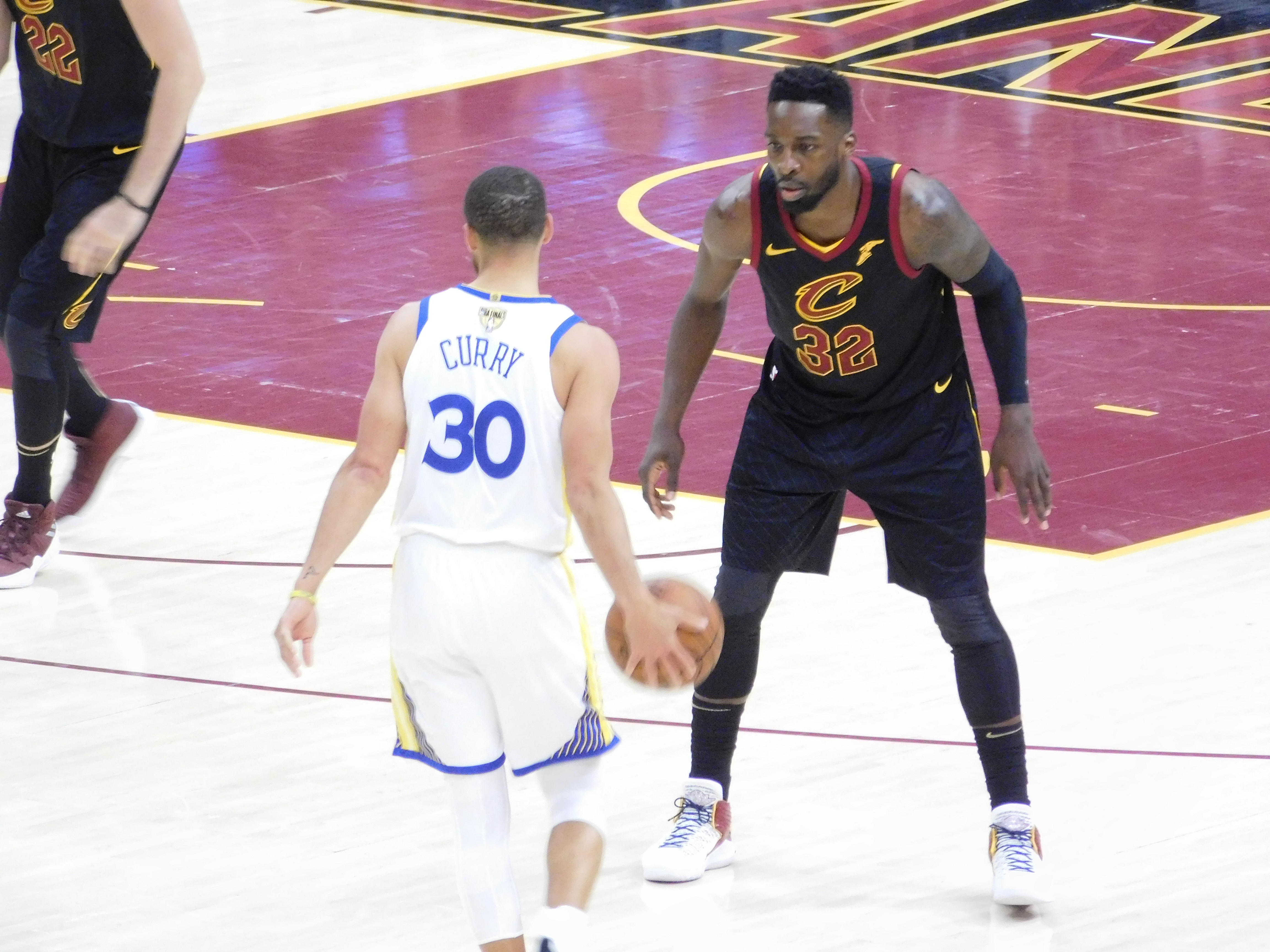 The Browns, the Cavaliers, the Barons, and the Indians were all seemingly "cursed" by some malevolent entity for more than five decades not to win any major championships. Then the "curse" was either lifted or broken (depending on who you ask) after the Cavaliers beat the Golden State Warriors in Game 7 of the NBA Finals in 2016. This is, of course, not the first – and not the last – case of the supernatural taking the blame for a series of lost games, seasons, and championships. Even though we think we live in an enlightened society, there are still enough cases when mystical forces and mysterious warlocks are being blamed for lack of success in the field.
Pelé's predictions – a jinx?
Pelé, born Edson Arantes do Nascimento, is perhaps the best-known soccer player in history – it would take far too long to enumerate all the accolades tied to his name over the years. He was so good that, at the 1966 World Cup, the Bulgarian team's members deliberately and repeatedly fouled him only to keep him off the field, bad enough for him to vow never to play in a World Cup again. In one of the most stunning sports comeback stories in history, he returned for one final World Cup four years later, but that's a story for another time.
Pelé's popularity paid off later in his career when he turned into a football analyst… and a jinx, as whenever he predicted that a team will fare well in a World Cup qualifier, the team suffered a humiliating loss. He did so with China in 2002, Spain in 1998, Colombia in 1994, and the list could go on and on. In his case, it seems, the "curse" works the other way around, too – in 2002, he predicted that Brazil will lose the World Cup. And it won.
Pugilistic voodoo
Feuds are not a rarity in contact sports but they are usually resolved in the ring. Not in the case of the one between Dereck Chisora and Dillian Whyte. The two boxing heavyweights were engaged in a veritable war of words that degenerated into flying tables before the cameras and heated up their discussions on social media for a long while. At one point, ahead of their title match in December 2018, Whyte muttered something under his nose that was unintelligible for the cameras and most bystanders alike but not for retired professional boxer Johnny Nelson who claims that it was a "juju" curse.
Whatever it was, it seems effective – Whyte knocked his opponent out in the 11th round of their bout at the O2 Arena in December.
The "Drake curse"
Canadian rapper Drake is a force to be reckoned with in the music industry – it seems, though, that he is also someone whose words can alter the outcome of sporting events, too. Apparently, whatever team or athlete he supports will go on a losing spree. It happened to the University of Kentucky Wildcats and the Toronto Raptors, he went to support his friend Conor McGregor ahead of UFC 229 that he lost, and when he attempted to break the curse himself this January, wearing a shirt with the logos of all four NBA teams in the finals, both matches went into overtime.
British boxer Anthony Joshua made it his goal to break the curse this June in a fight against Jarrell Miller, posting a photo of him and Drake ahead of the bout. And guess what: the fight never took place, as Miller tested positive for a banned substance, so the fight never took place…