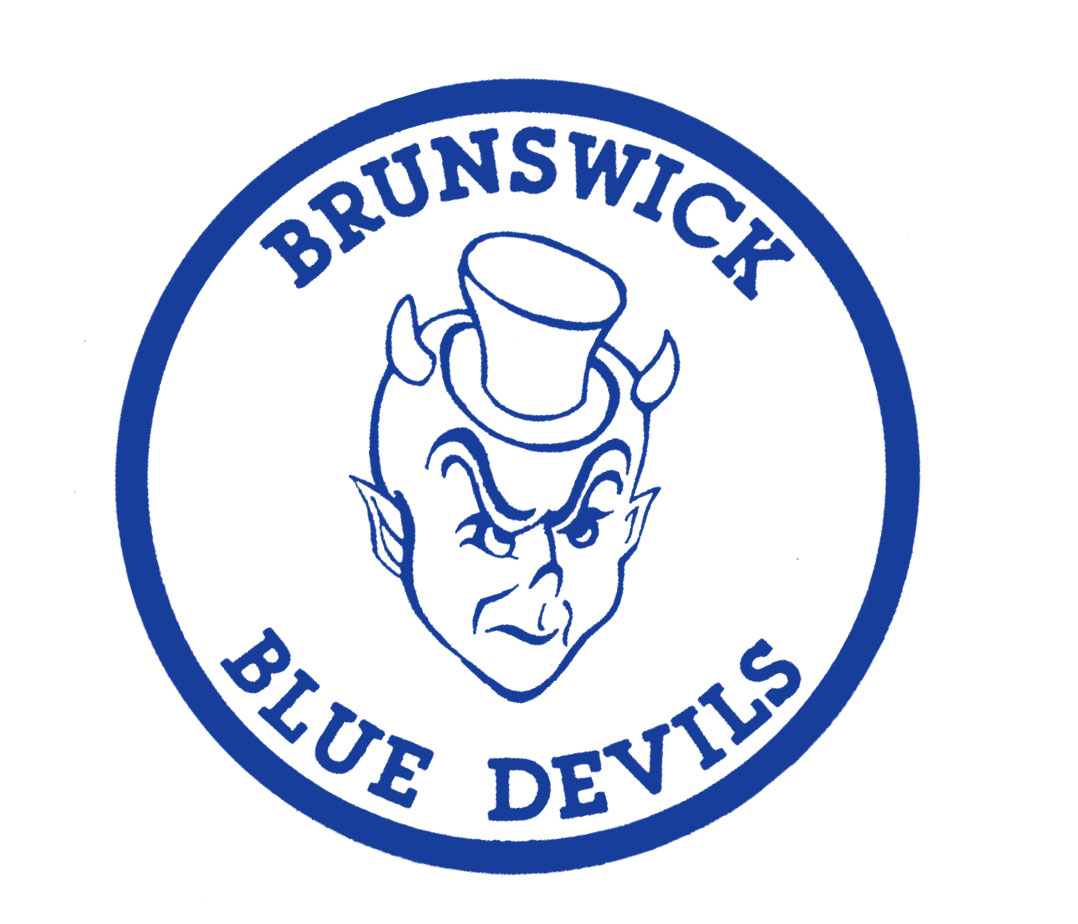 NEO Sports Insiders received information that Brunswick High School is parting ways with head football coach Luke Beal.
It was a rocky season in Brunswick, as the Blue Devils went 2-8.
2016 followed up a 3-7 record in 2015.
Beal went 36-36 in seven seasons after taking the job in 2010.
The year started out with controversial news, when one of the Blue Devils' players, Rodney Axson Jr. kneeled during the National Anthem and later revealed that he received racist comments from some classmates.
The story made national headlines just weeks after Colin Kaepernick's protest sparked controversy.
It appears it is time for a fresh start in Brunswick. We will update this article if more details emerge.
UPDATE 8:38am TUESDAY
Brunswick Athletic Director Pete Demonte sent the following back via email when asked if Beal was not coming back to the team next season. "Correct, we decided not to renew his contract."