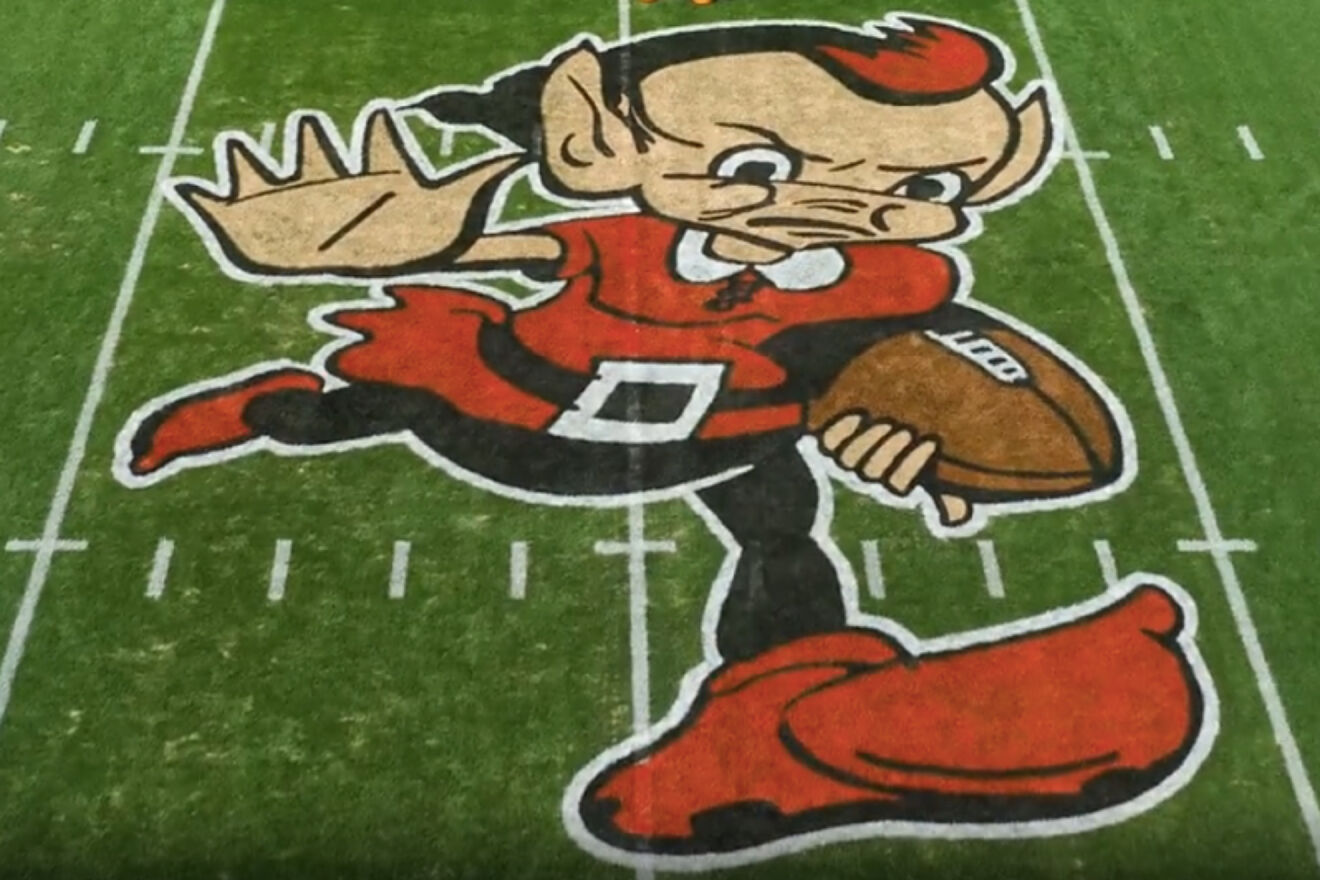 Over the last few months, I have really been thinking a lot about our Browns. Here are some of those thoughts, both good and not so good.
It's a crazy thought to me as a 50 year old, but a huge number of people have no idea how good our Browns were in the decade of the 1980's. All they know is how embarrassing the team as a whole has been both on and off the field pretty much since the "New Browns" came back to the league as an expansion team in 1999.
Back in the 80's, except for a couple of down years, our Browns were not only a perennial playoff team, but they were actual Super Bowl contenders! Plus these Browns were just as good off the field, as you felt a connection to each and every player on the team. These players and even some of the coaches felt like family to all of us as we celebrated every win with them, and on the no so often occasion they lost, it felt like a punch to the gut as you not only felt bad as a fan, you felt bad for the players as well.
Those 80's playoff teams were only a play or two (or three) away from the promised land, and during Browns season, everywhere you went, you saw Browns stuff. Signs, posters, even the statues downtown were dressed in Browns gear. You were proud to be a Browns fan and you were proud to wear your Browns gear all year long!
Do we have players now that kids could look up to and help them want to be football players and build the sport for years to come? Yes, there are players like Nick Chubb, Joel Bitonio, and Denzel Ward to name a few. But the signing of Deshaun Watson really put a damper on feeling a strong connection to this team, at least for me and I know a lot more feel the same. I am trying to raise my 10 year old son to be a Browns fan, and it is harder for me to want to do that with Watson playing such a big role in the organization, despite the many accusation against him. Some may feel different, and that's okay.
My wish is for our Browns to do what it did back in the 80's. Win a lot of games and bringing Northeast Ohioans closer together like nothing else does. The love we all have for this team is on a level of its own. Does the team deserve that love? That is the question.
Keep it sharp Northeast Ohio!

NEO Sports Insiders Newsletter
Sign up to receive our NEOSI newsletter, and keep up to date with all the latest Cleveland sports news.