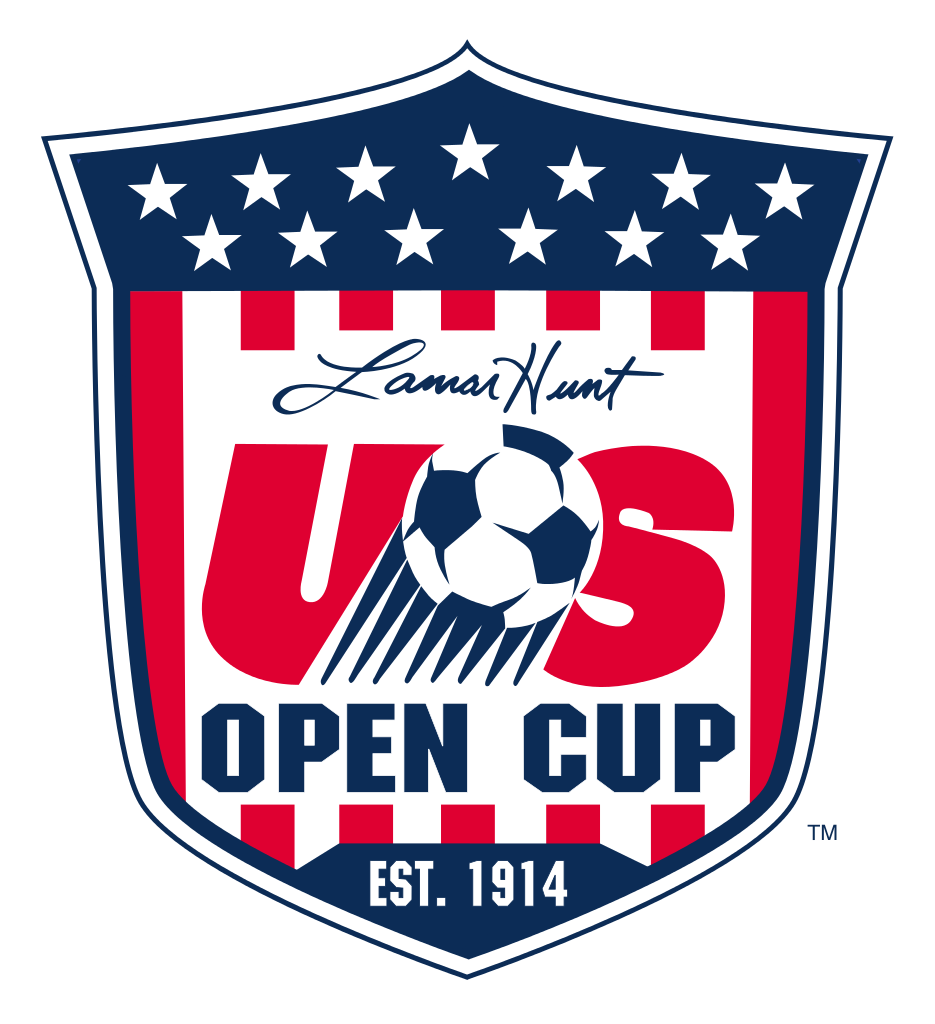 While the regular season for the defending NSPL champions doesn't officially begin until May 13th at Home from Independence High School Stadium.  The Royals will get one heck of a tune up earlier in the week.
AFC Cleveland will face the Des Moines Menace (PDL) at Valley Stadium in West Des Moines, IA on Wednesday, May 10, per today's initial pairings announcement for the First Round of the Lamar Hunt U.S. Open Cup.  If they win, they will then face FC Cincinnati (US).
Home teams are determined by a random selection process among those clubs that have applied to host and whose venues meet the minimum tournament requirements.
This year's winning team will receive $250,000, a berth in the 2019 CONCACAF Champions' League and have its name engraved on the historic Dewar Challenge Trophy, one of the oldest nationally contested trophies in American team sports. The runner-up will earn $60,000, while the team that advances the furthest from each lower division will take home a $15,000 cash prize.
This will be their second season playing for the cup.  The Royals made their first appearance in the U.S. Open Cup in 2016, where they advanced to the Second Round after defeating PDL side GPS Portland Phoenix 1-0 before falling 2-0 at the hands of the USL's Saint Louis FC in the Second Round.
The popularity of this tournament grows each year.  The 104th U.S. Open Cup will see a record 99 clubs compete for the cup.  One gigantic stat that simply cannot be ignored is the involvement of 18 National Premier Soccer League clubs. AFC Cleveland qualified for the tournament as 2016 NPSL Champions.
The Lamar Hunt U.S. Open Cup, recognized as U.S. Soccer's National Club Championship, is an annual competition open to all amateur and professional soccer teams affiliated with U.S. Soccer. The tournament has crowned a champion for 103 consecutive years dating from 1914. In 1999, the competition was renamed to honor American soccer pioneer Lamar Hunt.
The First Round, which will commence with one game on May 9 followed by 27 matches on May 10, marks the opening stage of the tournament for 21 Premier Development League (PDL) teams, 18 National Premier Soccer League (NPSL) sides, and 17 Open Division local qualifiers. The Second Round follows on May 16-17 and introduces six North American Soccer League (NASL) teams and 18 United Soccer League (USL) clubs.
NEO Sports Insiders wishes The Royals the best of luck in this year's tournament.
NEO Sports Insiders will have your Royals coverage all season long!

NEO Sports Insiders Newsletter
Sign up to receive our NEOSI newsletter, and keep up to date with all the latest Cleveland sports news.