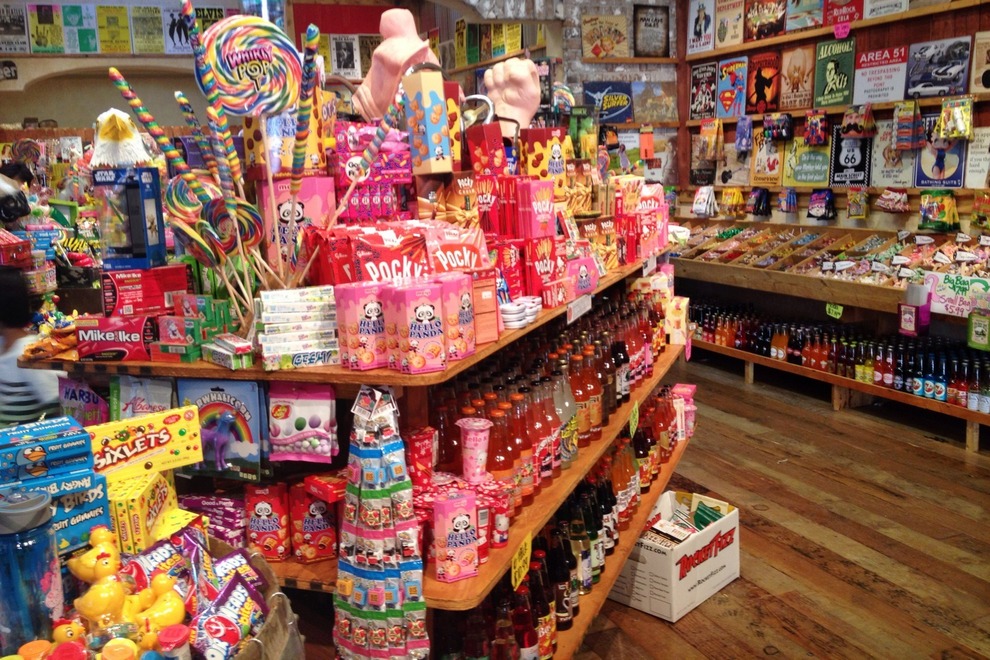 We would like to welcome Rocket Fizz Cleveland as the newest sponsor of NEO Sports Insiders. They are the official sponsor of our weekly High School Scoreboard.
The shop opened up on May 3 of 2015. The owner Susan had been out of work and was looking for a job when she saw Rocket Fizz on undercover boss. Susan explains,
"My husband and I have been talking about starting another business. This looks like one that could be a lot of fun. Who doesn't love candy and soda! The store basically is about nostalgia. All the candies you loved as a kid and thought you'd never find again. If they still make it, yep we still have it! "
They have more soda on hand than any other store in Cuyahoga County, maybe the state. They have a varied selection of fruit flavors, cola, cream soda and ginger ale. Plus they have over 50 varieties of root beer/birch beer/sarsaparilla!
Susan goes on to explain her love for the city and its residents,
"Cleveland and all its residents and visitors have been very good to us and we are thoroughly enjoying having the store in downtown Cleveland. We could not have asked for a better location and have had a more warm reception from not only other businesses but the visitor center as well as conferences, sports events etc.
Sometimes you may even spot someone famous like Nicolas Cage or one of the Browns players!"
You can visit them online by clicking here – http://rocketfizz.com/

NEO Sports Insiders Newsletter
Sign up to receive our NEOSI newsletter, and keep up to date with all the latest Cleveland sports news.