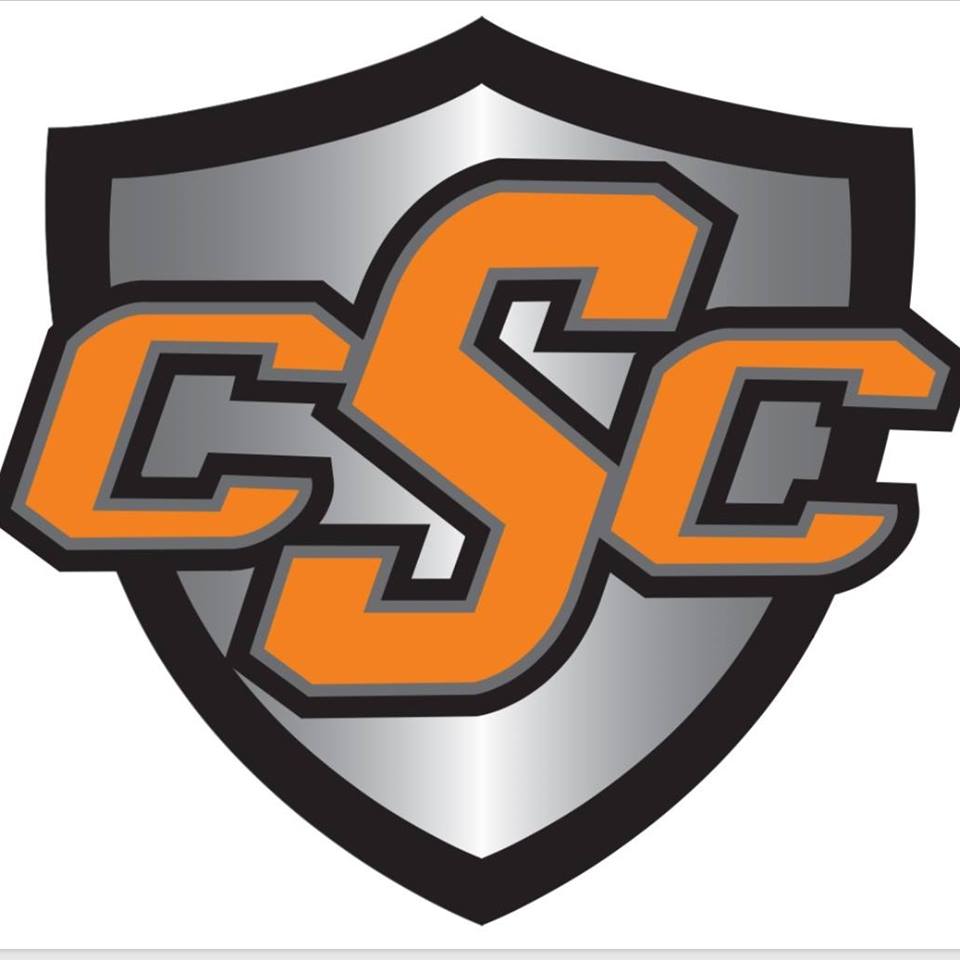 CLEVELAND— Only a few short months ago, Cleveland Soccer fans were darkened with the news that their beloved AFC Cleveland Royals of the NPSL had folded.  But now, a group of heroes have stepped up and have saved soccer in Cleveland.
Starting this spring, Cleveland SC will take the pitch to carry on the legacy of soccer in Cleveland.  The team will field several returning players from the 2016 NPSL Championship team.  Names such as Tom Beck, Coletun Long and Chris Cvecko to name just a few.  More names will be announced very soon, along with a venue and head coach.
We do know that the team colors will be dark orange, black and gray.  Possible venues in the works are Lakewood High School and John Carroll University.  News on that should be coming soon.
NEOSI spoke with Sam Seibert of the Cleveland SC Corp ownership group who had this to say for the motivation to make sure Cleveland had a team this year in the prestigious NPSL.
"After seeing the players reaction to the Royals folding, I thought about reaching out to some people and keeping soccer in Cleveland," he said.  "Soon enough I received a call from Royals star defender Coletun Long and the ball really got moving on developing a new team.  The passion of Long and Svecko really got things moving."
Cleveland has had a rich tradition in soccer over the years.  The Force and Crunch of the indoor soccer league brought the first championships to Cleveland in decades back in the 90s with such stars as Otto Orf, Hector Marinaro and Zoran Karic.
Cleveland is known for soccer, and Seibert further explains his motivation to keep that going.
"There is a history of great soccer in Cleveland that attracts great players and coaches and we are committed to keep that in Cleveland," he said.  "The excellent pride of the fans also goes a long way because we know they will invest in us if and when we do well."
Stay locked into NEOSI for more news on this exciting new franchise in Cleveland.  We will be with them every step of the way as their official media outlet.
You can reach the author of this article on twitter @VinceTheAuthor or by email at coachvin14@yahoo.com
Also, if you're a true Cleveland soccer fan, then you will love this book.  Cleveland's Finest tells the stories of Otto Orf, Bruce Miller, Zoran Karic and Hector Marinaro in their own words as they redefined soccer in Cleveland in the 90's and brought multiple championships to town.
You can pick the book up by clicking here

NEO Sports Insiders Newsletter
Sign up to receive our NEOSI newsletter, and keep up to date with all the latest Cleveland sports news.