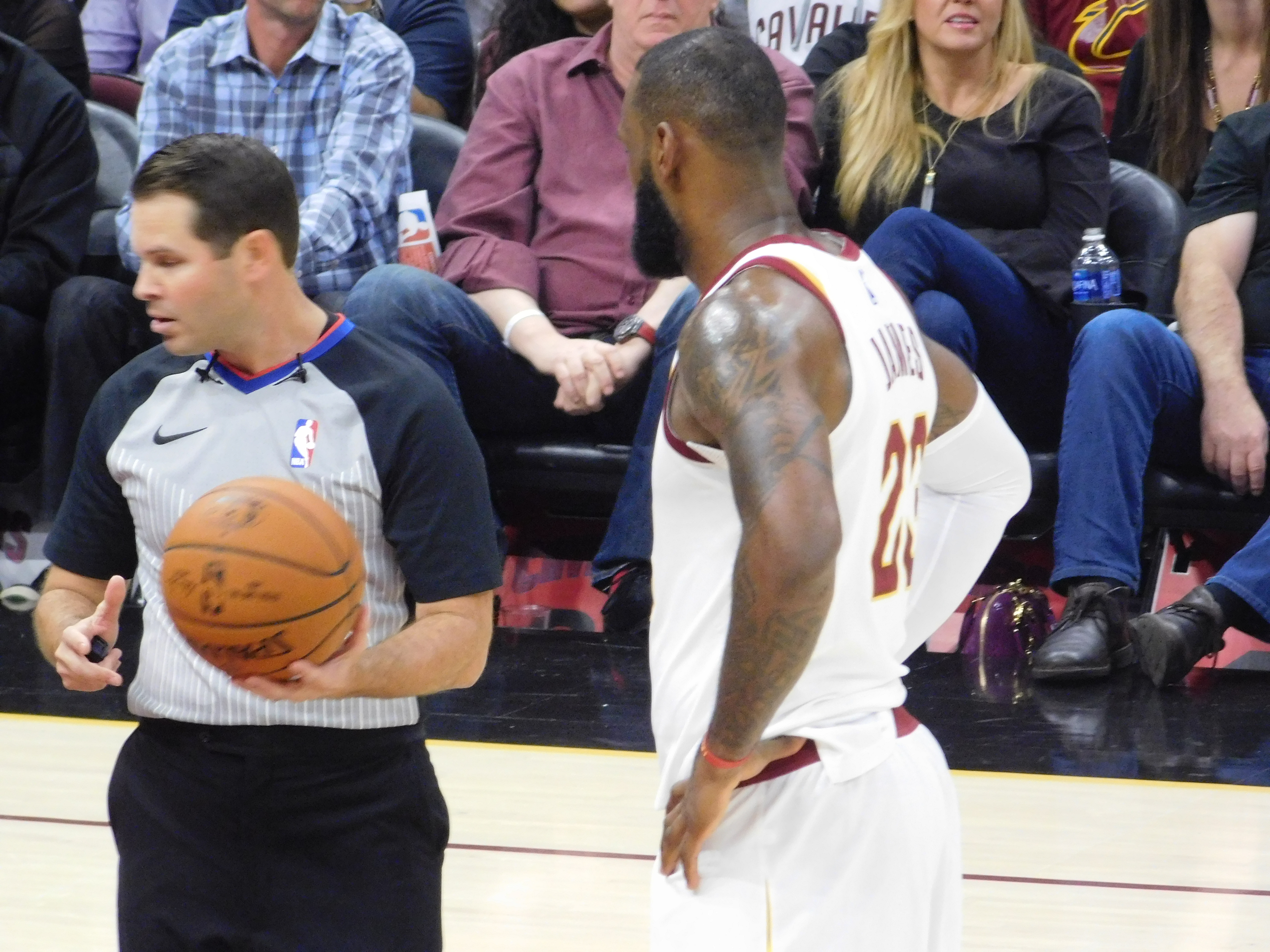 A report coming from The Ringer's Kevin O' Connor on Thursday has reportedly revealed the free agent destinations LeBron James would desire to go. The report holds four very obviously logical landing spots: Cleveland, Houston, Philadelphia, and Los Angeles. James has yet to acknowledge the report.
This news comes out following a few billboard battles between Philadelphia, Cleveland, and Los Angeles. Philly started the battle with three billboards inside of Cleveland and near Quicken Loans Arena asking LeBron to "Complete The Process." Cleveland responded with a crown gesture saying that LeBron's home is in Cleveland and he'll remain here. Los Angeles went with the "better than you" approach and used the hashtag "LABron", referencing the city's initials as well as intertwining James into the pun.
Houston is the other popular choice for people to guess due to the prospect of LeBron linking up with his buddy Chris Paul and fellow All-Star James Harden. The one downfall would be the fact that James would see Golden State before the NBA Finals.
LeBron has said on a number of occasions this season that he will not comment on the looming free agency situation until the year is complete. The most recent situation that had James bring up his decision to remain quiet on the decision this summer was a report from ESPN's Chris B. Haynes about LeBron being willing to listen and meet with the Golden State Warriors this off-season.