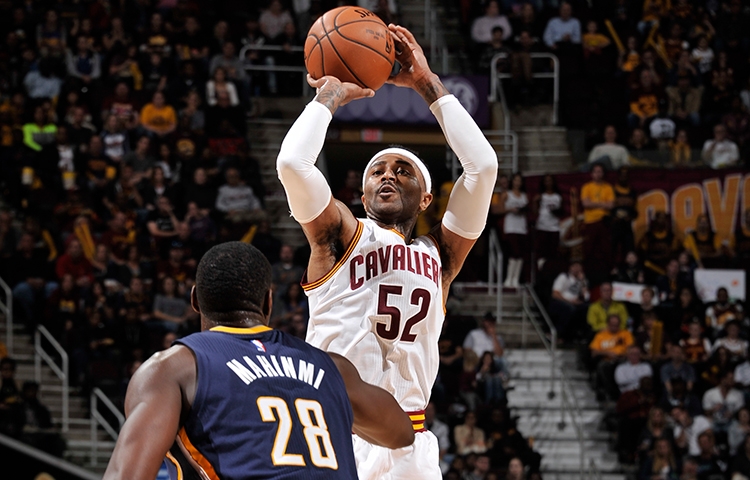 According to Joe Vardon of Cleveland.com, the Cavaliers are "skeptical" that backup point guard Mo Williams will play in the 2016-17 season, as sources indicate he is strongly considering retirement.
If Williams retires, the Cavs would be left with rookie point guard Kay Felder and combo guard Jordan McRae as the only two options behind Kyrie Irving.
Felder is still raw and may need some time to develop in Canton, while McRae is not a true point guard and although he may be capable of handling the position, he still has not seen significant NBA playing time.
Should Williams retire, a few available free-agents include Mario Chalmers, Kirk Hinrich, and Steve Blake.
Perhaps the Cavaliers' front office would be willing to look overseas and go after one of the point guards who stood out in the Rio Olympics, like Facundo Campazzo or Mantas Kalnietis, but there would have to be negotiations made between Cleveland and the European teams who own the contracts of those players.
We'll keep you posted on any news regarding Williams and if the Cavs pursue a new backup point guard.