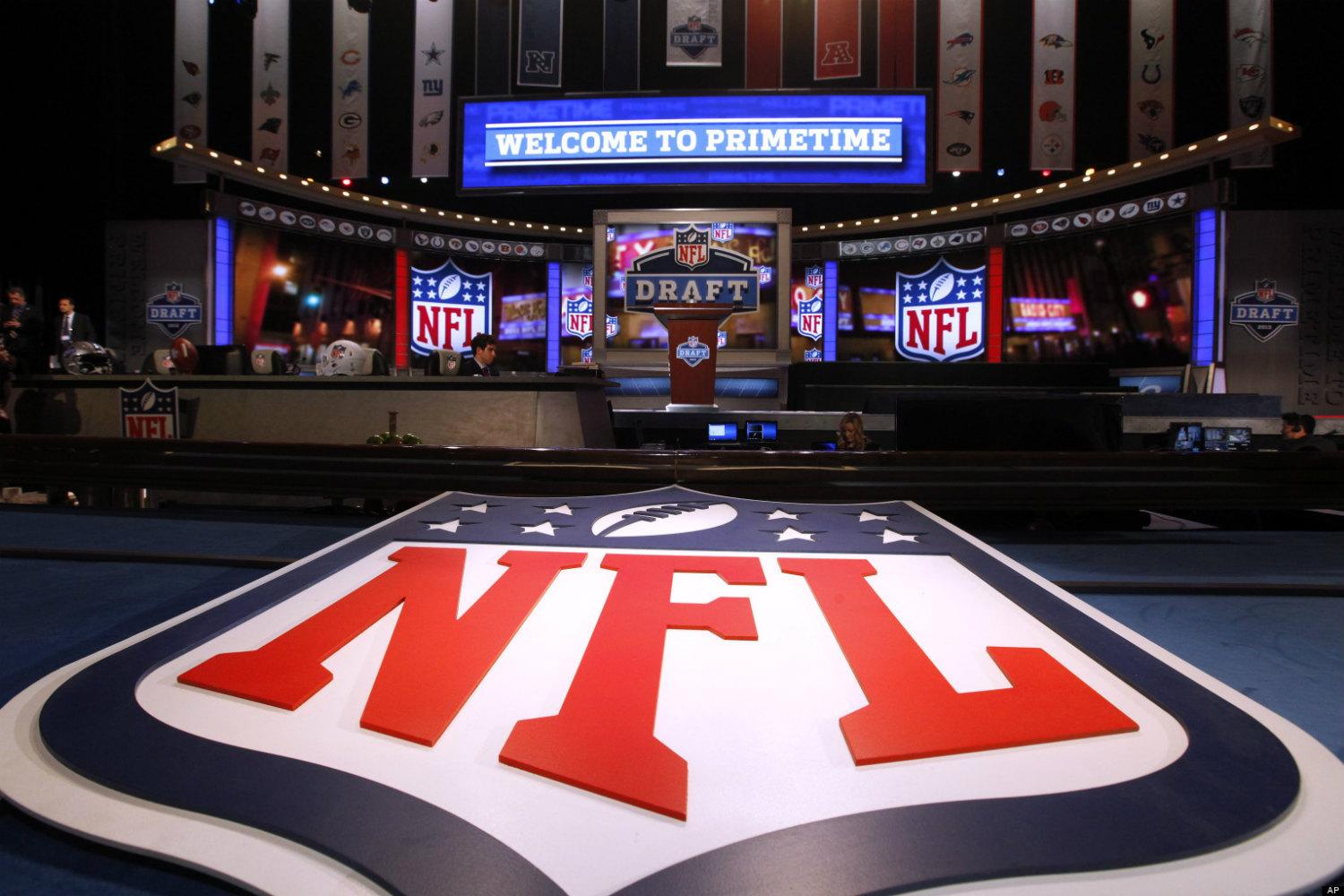 The draft is closing in on 24 hours away, and there's more and more rumors that the Browns might just be shopping not the first overall pick, but the four pick overall.
Adam Schefter is reporting that the Browns and Denver are two teams chatting about moving down, and Ian Rapoport says that a deal for the 4th pick for the Browns could put them in position to get a high pick in the 2019 NFL Draft.
It will all finally be decided in just one day as the Draft kicks off at 8pm Thursday evening.
Not just the Denver Broncos talking about trading back; so are the Cleveland Browns, who have shopped the No. 4 overall pick, per sources.

— Adam Schefter (@AdamSchefter) April 25, 2018
From Up to the Minute Live: The #Browns are having conversations about trading the No. 4 pick tomorrow… and it could get them a first-rounder for 2019. pic.twitter.com/U31DVQHrSi

— Ian Rapoport (@RapSheet) April 25, 2018