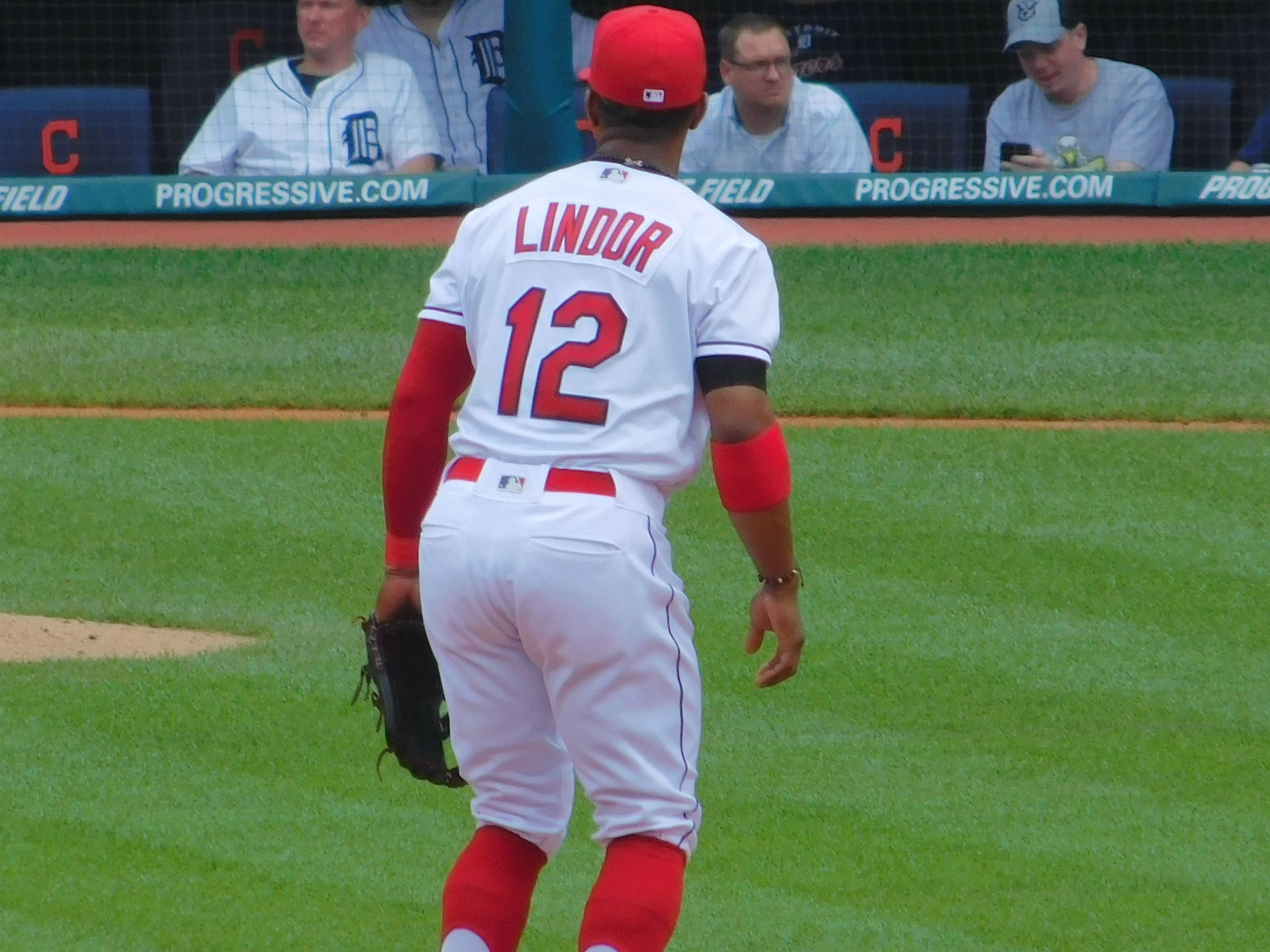 With LeBron James headed for the Left Coast to try his hand at Movie Stardom, and even mix in some basketball. We asked who you thought should be the new face of Cleveland sports in the form of a " Your Favorite Current Cleveland Athlete" poll, a little earlier this week. While the results were somewhat mixed, two names stood out amongst the rest.
With 46% of the vote, and winning the contest was Frankie Lindor of the Cleveland Indians.
A close second, with 34% of the vote, was current UFC Heavyweight Champion Stipe Miocic.
In what was a bit of a shock, no votes were cast for any Cleveland Browns players, or Cleveland Cavaliers. It was all either baseball, or Stipe Miocic.
Does this mean that the new banner on the Sherwin Williams building should be Frankie Lindor? I personally think not. I'm a huge fan of his just like the majority of Cleveland fans, but why set yourself up for heartbreak and disappointment again if he leaves in free agency. Cleveland needs to stop idolizing one person, and return to the team mentality. It is what our city was built on.
Time will tell, but for now, the fans of NEOSI have spoken, and the results spell F-R-A-N-K-I-E!

NEO Sports Insiders Newsletter
Sign up to receive our NEOSI newsletter, and keep up to date with all the latest Cleveland sports news.