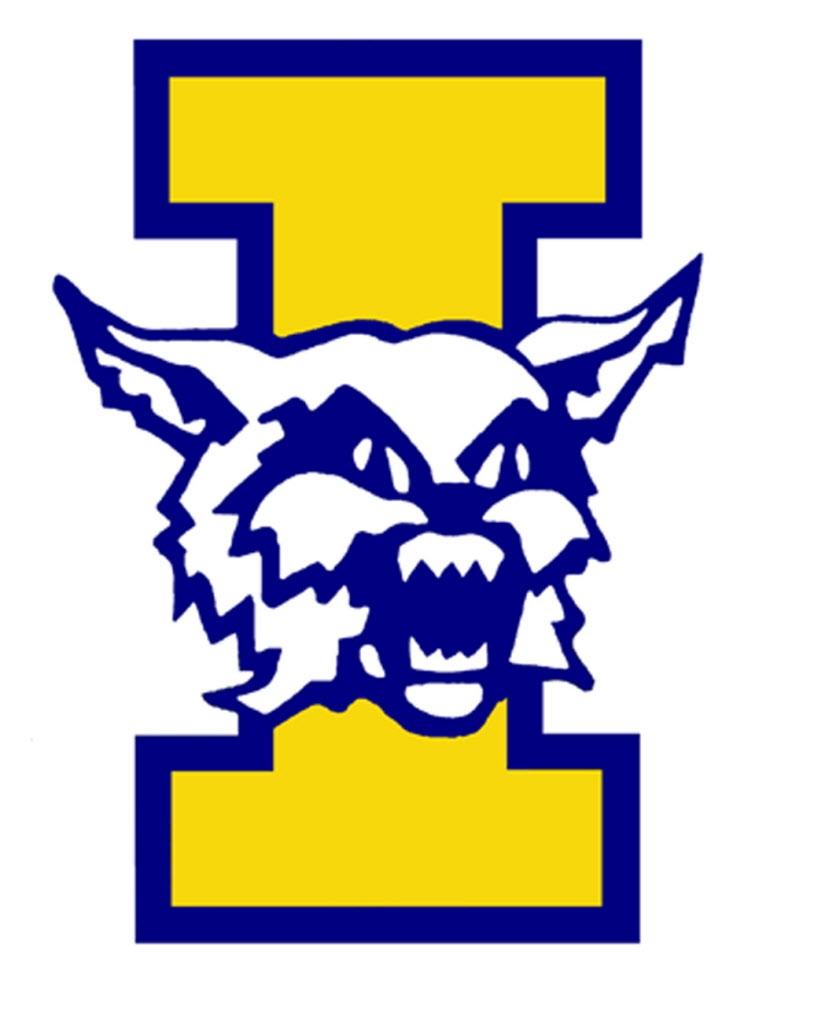 This article is brought to you by
https://www.amazon.com/Vince-McKee/e/B009K5ZQ46/ref=dp_byline_cont_book_1
If the St. Ignatius Wildcats grab their 12th Division One State Title this Friday night in Columbus at The Horseshoe against St. Xavier it will be because of many reasons and a lot of hard work.  It will also be because they were able to stick to these keys to victory.
–          Draw First Blood as they have scored first in each of their four prior playoff games.  It led to a shutout of Jackson, and sizeable leads over Liberty and Solon that could not be overcome.  If the Wildcats score first on Friday night, it may put the Bombers in a hole that they won't be able to climb out of against the St. Ignatius Wildcat stout defense. 
–          Speaking of defense, no one will argue the fact that they have the best in the state.  Opponents average only 10 points a game against them, and only twice all season have they given up more than 17 in a game, and both of those games went into overtime.  With Justin Sands and Mathew Viancourt anchoring the secondary along with Adam Shibley and James Leyden wreaking havoc on opposing Quarterbacks all season, expect more dominance from this defense Friday Night.  The defense has been so good, they have only allowed opponents into their red zone 22 times this season. 
–          Staying red hot will also be a key.  The Wildcats have now won 10 straight games, it is their longest winning streak since 2008.  If you recall, that season also ended with a State Championship. 
–          Coaching, Chuck Kyle is 11-1 in State Title Games and is hands down the greatest coach in OHSAA Football.  Even when the Wildcats may be out numbered or out talented, Kyle can get them ready to compete with anyone in the state.
–          Depth has been a great factor for the Wildcats this season as well.  Ryan has a plethora of targets to hit every time he drops back to pass.  If opposing teams focus all their efforts on covering Ryan Cook or Connor Kennedy, it will be Travis Pot and Michael Leto making them pay dearly as they have in the postseason.
–          Because of the wide array of targets, the Wildcats have rolled along all season, scoring points at will and averaging 26 a game.  They are 13-0 when scoring more than 21 in a game, and 13-0 when scoring over 24 points.  This is largely because of the double barrel of tailbacks in the backfield between hard hitting Mark Bobinski and the speed of Dean Stowers.  Both have really stepped up since regular starting running back James Andrews went down to injury earlier this year.
–          Despite his two missed last week, St. Ignatius still boasts the strongest leg around with place kicker Matthew Trickett.  He only missed one kick all season before last week on regulation goal posts.  Trickett has the guts for the big kick situation just in case this game comes down to it.
–          As mentioned prior stamina and depth is a key factor in the Wildcat success this season.  We all remember James Andrews going down the last time these two teams squared off, backup Mark Bobinski has stepped up to the challenge perfectly as he has compiled 1,016 yards and 20 touchdowns.  The Wildcats must get a big game out of Bobinski if they are to win.
–          Perhaps the biggest key to victory Friday night will be the legs, not the arms of Quarterback Patrick Ryan.  He is deceptively fast and has caught teams off guard plenty of times.  His big 69 yard run last week put the game away against Liberty, and his massive night rushing the ball against Solon also helped the Wildcats win earlier in the playoff run.  Ryan, finished with 581 yards on the ground this season to go along with 11 touchdowns.  Mark my words, if Ryan gets room to run, this game will not be close.
Vince McKee can be reached on twitter at VinceTheAuthor

NEO Sports Insiders Newsletter
Sign up to receive our NEOSI newsletter, and keep up to date with all the latest Cleveland sports news.