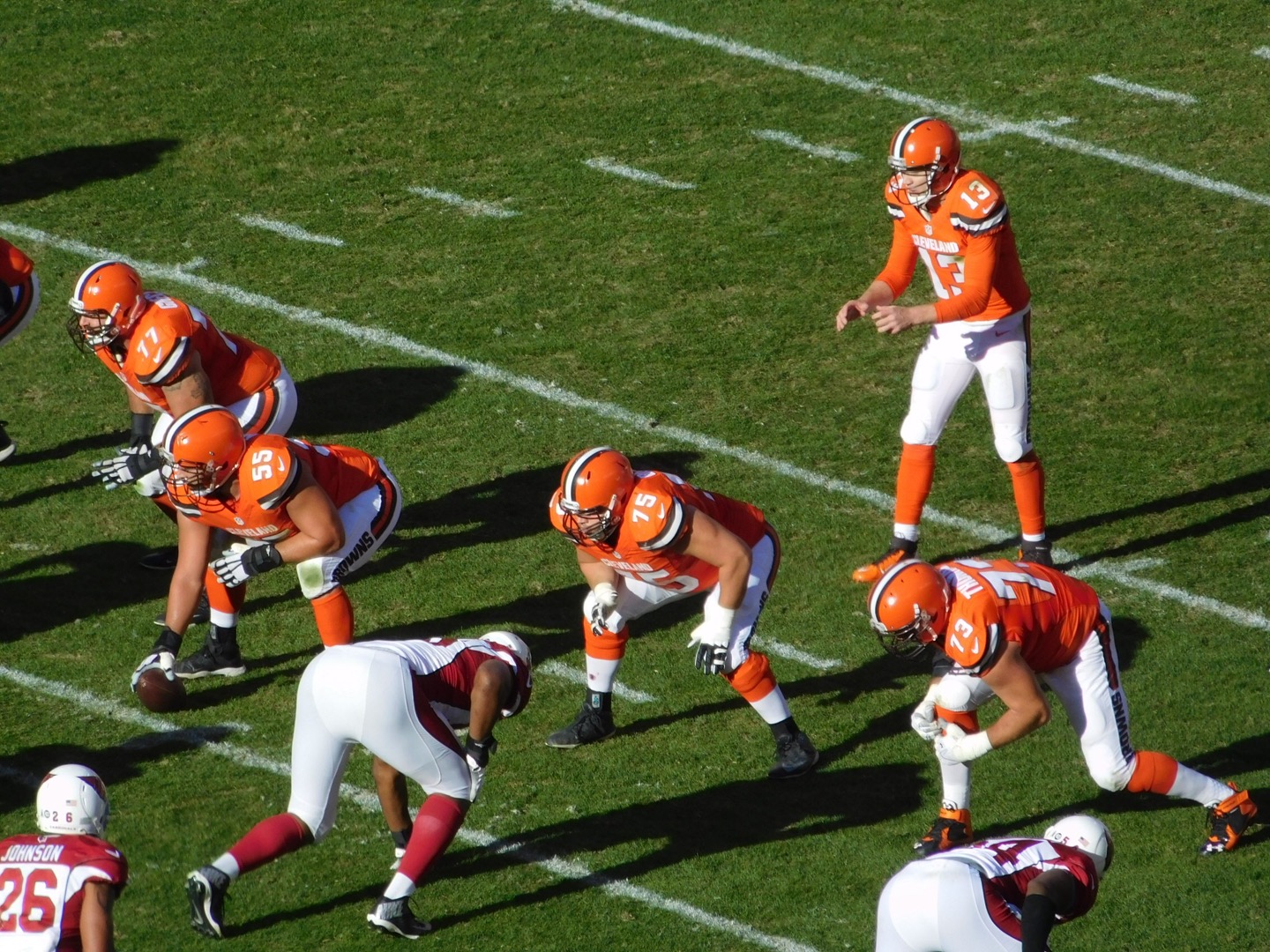 CLEVELAND – It was another long day by the Lakefront for the Browns, who dropped to 2-6 on the season in a 34-20 loss on a sun soaked day First Energy Stadium.
While the weather was nice and the Browns did jump out to a 20-7 lead, it wasn't meant to be as the team fell by 14 points to drop to 2-6 on the season.
Enjoy our latest Photo Gallery of some of the action between the Browns and Arizona.