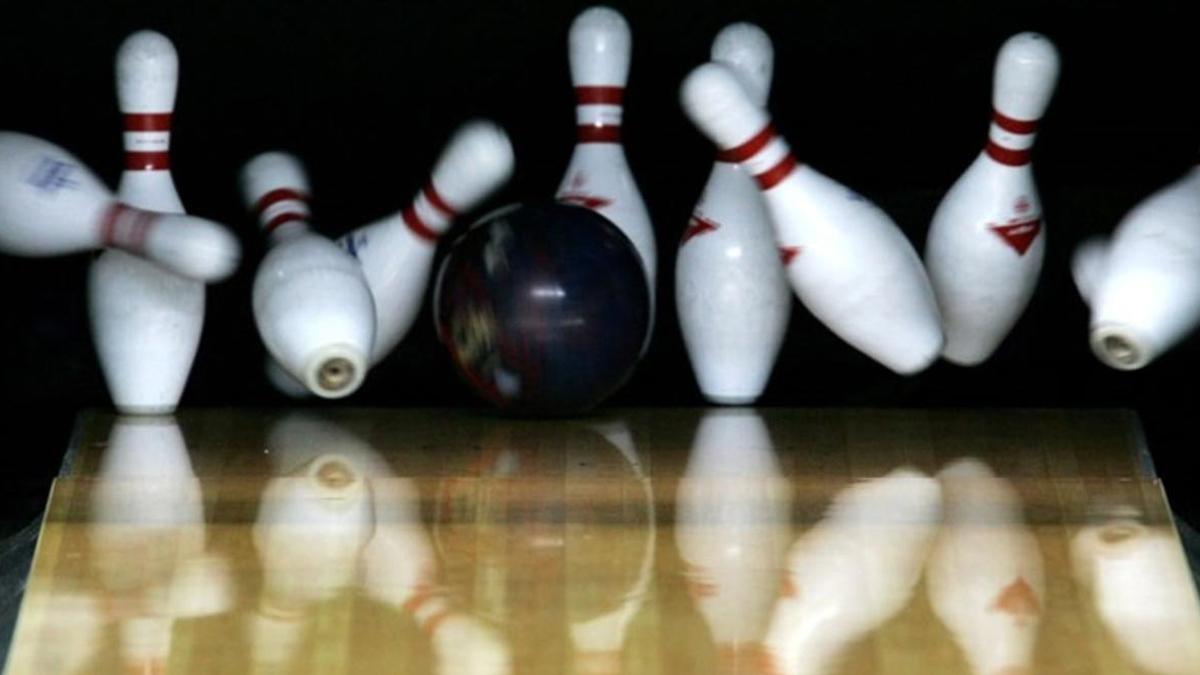 The Varsity men participated in their 2nd tournament of the year on Sunday. The Bulldogs would shoot games of 829,790, and 890 and then would shoot a total of 1239 for six bakers to lead the tournament qualifying round.
Leading the Bulldogs individually was senior Travis Green who shot a 551 series. Not far behind was Logan Sharp and Keegan Skoczen who shot scores of 536 and 509.
Unfortunately, the Bulldogs would be eliminated in the first round of the match play round to their GCIBL Rival, St. Edwards. Congratulations to St. Edwards as they would end up finishing the tournament as champions.
On the bright side, the SWC Preview tournament was embedded within this tournament and the Bulldogs found themselves in first place!
By Chad Kuchenmeister on