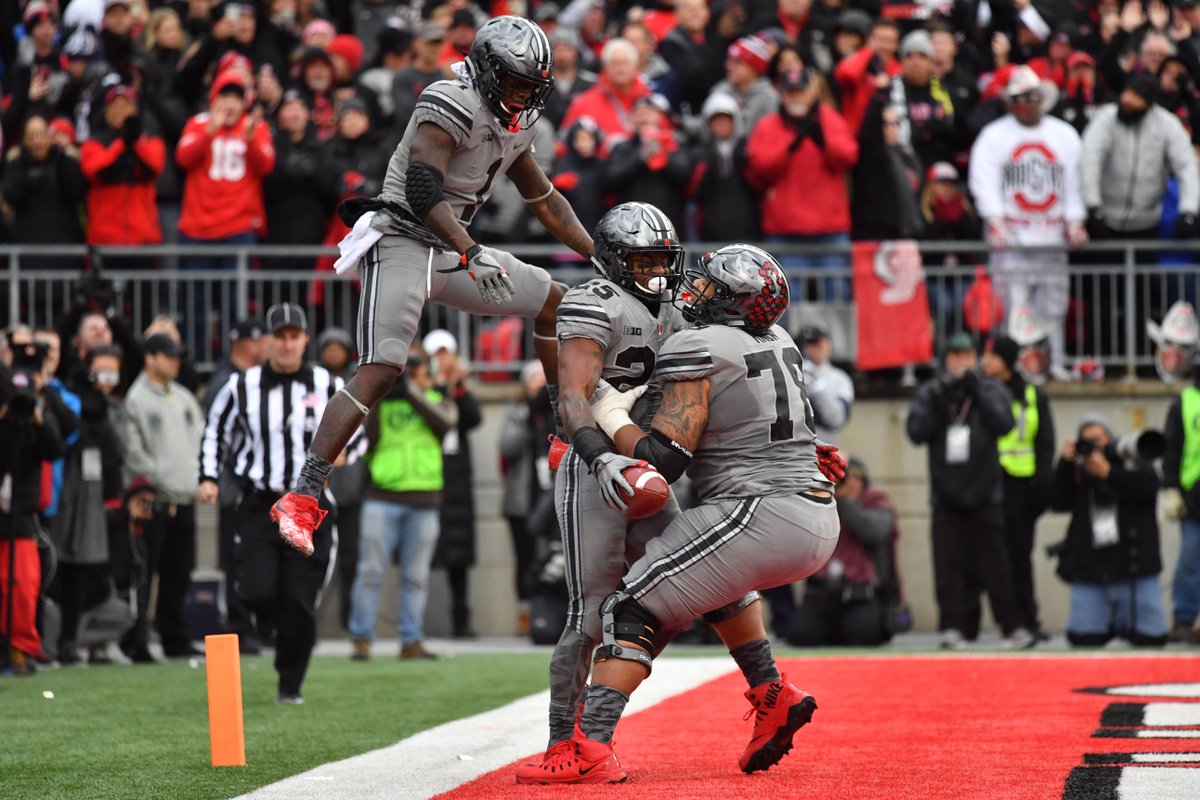 In one the wildest games Columbus has seen in a long time, the Ohio State Buckeyes Saturday improved to 7-1 on the season, taking down formerly unbeaten Penn State 39-38.
The Buckeyes rallied from down 21-3, and also 35-27 with 5:42 to play in the fourth quarter before they rallied thanks to an unreal outing by their star quarterback.
J.T. Barrett was sensational, as he completed his last 16 passes, which is a school record according to ESPN Stats and Info.
He hit Marcus Baugh from 16 yards out with 1:48 to play with the game-winner, and the Buckeye D held on from there to secure the win.
Here's the game-winning touchdown, enjoy it with Titanic music, which as we know makes everything better.
OHIO STATE COMES BACK TO BEAT #2 PENN STATE.

GAME WINNING TD + TITANIC MUSIC pic.twitter.com/ssYVodsdS0

— Matt Allaire (@AllaireMatt) October 28, 2017