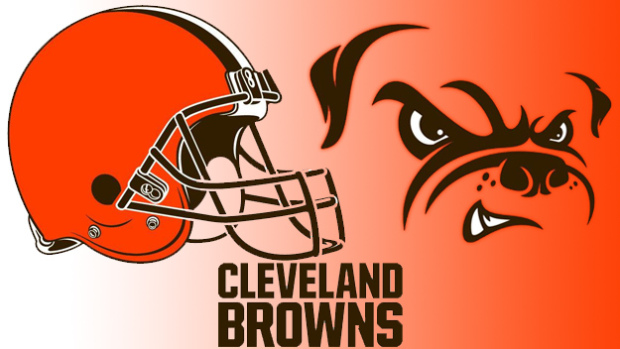 CLEVELAND – Those that set the odds in Vegas don't seem to have too much faith in the Browns these days, as today Bovada released their odds of coaches that are most likely to be fired or in their words 'dismissed,' and take a wild guess who is first on the list.
Yes, Browns head coach Mike Pettine heads the list, Vegas stating that the Browns man in charge is 11/4 to be the first NFL coach fired in 2015.
While going 7-9 last season, no one seems to think the Browns with a number of off the field issues, a tougher schedule and issues at a number of positions, feel they will be able to repeat their mark from last season and will have a very tough time reaching the seven wins from a year ago.
Here's the complete list of coaches they think are on the hot seat.
Who will be the 1st NFL Head Coach to be fired or dismissed?
Mike Pettine 11/4
Jay Gruden 3/1
Ken Whisenhunt 9/1
Joe Philbin 12/1
Gus Bradley 16/1
Jim Tomsula 16/1
Sean Payton 16/1
Tom Coughlin 20/1
Ron Rivera 20/1
Todd Bowles 25/1
Jeff Fisher 25/1
Marvin Lewis 25/1
Bill O'Brien 25/1
Lovie Smith 25/1
Jack Del Rio 33/1
Jim Caldwell 33/1
Chip Kelly 33/1
Rex Ryan 33/1
Jason Garrett 50/1