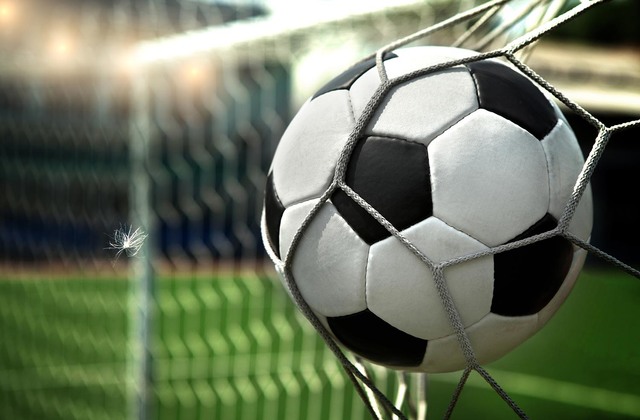 On Saturday, October 27th, the Boys Varsity Soccer Team traveled to Byers Field in Parma to take on the #1 State ranked St. Ignatius High School. The Bears battled St. Ignatius to a scoreless tie at halftime.
St. Ignatius was able to break through and score 2 goals in the second half to the defeat the Bears. The Bears played their hearts out and left it all on the field. Congrats for earning District Runner-Up!!
The Bears finished the 2018 season with 11 wins, 5 losses and 4 ties. This also included winning the Suburban League National Conference championship.
The first Varsity team at North Royalton to win multiple conference titles. Congratulations to the Boys Varsity Soccer Team for a successful season!!
Congratulations to the following seniors for their dedication to the North Royalton High School Soccer program.
Story via North Royalton VNN