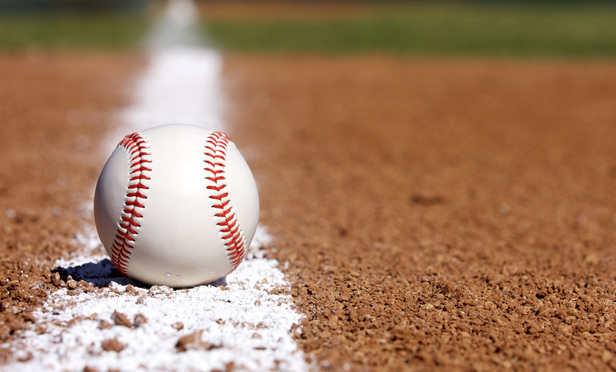 The Ohio High School Baseball and Softball Playoffs are right around the corner with sectional tournaments starting on May 6.
As a staff at NEO Sports Insiders, we aim to provide complete coverage and are looking to add more writers to our team for the postseason run.
Our high school baseball and softball writer positions are unpaid, but for young writers looking to gain experience in the field of sports journalism, this could be an opportunity to add to your resume.
Several of our staff members are high school/college students themselves and they'll be the first ones to tell you how much they've learned on the fly from covering high school sports.
Sports writing experience is not a mandatory requirement for the position, but a love for baseball/softball is.
If you are interested in joining our team for playoff coverage, e-mail NEOSportsInsiders@Gmail.com.
Let us know where you are from, if you have any certain teams you would like to follow, and (if applicable) please attach a sample of your work to the e-mail.
Feel free to send us any questions you have about the position.
We understand some students will not return from college until after the weekend of May 6, but for the following three weeks, we'll have an action-packed slate of games to cover and hope to get to as many of the marquee matchups as we can.
If you'd like to see some examples of our articles, check out our high school baseball and softball page here.

NEO Sports Insiders Newsletter
Sign up to receive our NEOSI newsletter, and keep up to date with all the latest Cleveland sports news.