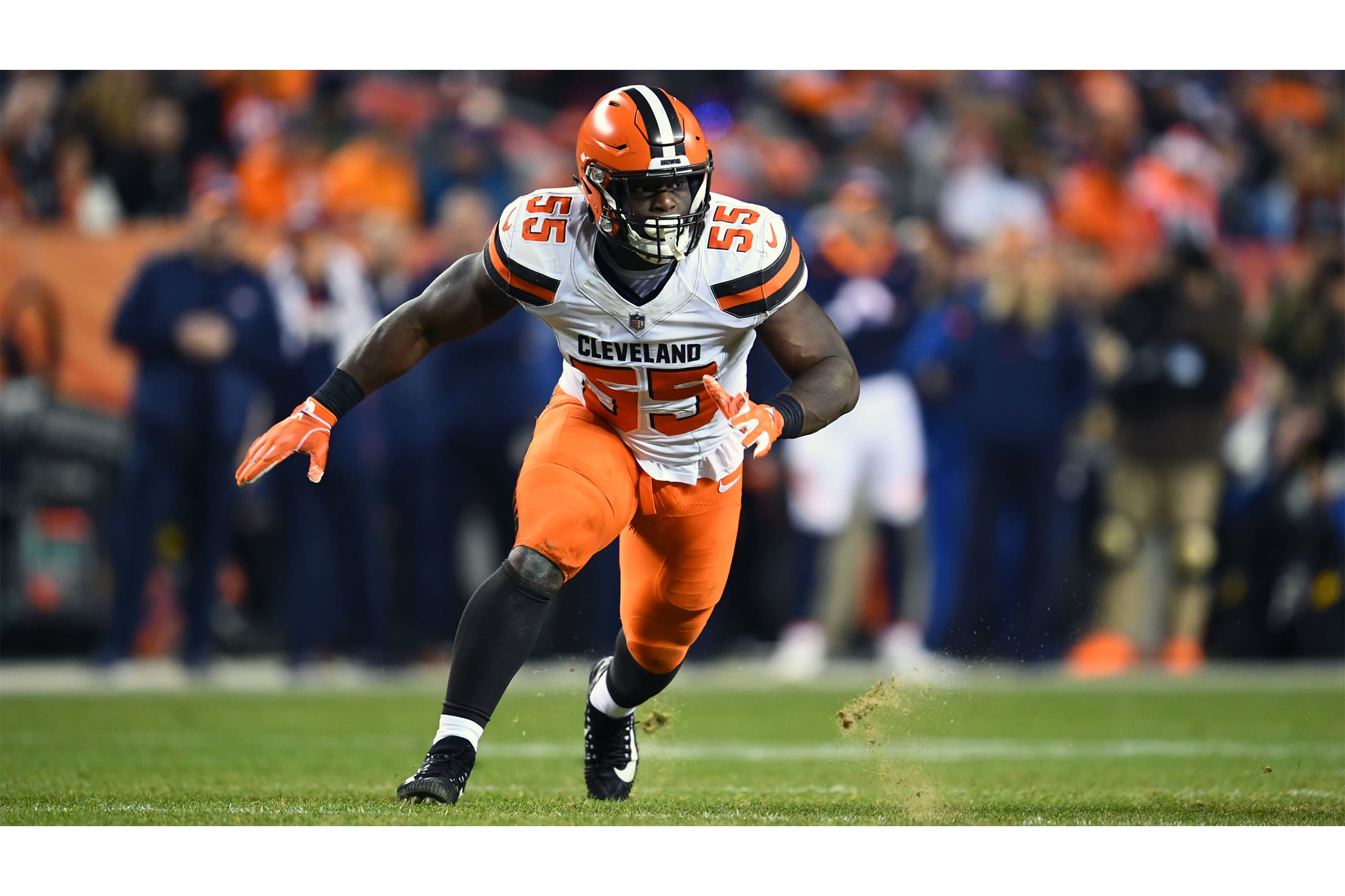 Defensive end Myles Garrett and corner back Denzel Ward are heading to Orlando.
The two former top five draft choices for the Browns are heading to their first Pro Bowl.
Garrett was selected first overall in the 2017 NFL Draft. Ward was selected fourth overall in the 2018 NFL Draft.
Six other Browns players could potentially join Garrett and Ward as well.
The Browns had six other players selected as alternates in case of injury, here's a list of those players:
OL Joel Bitonio (first), RB Nick Chubb (second, rookie), P Britton Colquitt (second), WR Jarvis Landry (third), QB Baker Mayfield (fourth, rookie), and OL Kevin Zeitler (fourth).
For the Browns, the amount of players heading to the Pro Bowl is a prime example of how far the roster has come over this year.
John Dorsey is in his first year as General Manager of the Browns, and so far he's off to a fine start as the teams' GM.
Building a roster with talent is something the Browns have struggled to do over the years.
As far as his 2018 NFL Draft Class, Dorsey drafted one player as a Pro Bowl starter and two as Pro Bowl alternates. Those three players were selected in the first rounds of the Draft.
As the Browns sending players to the Pro Bowl, this could be a "recruiting" tool when it comes to the coaching search.
The Browns will be one of the top heading coaching jobs this off-season.
A younger roster loaded with talent is going to be very attractive to a high profile head coach candidate.
The 2019 NFL Pro Bowl will be played on January 27th, 2019. It will be on ESPN and ABC.
The Browns next game is against the Cincinnati Bengals. Kickoff is at 1:00 p.m. on CBS. The Browns are currently -7 point favorites at home.
Follow: @Tim_Whelan216