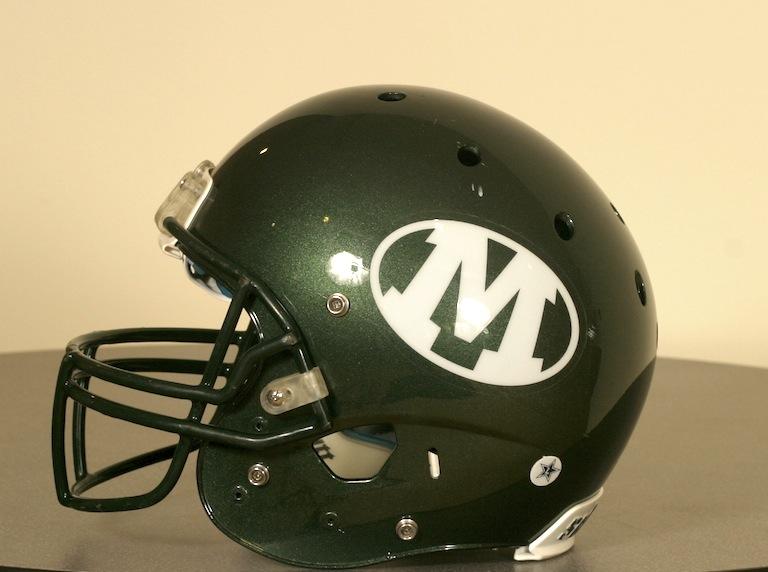 Medina Football finished off their season by defeating the Solon Comets by a score of 27-24 on Friday night in stunning fashion tonight.
Ryan Fischer threw the game-winning TD pass to Nick Chester on 4th and goal from seven yards out with 1:26 remaining. Fischer completed 25-of-48 passes for 309 yards and three touchdowns.
He also broke the school season record with 1,913 yards through the air. Chester made seven catches for 124 yards on the night.
Medina finishes the season 5-5 overall and 3-4 in the GCC. The Battling Bees wound up in 9th place in their region and one-tenth of a point short of a playoff berth.
Story via Medina VNN