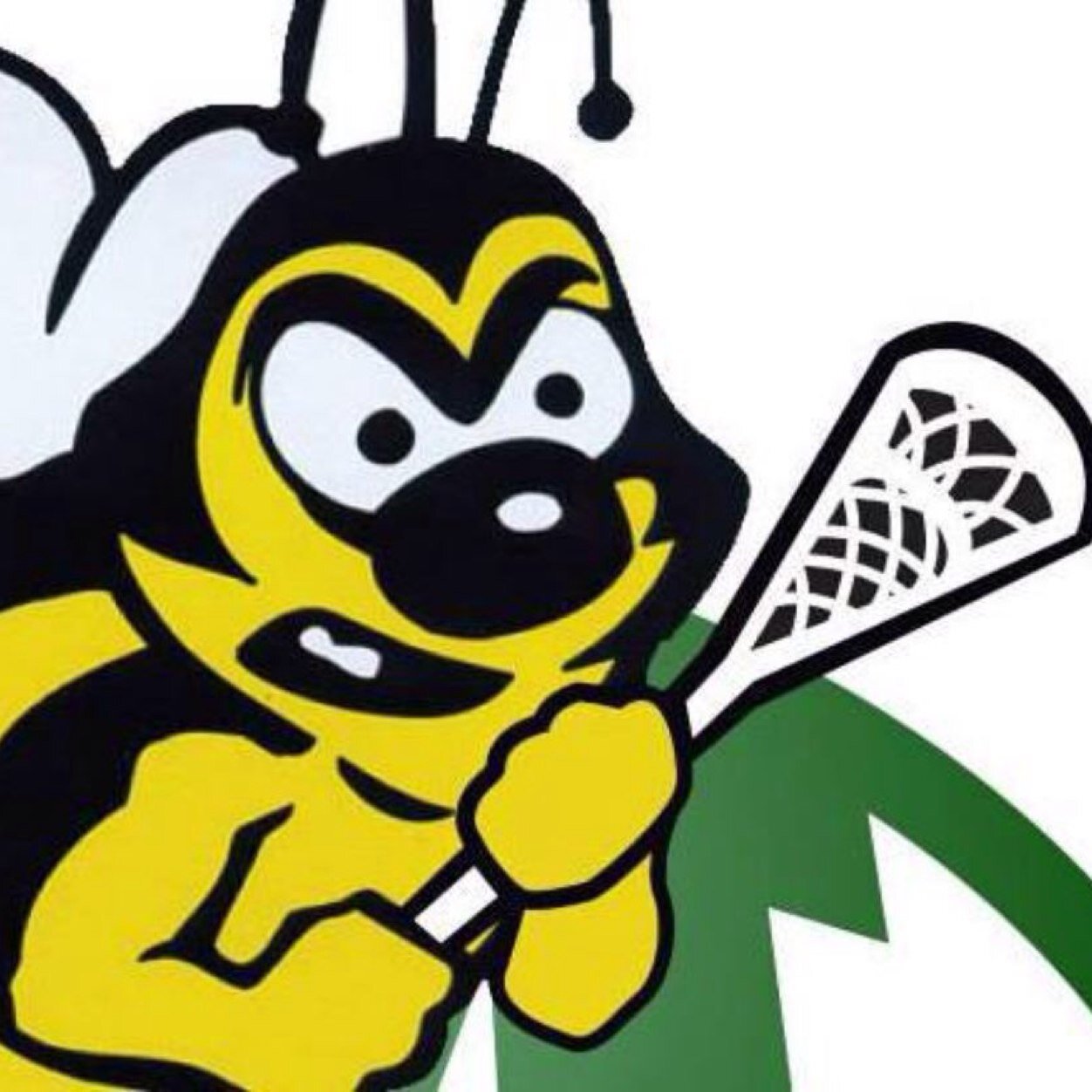 The Medina Boys Lacrosse team closed the season on a tear!  They defeated St. Edwards tonight 10-4 to close the season with their ninth consecutive victory, and unbeaten on top of their conference.
The win brought their regular season record to 12-5 overall.  Jed Speers took home player of the game honors tonight with 3 goals and 2 assists.  His teammates Cooper Harris and Nicolas Nanosky also had 2 goals each.
Their next step is on May 17th at Northview High School where they will attempt to qualify for the OHSAA Regional.
For a full stat sheet of tonight's 10-4 victory over St. Edwards, please see below.
Medina LAX Stats – Final

Stat

Medina

St. Eds

Score

10

4

Grnd Balls

40

23

Grnd Ball %

63%

37%

Shots

36

24

SOG

23

15

SOG %

64%

63%

Goals

10

4

Goal %

28%

17%

Saves

11

13

Save %

73%

57%

Clears

3

13

Failed Clrs

9

7

Clear %

65%

65%

EMOs

3

0

X-Man Goals

2

0

EMO %

67%

Face-Offs Won

10

8

Face-Off %

56%

44%

Turnovers

27

16

LEADING SCORERS –

Medina

Player

Goals

Assists

22 -Cooper Harris

2

1

4 -Nicholas Nanosky

2

1

3 -Jed  Speers

3

2

26 -John Rutter

1

0

6 -Ryan Cole

2

1