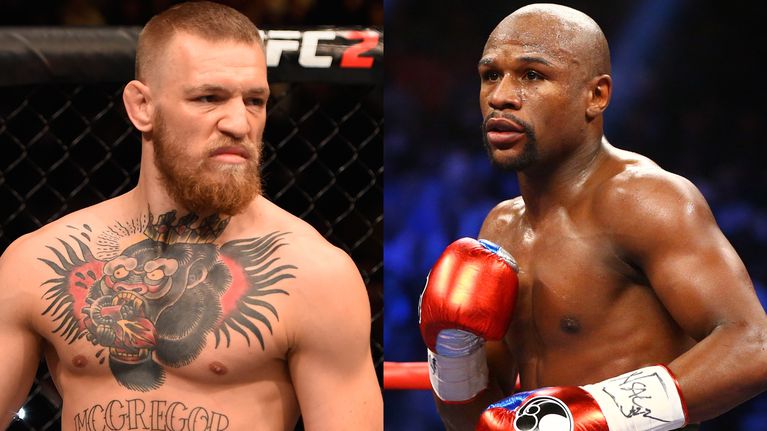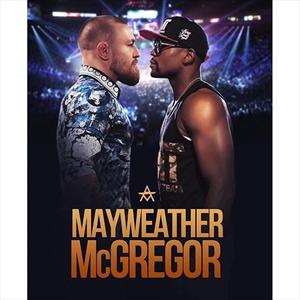 Ever since the fight was announced last month many fans have been wondering just much it would be setting them cost wise to order the PPV spectacle.
Well, wonder no more as we now have the price tag (s) have been set.
For a single television order, not counting a bar or restaurant, but for it to be shown on one television screen it will cost
$89.95 in regular definition and $99.95 for High Def.
The money each fighter stands to make is astronomical.  As each will have a healthy stake in the Gate and PPV buys.  "The Fight of the Century" between Mayweather and Manny Pacquiao, generated over $400 million in revenue and netted Mayweather around $220 million.
UFC Promoter Dana White estimates over 5 million Pay Per View Buys which would set up both fighters financially for the next 50 lifetimes.  The price tag is a steep incline from most UFC Pay Per Views that routinely cost $59.99
Media week kicks off tomorrow in Los Angeles then hits Toronto, New York and London the rest of the week.  I'm pretty sure neither man needs to act wild or crazy to draw buys, but I'm pretty sure they will anyway.