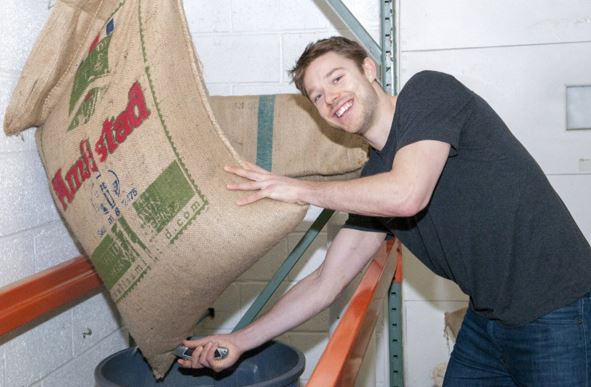 The Cavs have been having fun ever since the final buzzer on Sunday night, as they should, an beloved point guard Matthew Dellavedova continued his exciting week by surprising fans at Panera Bread in Rocky River, dressing up as an undercover employee.
The Australian point guard was there to have "Dinner with Delly," with a family who won a contest, but before the dinner, he pretended to be an employee named Hugh and took orders from customers.
Delly is known for his love of coffee and even has his own brew, "G'Day Mate" available at the Cleveland Coffee Co.
Here's video, courtesy of Fox 8.